Try
The
Popular
Oceanhorn
Before
You
Buy
With
The
New
'Benchmark
Edition'
April 16, 2014
Apple might be holding off on enabling a try-before-you-buy feature in its App Store, but that hasn't stopped developer Cornfox & Bros. from offering iOS device users the chance of taking its premium Oceanhorn title for a spin free of charge. In order to do so, the developer has launched a brand new app – Oceanhorn: Benchmark Edition – which allows users to play through the game's first chapter for free.
Because Oceanhorn supports iOS devices as old as the iPhone 3Gs, some have been hesitant to spend $8.99 on the premium title in case it performed poorly on their handset or tablet. This is the idea behind the limited-time Benchmark Edition of Oceanhorn, according to developer Cornfox & Bros., which explains in the app's release notes:
Play the first chapter of Oceanhorn for free and find out how well it plays on your device.
Much like the fully-fledged Oceanhorn game, the Benchmark Edition of the app is optimized for the iPhone, iPad, and iPod touch, and it can even be used alongside an MFi (Made for iPhone) gamepad like SteelSeries' Stratus. Once the first chapter has been completed, gamers have the option either to delete Oceanhorn: Benchmark Edition and turn their back on the story, or to spend $8.99 on the full title (which is a separate download). It's a smart move, and one we hope more developers embrace in the future.
If you need a little extra convincing, my colleague Christine Chan published a detailed review of Oceanhorn back when the game first launched for iOS. She concluded:
If you're a fan of The Legend of Zelda and have been waiting for a game like this on iOS, then do not hesitate to pick up Oceanhorn today. It's been in the works for two years, and it is well worth the wait. Plus, this is a title that will keep you occupied for a long time with an immersive world and story.
We also listed the game as one of our Top 10 Paid Apps for 2013, and Oceanhorn itself has received a handful of performance-optimizing updates during the months following its release. These have added iCloud-powered game saves, optimization for the iPad mini with Retina display, and more.
As mentioned, Oceanhorn: Benchmark Edition can be downloaded now on the App Store free of charge, and it's optimized for the iPhone, iPad, and iPod touch.
The full game, Oceanhorn, can be yours for $8.99.
If you haven't already, be sure to take Oceanhorn for a spin – we're certain you'll have a blast. See also: Real Racing 3 Updated To Add 'Open Wheelers,' Expanded Roster And Much More, Apple's 8GB iPhone 5c Surfaces In A Handful Of European Countries, and We're Edging Closer To The Release Of OS X 10.9.3.
Mentioned apps
$8.99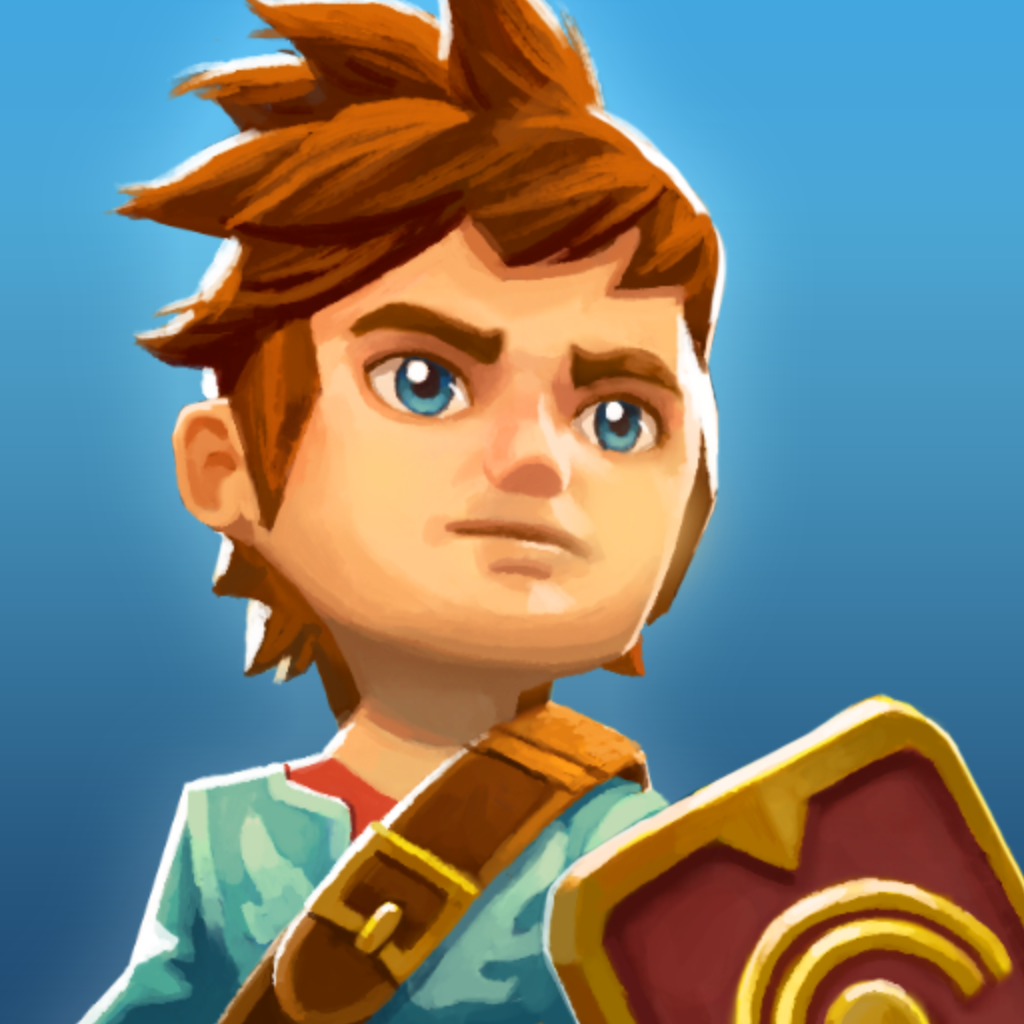 Oceanhorn ™
FDG Entertainment
Free
Oceanhorn ™ Benchmark Edition
FDG Entertainment
Related articles