Foursquare
Talks
Mayor
Changes
And
More
In
Its
New
Swarm
App
May 9, 2014
It has been a little more than a week since Foursquare announced the rather surprising news that it is
splitting its main app into two
. The original app will evolve, sometime this summer, into a local search and discovery service, much like Yelp. The popular check-in functionality will highlight the new Swarm app, which will be positioned as a "social heat map" that will allow users to find friends nearby and share their location. And along with saying Swarm should arrive on the App Store sometime next week, Foursquare has just announced some big changes to popular features like mayorships. First, the bad news. Starting today, the company announced that there will be no more ousting of mayors on the current 
Foursquare app
. Any mayorships you hold will continue to be displayed on your profile. The Foursquare app "for the time being" will continue to show the mayors as of today, frozen in place. This big change will make way for the new mayorship in Swarm, named Mayors 2.0. Here's more about the change 
from a blog post
:
We wanted to get back to a fun way to compete with your friends instead of all 50,000,000 people who are on Foursquare. With these new mayorships, if you and a couple friends have been checking in to a place, the person who has been there the most lately gets a crown sticker. So you and your friends can compete for the mayorship of your favorite bar, without having to worry about the guy who is there every. single. day. Mayors 2.0 means that places can have many different mayors, one for each circle of friends, instead of just a single mayor at each place.
Along with the usual insights about your life, Swarm will offers new stickers that can be attached to a check-in to say how you're feeling or what you're doing. Any earned badges will be still be displayed in the Foursquare Trophy case. When it launches, the new Foursquare app will feature "the spiritual successor to badges." For other app news and reviews today, see:
Get Pulled In And Twitch Your Way Past Deadly Spikes In dEXTRIS
,
Walking Dead: The Game - Season 2 Episode 3 Launches On May 15
, and
Bardbarian Goes Free-To-Play, Gets New Units From Other Popular Games
.
Mentioned apps
Free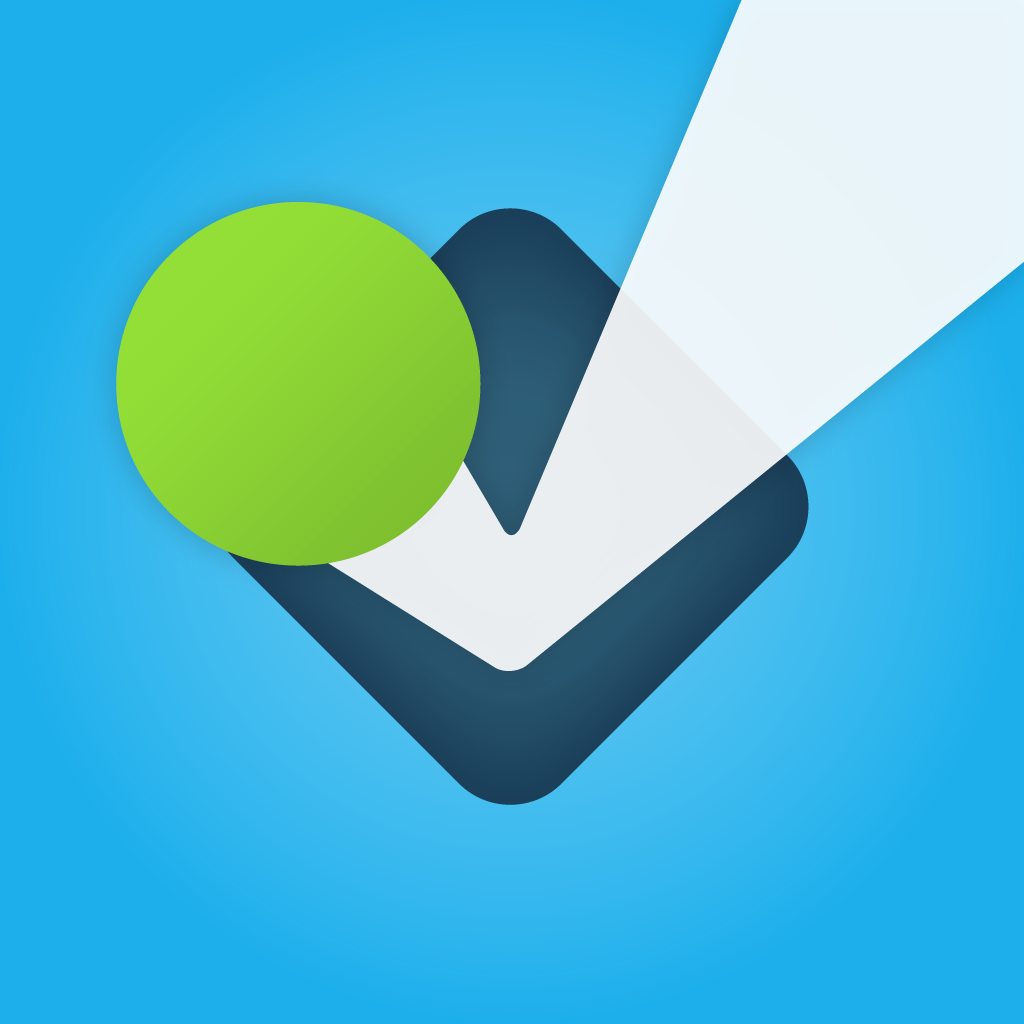 Foursquare
Foursquare Labs, Inc.
Related articles