Glorkian
Warrior:
Trials
Of
Glork
Updated
To
Add
Tilt
Controls,
Game
Center
Achievements
May 23, 2014
Glorkian Warrior: Trials of Glork, a hugely entertaining collaborative effort from Dino Run creator Pixeljam and comic book artist James Kochalka, has been updated to add a new tilt control system, additional Game Center achievements, and more.
The app first launched on iOS back in March, and at the time we featured Glorkian Warrior in our "Today's Best Apps" column. Since, the application has received a couple of more minor updates enhancing the gameplay on offer, however this most recent update to Glorkian Warrior is one fans of the app will appreciate.
Now, users can control the game by tilting their iOS device, and localization has been added for French, German, Italian, and Spanish. Plus, a handful of additional Game Center achievements are available for users to earn, and the application has also received a "spiffy new icon," Pixeljam explains.
If you've yet to take Glorkian Warrior for a spin, our own Christine Chan described the game as "a fantastic mashup of Galaga, platformer, and Saturday morning cartoons" in her original review.
She concluded:
I've been enjoying Glorkian Warrior quite a bit since it came out last night, because the multitude of things going on at once really draws you in to the game. Plus, the visuals are enchanting, the soundtrack is amazing, there's a lot of power-ups to find, and the gameplay is challenging (you're going to die a lot but have fun doing it). I just hope that the developer will consider adding different game modes in the future, as it would be nice to have a bit of variety.
Different game modes might not have arrived yet, but the above update is nevertheless a step in the right direction.
For fans of Galaga, platformers, and fun iOS games most generally, Glorkian Warrior: Trials of Glork is available to download now on the App Store for $2.99.
Take a look at the updated app, or see: FlightTrack 5 Goes Universal, Adds Sharing Options And More, Cluster 2.0 Features Universal Support For iPad Plus Video And Note Sharing, and How Does Apple's Bigger, 4.7-Inch iPhone 6 Compare With Previous iPhone Models?.
Mentioned apps
$2.99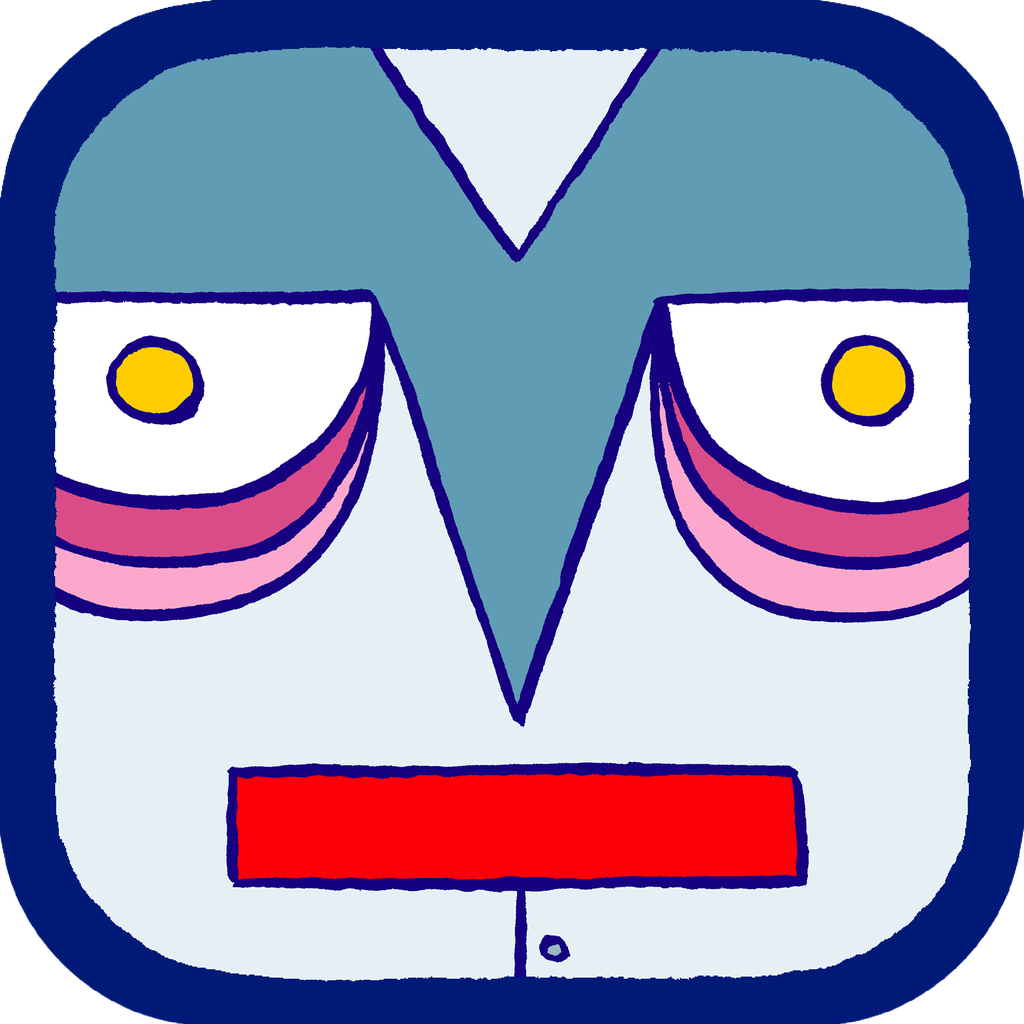 Glorkian Warrior: Trials Of Glork
Pixeljam
Related articles