Screenshots
From
Episode
4
Of
Telltale's
The
Wolf
Among
Us
Hit
The
Web
May 21, 2014
Telltale Games' popular iOS game series The Wolf Among Us is set to launch its fourth episode – titled "In Sheep's Clothing" – in the near future. If you can't wait for its release, however, Telltale has published a handful of screenshots taken from the upcoming episode to the Web.
The screenshots (via TouchArcade) give little away, but they should at least whet your appetite for the next instalment in The Wolf Among Us.
Based on the popular "Fables" comic book series, Telltale's app tells the adventures of Bigby the Big Bad Wolf and his oft-violent encounters with characters from fairy tales and folklore. The latest episode in the series, "Crooked Mile," launched back in April; the upcoming episode four will be the second-last instalment in the game's first season.
If you've yet to take The Wolf Among Us for a spin, now's the perfect time: usually priced at $4.99, the application can be downloaded free of charge as part of IGN's Free Game of the Month initiative. The iOS app download includes the first episode in the game series, "Faith," and from here individual episodes cost $4.99 apiece (or a season pass can be purchased for $14.99).
Besides The Wolf Among Us, Telltale also brought the impressive Walking Dead: The Game and Walking Dead: The Game - Season 2 to the App Store previously, and it has titles based on the "Borderlands" game series and HBO's "Game of Thrones" in the pipeline, too.
We'll let you know once the fourth episode of The Wolf Among Us launches on the App Store.
In the meantime, see: IFTTT Adds A New Channel For Fitbit's Wearable Activity Monitors, Dungelot 2 Finally Gets Updated And Rereleased 3 Months After Botched Launch, and Notifyr For iPhone Can Send iOS Notifications Over To Your Mac.
[gallery]
Mentioned apps
$4.99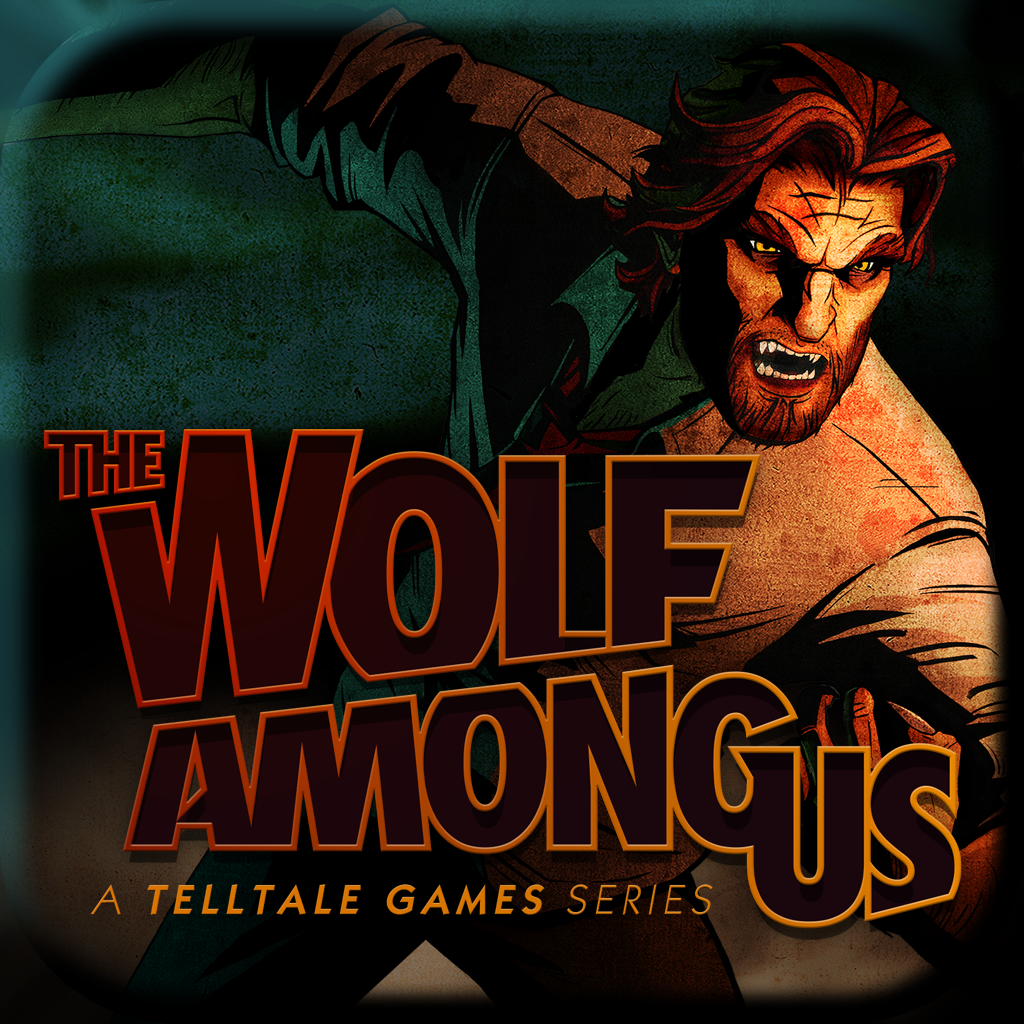 The Wolf Among Us
Telltale Inc
Related articles