IFTTT
Adds
A
New
Channel
For
Fitbit's
Wearable
Activity
Monitors
May 21, 2014
The folks behind the Web-based automation service IFTTT ("If this, then that") have added a brand new Fitbit channel, meaning owners of one of Fitbit's wearable activity monitors can now connect their device up to more than 150 other IFTTT-enabled products and services.
IFTTT's new channel appeared recently, and can be activated from either the IFTTT Web interface or from the IFTTT iOS application (which can be downloaded free on the App Store).
Once connected, the limits for what users can create with IFTTT and Fitbit are pretty endless: examples include tracking sleep logs into a Google Drive spreadsheet, receiving iOS notifications for uncompleted goals, logging weight to Fitbit's service via an SMS message, and gaining user-curated weekly activity summaries via email at a specified time.
Of course, the aforementioned recipes are a mere taster of what IFTTT users can achieve with the new Fitbit channel.
Provided you have one of Fitbit's activity monitors and a free IFTTT account, you should be good to go. Compatible devices include the wearable Flex and Force bands, both of which feature a tracker which monitors steps taken, distance traveled, calories burned, and more.
IFTTT rolled out a major update for its iOS app back in April, and changes included support for native push notifications and optimization for the iPad. Before this, Microsoft OneNote, Automatic, Push.co, and the Netatmo Weather Station all received support for the service, too.
If you haven't yet taken IFTTT for a spin, we'd highly recommend it. As mentioned, you can pick up the iOS application free of charge on the App Store, and accounts are free to create and configure (with no limits imposed on users).
For more information on the new IFTTT Fitbit channel, click this link.
See also: Notifyr For iPhone Can Send iOS Notifications Over To Your Mac, Go To Town With The Latest And Biggest Update To Supercell's Hay Day, and Ember Gets Updated, Finally Adds Long-Requested Dropbox Sync.
Mentioned apps
Free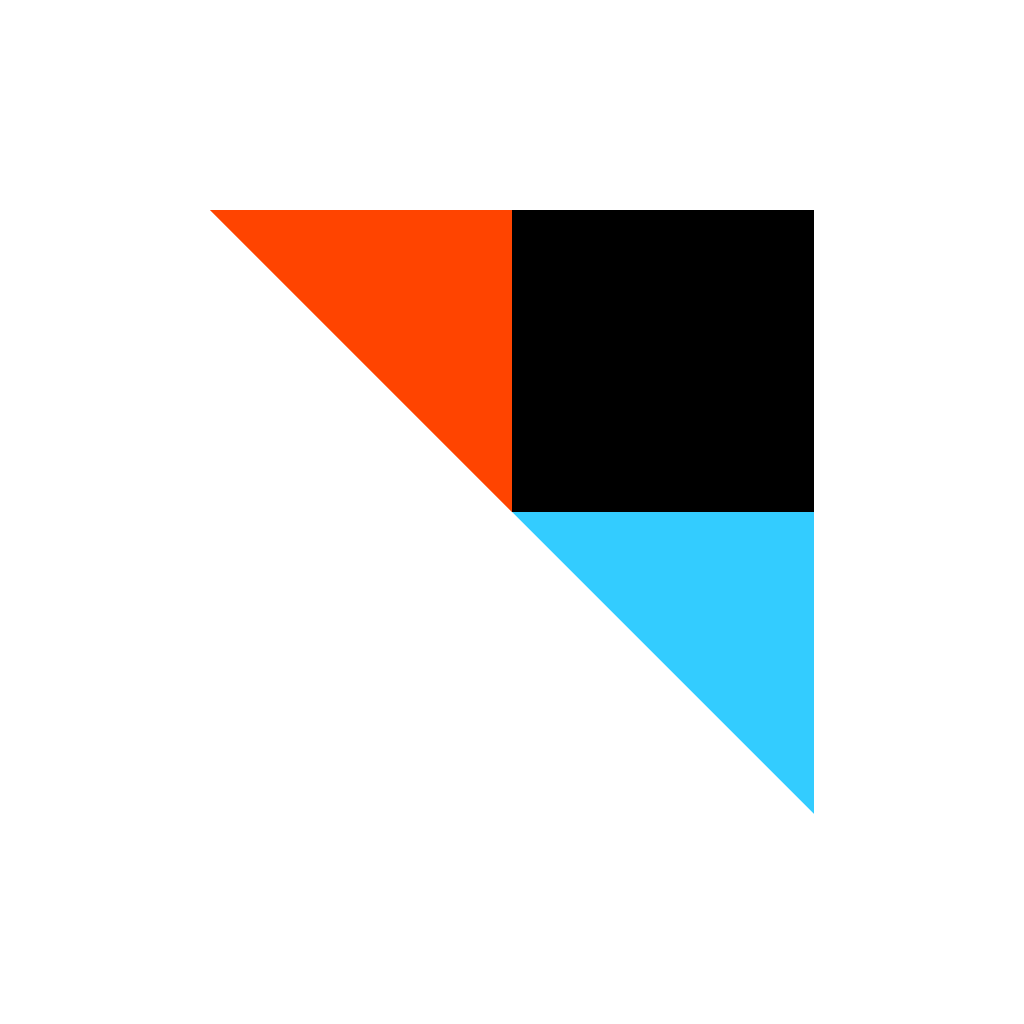 IFTTT
IFTTT