FireChat
Now
Supports
Off-The-Grid
Messaging
Between
iOS
And
Android
June 25, 2014
The popular "off-the-grid" messaging app
FireChat
has just been updated to enable cross-platform chat between iOS and Android. FireChat was first released on iOS last March with its much-touted ability to support local chat even in the absence of an Internet connection or mobile phone coverage. This is possible thanks to
the Multipeer Connectivity Framework
, which Apple introduced last year in iOS 7. A couple of weeks after its iOS launch, FireChat made its debut on
Android
. Since Android doesn't support Apple's Multipeer Connectivity Framework, developer Open Garden had to build its own mesh networking technology to enable off-the-grid messaging across Android devices. However, FireChat messaging hasn't been possible between iOS and Android. That is, until now. Open Garden has just updated FireChat to allow for off-the-grid messaging even between iOS and Android devices:
If we could, we would have called this version FireChat <3. With summer around the corner, it's time to share the love. You can now chat with people around you - off the grid - no matter whether they have an iPhone, iPad, iPod touch or even an Android smartphone or tablet. Create and invite your friends to your own firechats for live and anonymous discussions in just a few clicks. What are you passionate about?
While it declines to reveal the exact details of how it managed to make Apple's multi-peer framework and its Android mesh network connect with each other, Open Garden has told
TechCrunch
that its cross-platform capability uses peer-to-peer Wi-Fi and Bluetooth personal area networking.
Compatible with iPhone, iPod touch, and iPad running iOS 7.0 or later, Firechat is available on the App Store for free.
See also:
Tencent Updates WeChat With Snapchat-esque Feature For Recalling Messages
,
Path Goes 4.0 With New Look, Spins Off Messaging Feature Into New Path Talk App
, and
Get Creative And Sling Silly Shots To Your Facebook Friends With Slingshot
. [gallery]
Mentioned apps
Free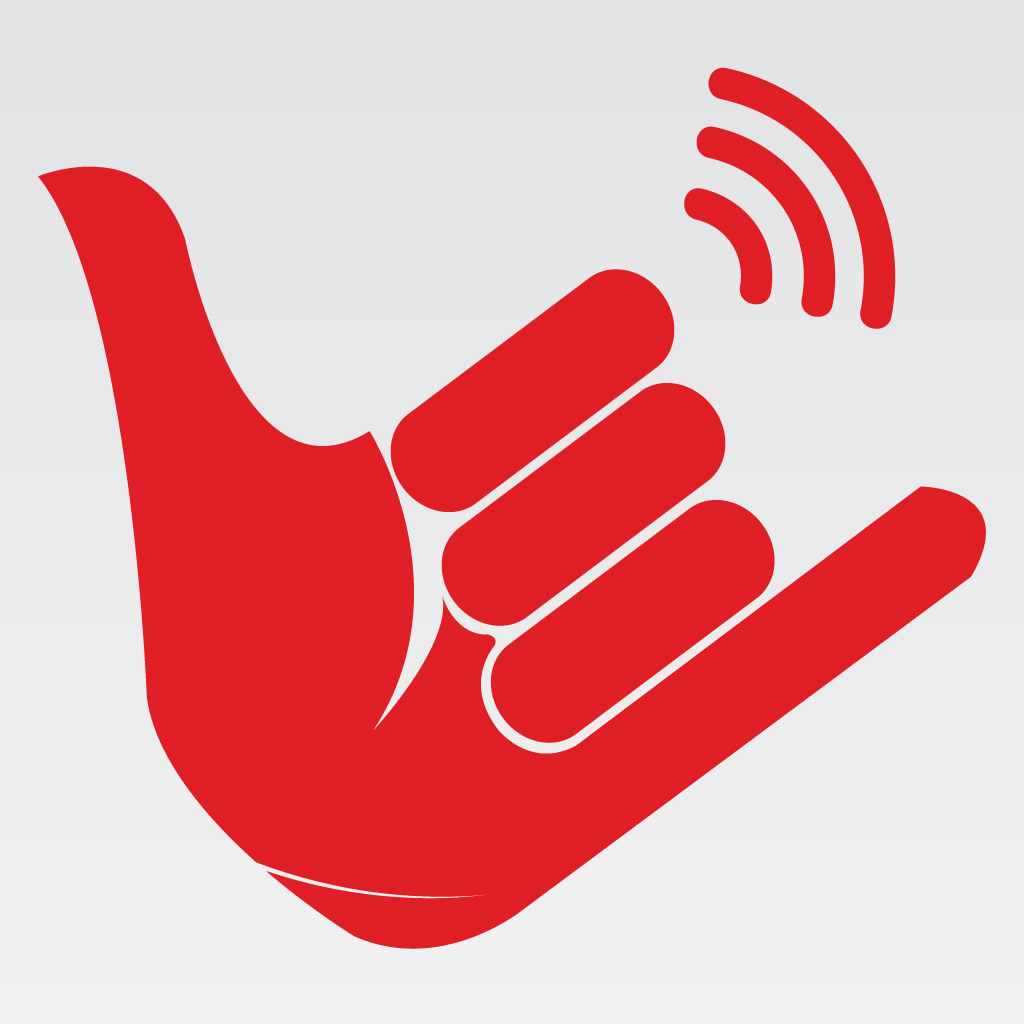 FireChat
Open Garden Inc
Related articles