Overcast,
a
podcast
app
from
Instapaper
creator
Marco
Arment,
has
landed
on
the
App
Store
July 16, 2014
In the works since last year
,
Instapaper
creator Marco Arement's new podcast app has finally arrived on the App Store.
Overcast
is designed to be both a powerful and simple podcast player. It's quick and easy to search or browse for a specific episode. And when you're ready to listen to a show, it also provides a nice overall experience. A major part of the new app is the social integration. Users can find new shows from their Twitter friends and also recommend great episodes for others. Designed for the iPhone/iPod touch,
Overcast can be downloaded now on the App Store for free
. An iPad app is planned for the future. An in-app purchase of $4.99 will unlock a number of other features including downloads over cellular, variable smart speed playback, a sleep timer, and an unlimited number of playlists. On the Overcast site, Arment said he wanted to offer a better alternative than Apple's own
Podcasts app
and
Stitcher
, which are both free. On the freemium model,
he also said:
I also want to prove that free doesn't need to require creepy or manipulative ways to make money. I think, and hope, that my model will work.
You will also need to create an account to use the app. That allows backup and syncing of podcasts along with a number of Web-based features. Keep a lookout here at AppAdvice as we will be publishing a full review of Overcast soon. For other app news today, see:
Paul McCartney relaunches 5 of his classic albums as iPad apps
,
Out There's 'Ω Edition' update to bring new aliens, ships and a different ending
, and
We have liftoff: Starborn Anarkist's anticipated update blasts into the App Store
. [gallery ids="560699,560700,560701,560702,560703"]
Mentioned apps
Free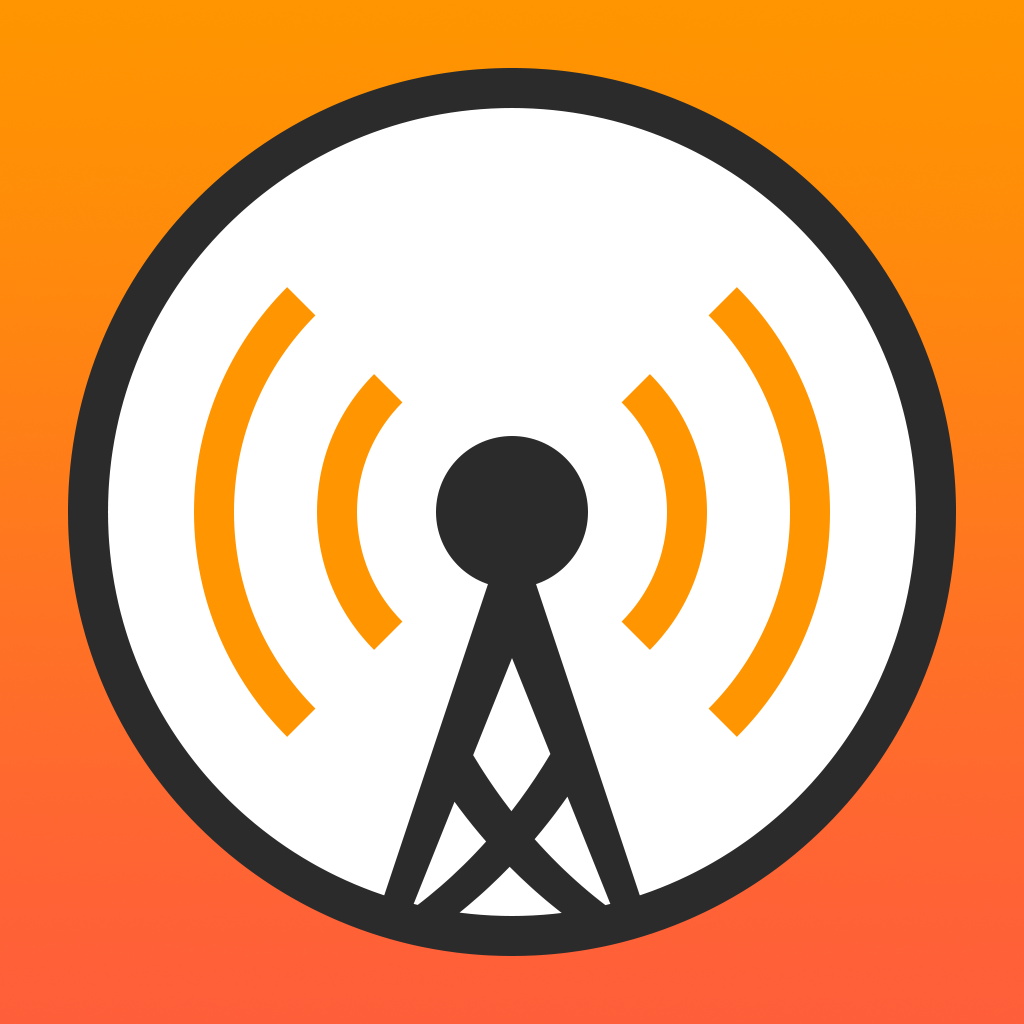 Overcast: Podcast Player
Overcast Radio, LLC
Free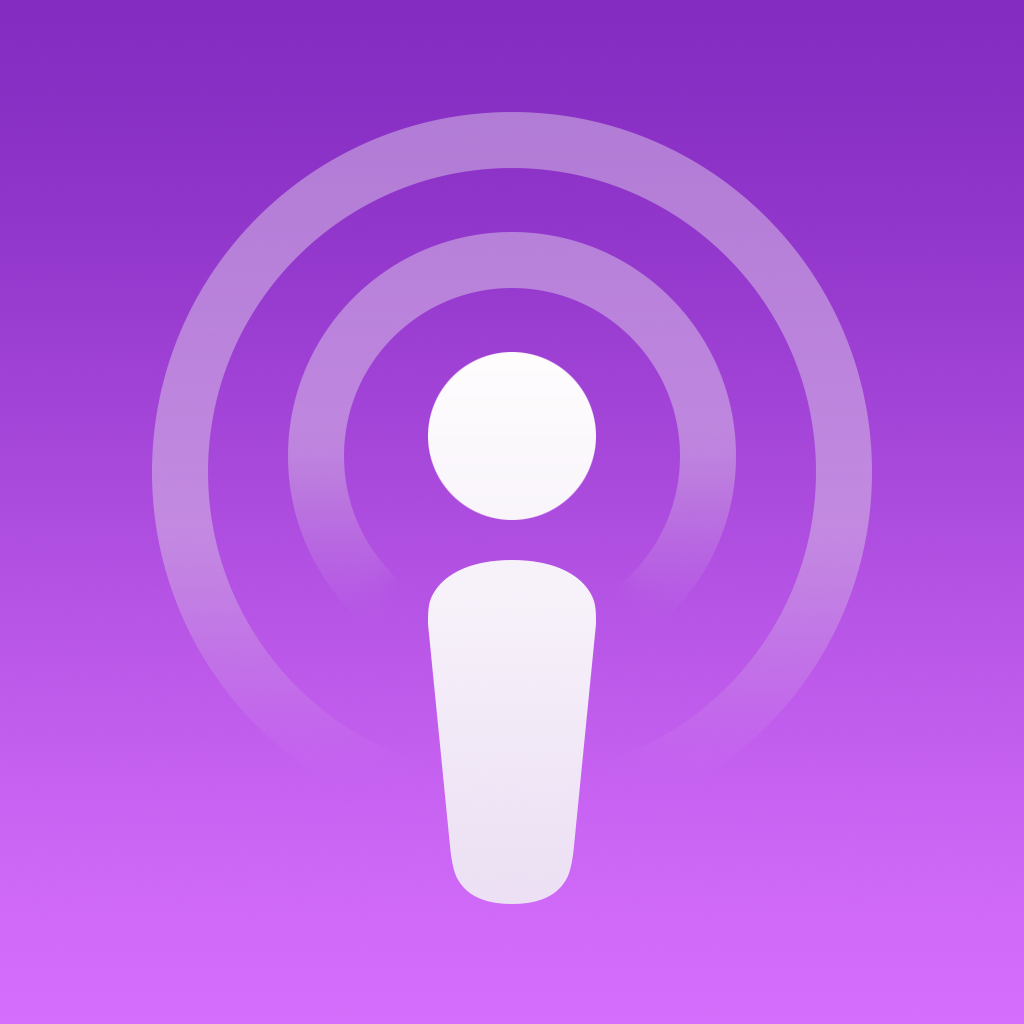 Podcasts
Apple
Free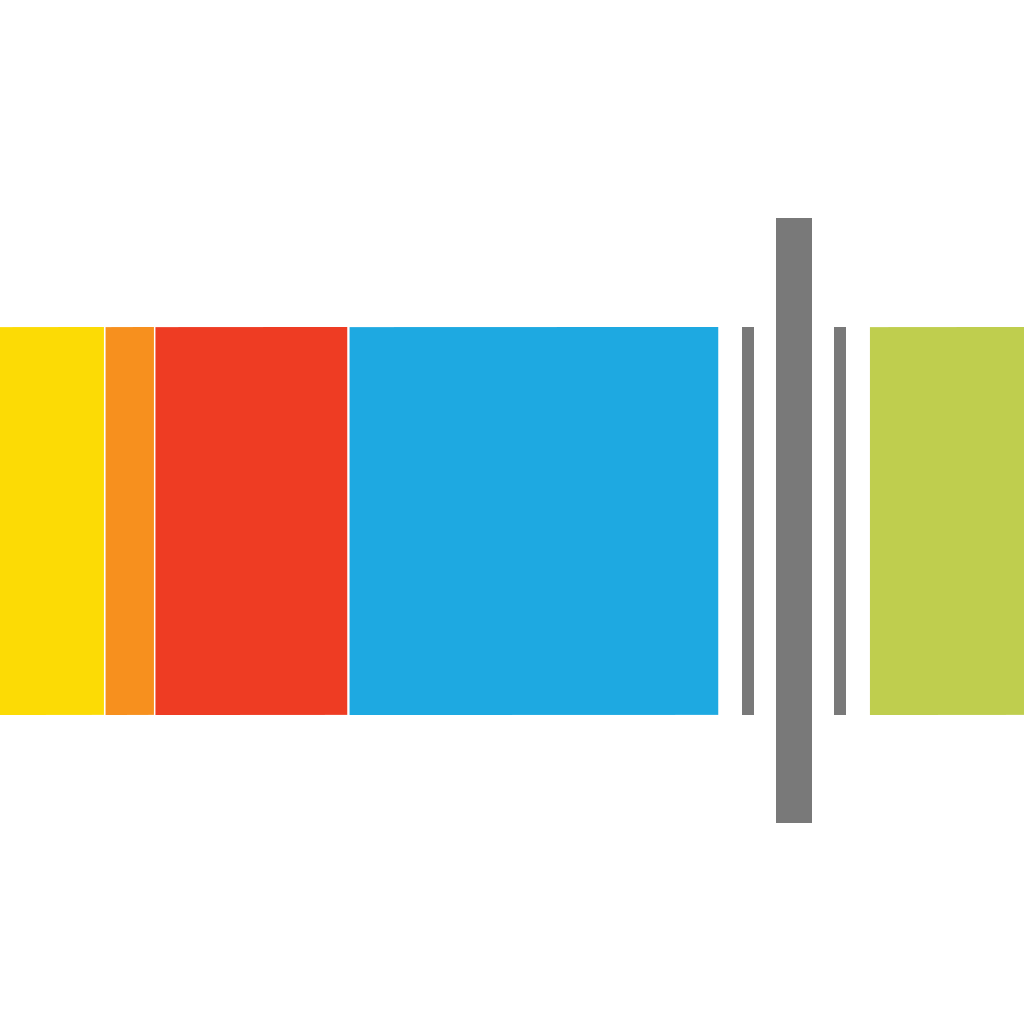 Stitcher Radio for Podcasts
Stitcher, Inc.
$3.99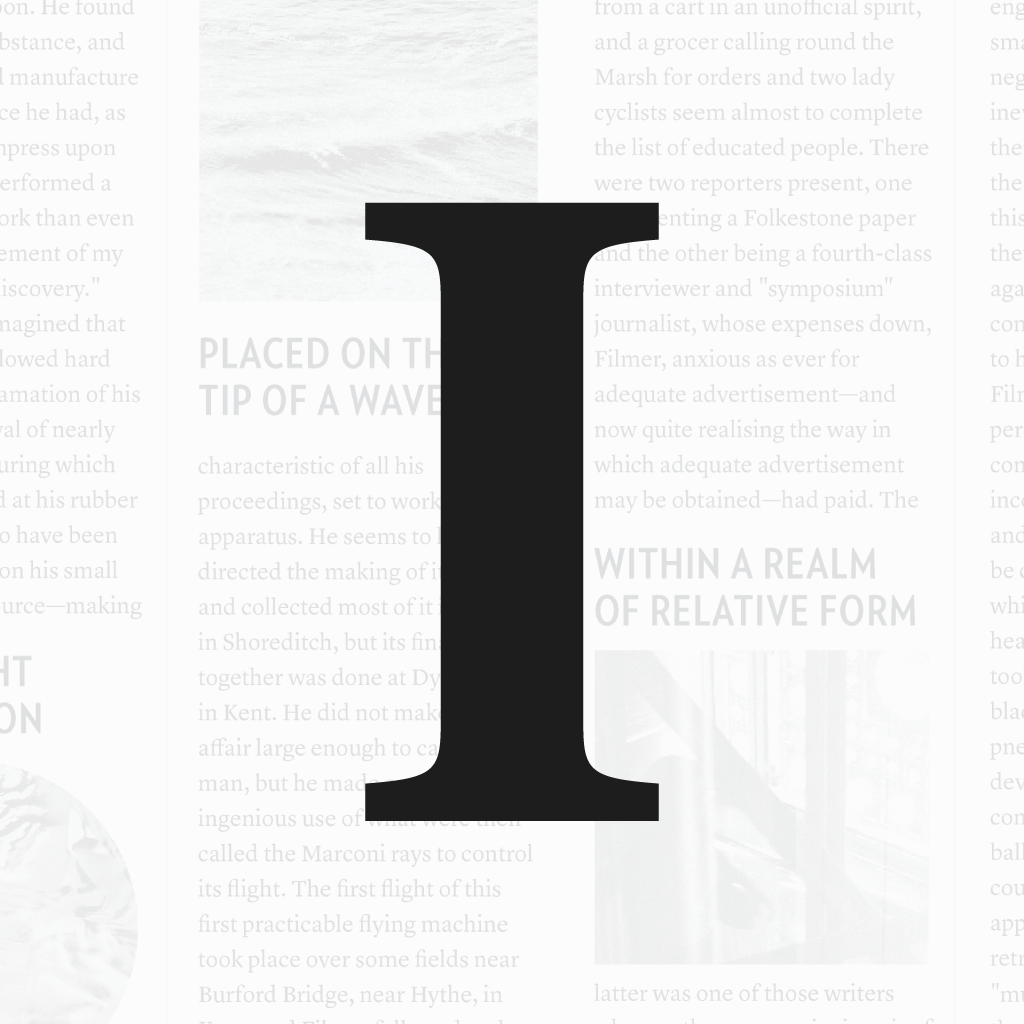 Instapaper
Instapaper Holdings, Inc.
Related articles