AppAdvice
game
of
the
week
for
Aug.
1,
2014
August 1, 2014
Every week, our staff will handpick a game from the past two weeks that we believe is a must-have download for your iPhone or iPad. These games will always be from a wide variety of genres, but they are chosen because our own staff members love it and can't quite put it down. So here are this week's picks! Enjoy, and happy gaming!
Modern Combat 5: Blackout
In the mood for an epic first-person shooter action this weekend? Then you don't want to miss out on our Game of the Week, Modern Combat 5: Blackout from Gameloft.
That's right — this is the fifth installment of the highly popular Modern Combat series, and it gives players even more action this time around. The graphics are high definition quality, look great, and are comparable to consoles. The music and action-packed sounds are also fantastic, adding a layer of realism to the game.
What makes Blackout different from the previous games is that there are now four fully customizable classes that you can level up, both in a solo campaign mode and even multiplayer. The progression system is unified, so regardless of whether you're more of a lone wolf or an online FPS player, all of your progression is in a single system. There's no need to level up two of the same class. The unlockable weapons can also be used in either mode. The touch controls in the game are simple and intuitive, making it easy to play. Unfortunately, though, MFi controller support is not present.
We have been enjoying getting our FPS on with Modern Combat 5: Blackout over the past week, and if you're an FPS fan, this is one not to be missed. You can get it on the App Store as a universal download for $6.99 with no in-app purchases to be found.
For more information on Modern Combat 5: Blackout, don't miss our original article.
Honorable Mention
Poptile
Not in the mood for an FPS but still need some games to keep you company over the weekend? Then how about a strategic match-three game? Say hello to Poptile, our Honorable Mention for the week.
This minimalistic match-three puzzle game from 1Button is simple enough to pick up immediately, but the challenge will keep you coming back over and over again. If you like classic arcade puzzle games like Tetris and Collapse, then Poptile will be right up your alley.
The visuals are minimal, yet elegant with eye-catching colors. The default theme looks great, but you can unlock additional free themes just by having some of the other free 1Button games, like SEQ, ON/OFF, Pile, and Bicolor. More themes can be purchased with a $0.99 in-app purchase for all themes, or you can remove ads.
The gameplay is straightforward — you break tiles, either as singles or groups (the more the better for points). However, after each move you make, another row of blocks comes up from the bottom. You need to make sure that a column doesn't get past the line at the top of the screen, or it is game over. The longer you last, the more colors are introduced, making it harder to clear out larger clusters at once. Power-ups become available after you reach a certain number of points.
We've been enjoying this one quite a bit whenever we have a moment to spare. If you are a fan of matching puzzle games with a bit of strategy involved, then make sure to check out Poptile. You can get it on the App Store as a universal download for free.
For a closer look at Poptile, make sure to check out my full review.
Mentioned apps
$6.99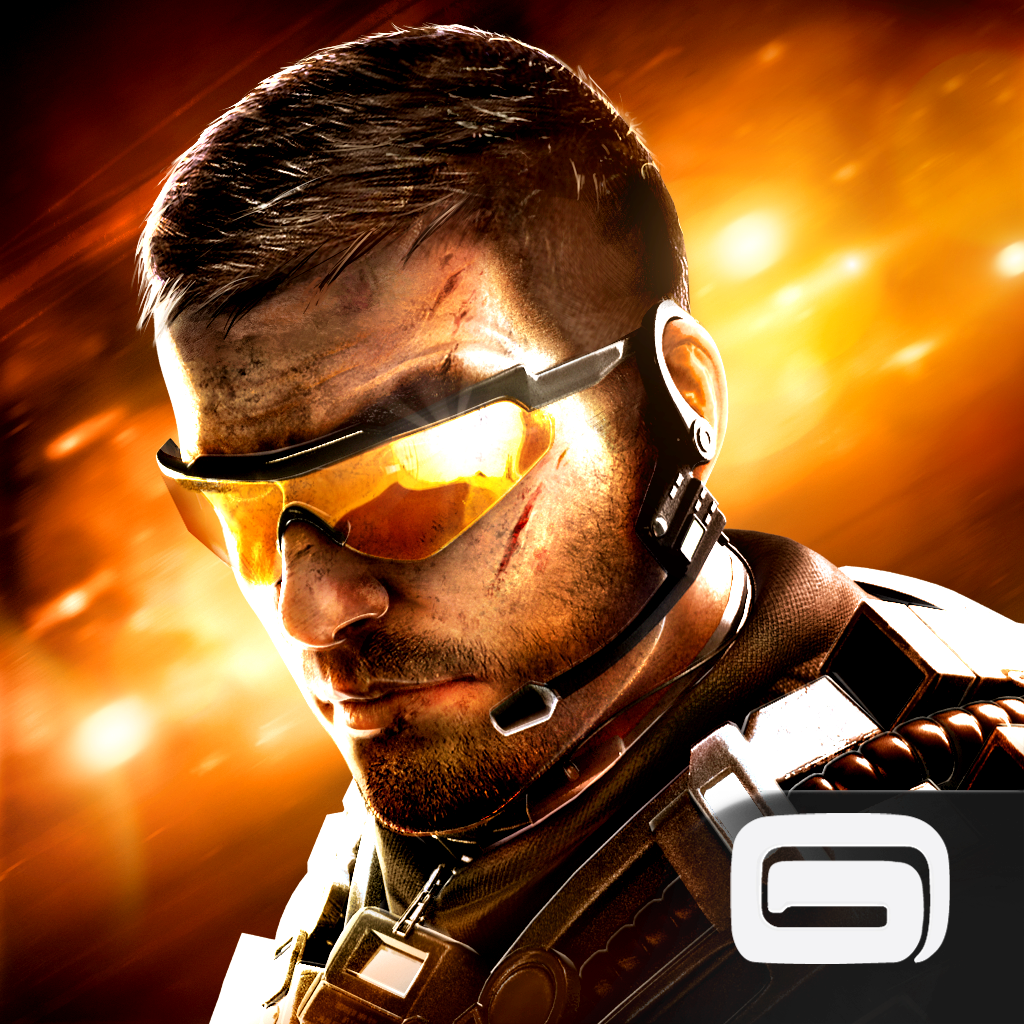 Modern Combat 5: Blackout
Gameloft
Free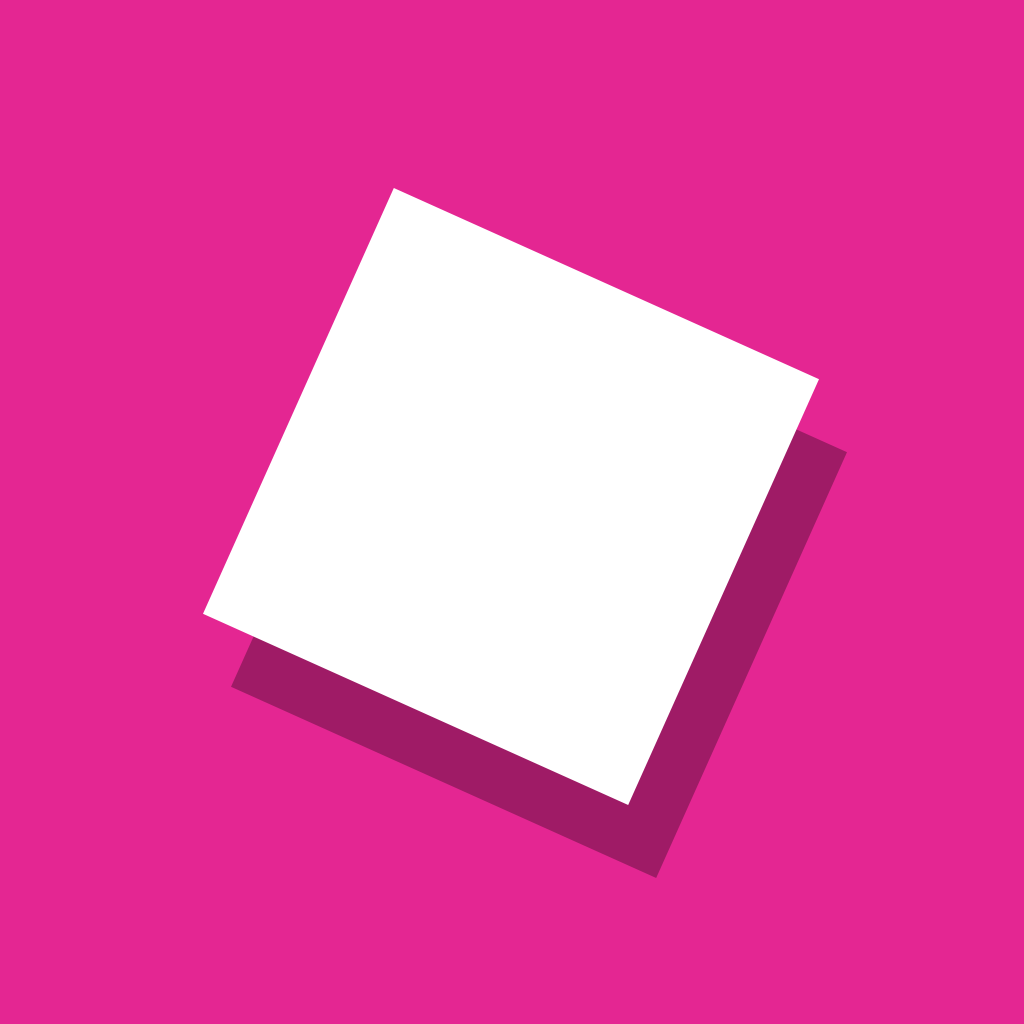 Poptile
1Button SARL
Related articles