Electronic
Arts'
Dungeon
Keeper
gains
Challenges,
combat
points
and
more
August 6, 2014
Electronics Arts
(EA) has just unleashed another major update to
Dungeon Keeper
for iOS,
the modern mobile remake
of the original "evil is good" strategy game it released in 1997 for PC. The update most notably introduces Challenges. As noted by EA:
Designed primarily with the new player in mind (but there just might be some "new tricks" that some "old dogs" might learn, as well!), Challenges are "mini-missions" that serve as an 'extended Tutorial', where various aspects of game play/mechanics are introduced in short lessons, which unlock game features (Minions, Rooms/Room abilities, Spells, Traps/Trap capacity, boosts, currency, gems, etc.) upon successful completion.
Think of a Challenge as something of a short "tutorialized" raid, where you're given a preset army and spell list with which to win or lose the test. Note that there are no costs associated with taking on a Challenge. Speaking of costs, the latest update to Dungeon Keeper also introduces combat points as a third currency. Acquired through PvP fights, combat points may be consumed in upgrading Dungeon Hearts and recruiting certain Immortals. If you can't see the video embedded above, please
click here
. The new version of Dungeon Keeper also includes interface tweaks, troll AI improvements, bug fixes, performance optimizations, and other minor enhancements.
Compatible with iPhone, iPod touch, and iPad, Dungeon Keeper is available on the App Store as a free-to-play title.
Released
late last January, Dungeon Keeper has been
widely panned
for its overuse of micro-transactions and its wide remove from the original game. Dungeon Keeper was developed by Mythic Entertainment, which was effectively shut down by EA late last May. Earlier this month, EA announced that it would soon be
discontinuing
the free-to-play RPG
Ultima Forever: Quest for the Avatar
, which was also developed by Mythic.
Mentioned apps
Free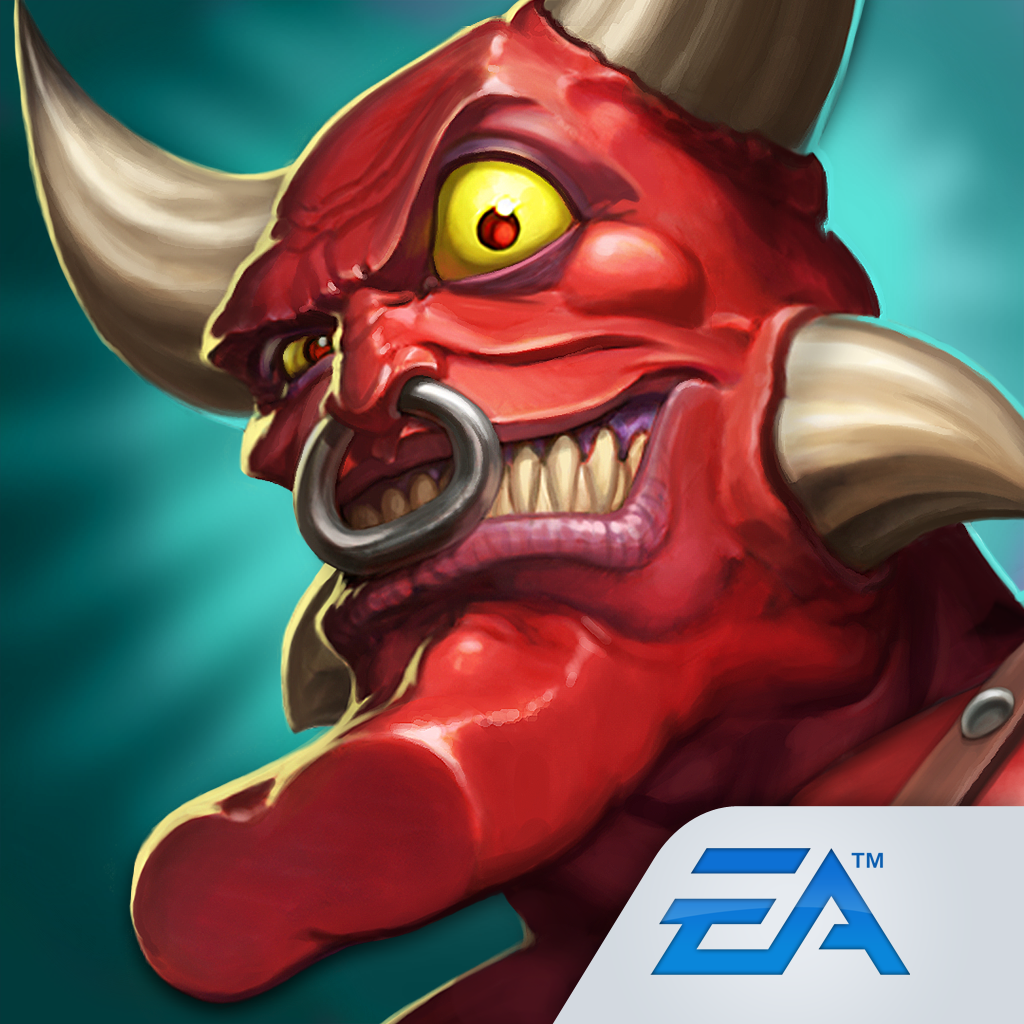 Dungeon Keeper
Electronic Arts
Free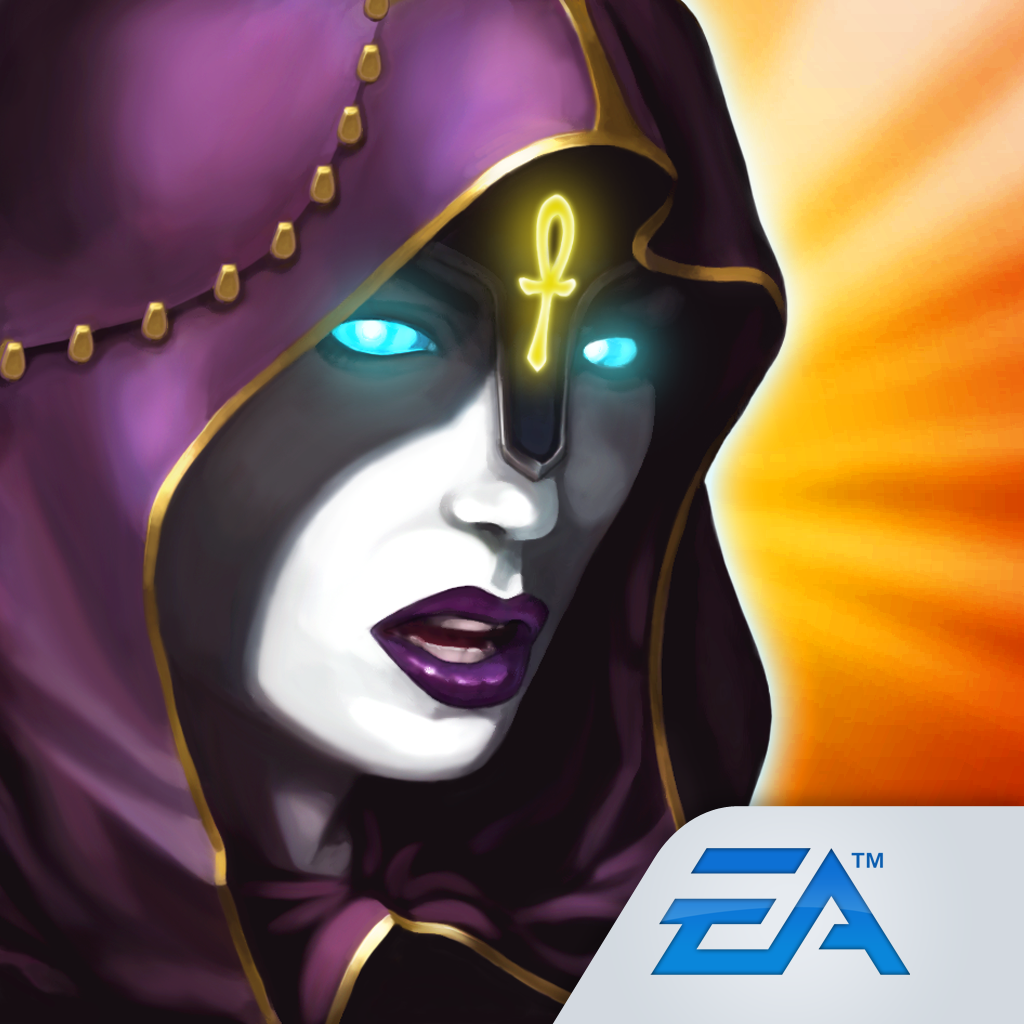 Ultima Forever: Quest for the Avatar
Electronic Arts
Related articles