Gameloft's
Order
&
Chaos
Online
goes
free-to-play
as
it
gets
big
anniversary
update
August 6, 2014
Gameloft has just released a major update to Order & Chaos Online in celebration of the game's third anniversary.
Released on iOS in April 2011, Order & Chaos Online is a World of Warcraft-like fantasy MMORPG designed especially for mobile platforms. It's actually touted by Gameloft as the No. 1 MMORPG on the App Store.
To mark the game's first three years on the App Store, Gameloft has updated Order & Chaos Online with a new PvP mode called Battlefield. On the Battlefield, which can be set up as a 2v2 or 4v4 challenge, you have to work with your team to capture the opposing team's flag and win.
If you can't see the video embedded above, please
click here
.
The latest update to Order & Chaos Online also introduces the League of Champions:
Join a league of legendary warriors and earn Honor Points based on your team performance.
Rise to the top of your League leaderboard in an even more competitive, rewarding & engaging league system.
All shall bask in your glorious might, as League Champions will now literally shine on the Battlefield!
Redeem Honor Points for special weapons and equipment.
What's more, the new version of Order & Chaos Online features two new special events: Haradon Day and Magpie Festival.
Compatible with iPhone, iPod touch, and iPad running iOS 5.1 or later, the new version of Order & Chaos Online is out now on the App Store. Previously priced at $6.99, the game has been made available by Gameloft as a free-to-play game.
Aside from Order & Chaos Online, Gameloft offers two other Order & Chaos titles on the App Store: the trading card game Order & Chaos Duels and the multiplayer online game Heroes of Order & Chaos.
See also: Gameloft releases Despicable Me: Minion Rush 2.0 featuring new Jelly Lab progression, Cool! Gameloft updates Ice Age Village and teases upcoming Ice Age Adventures, and Shivers the Squirrel comes to Gameloft's Littlest Pet Shop with lots of new content.
Mentioned apps
Free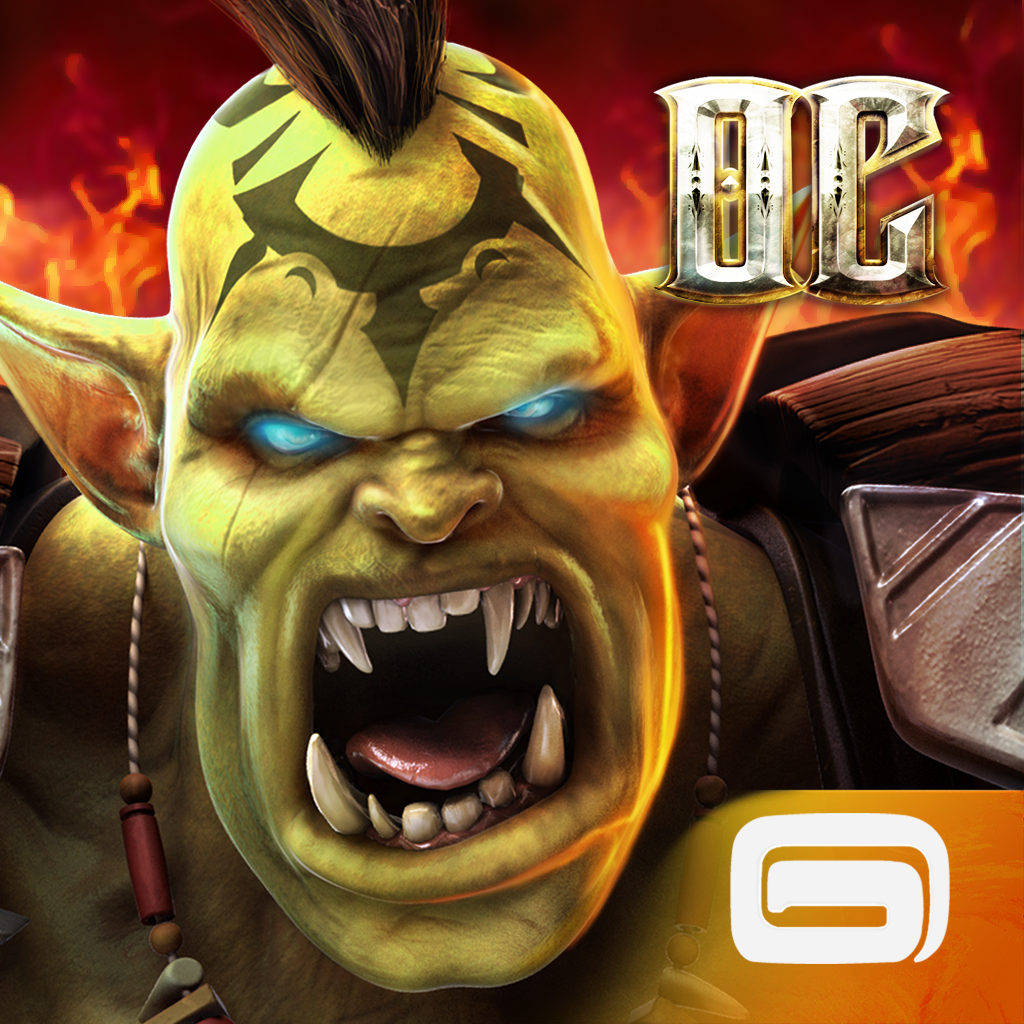 Order & Chaos© Online
Gameloft
Free
Order & Chaos Duels - Trading Card Game
Gameloft
Free
Heroes of Order & Chaos - Multiplayer Online Game
Gameloft
Related articles