The
'Clash
of
Clones'
officially
begins
in
LucasArts'
Star
Wars:
Commander
for
iOS
August 21, 2014
Not so long ago (like, mere minutes ago) in a galaxy quite near by (like, in the huge constellation of apps that is the App Store), LucasArts officially released its latest game based on the phenomenal "Star Wars" franchise.
Soft-launched a couple of months ago on the Australian App Store, Star Wars: Commander is officially out now on the App Store worldwide.
As we previously noted, Star Wars: Commander may as well be called Clash of Clones as it appears to have been heavily "inspired" by Supercell's wildly popular combat strategy game, Clash of Clans.
In the new game, you join either the Empire or the Rebellion in building bases and attacking other players' bases in Clash of Clans-style battles.
We'll have a full review of Star Wars: Commander later here on AppAdvice. In the meantime, check out what the game challenges you to do:
Choose your side: Will you command AT-ATs and TIE Fighters as the Empire? Or call on iconic heroes like Han Solo and Princess Leia as the Rebellion?
Build and defend your base: Train unique troops specific to each faction, and fortify your base with deflector shields, turrets, heavy artillery, and other defenses!
Lead epic battles: Strategically deploy powerful armies, units, and vehicles against enemies and players around the galaxy!
Form the ultimate Squad: Build strong alliances with friends and other players!
Travel to multiple planets and complete special missions: Play an all-new story as a valiant leader on the front lines of the Galactic Civil War.
Upgrade your strike team and its defenses: Strengthen your forces with multiple levels of upgrades for each unit!
Star Wars: Commander is available now on the App Store worldwide as a free-to-play title. It's optimized for iOS 7.0 or later on the following devices: iPhone 4S, iPhone 5, iPhone 5c, iPhone 5s, fifth-generation iPod touch, iPad 2, third-generation iPad, fourth-generation iPad, iPad Air, iPad mini, and iPad mini with Retina display.
Star Wars: Commander joins Star Wars: Tiny Death Star and Star Wars: Assault Team in LucasArts' portfolio of "Star Wars" games on iOS.
See also: Rovio's Angry Birds Star Wars II goes free as it gets updated with new levels, Change The Universe In Disney's Star Wars Scene Maker App For iPad, and Get Ready For Episode VII With Star Wars Journeys: The Phantom Menace.
Mentioned apps
Free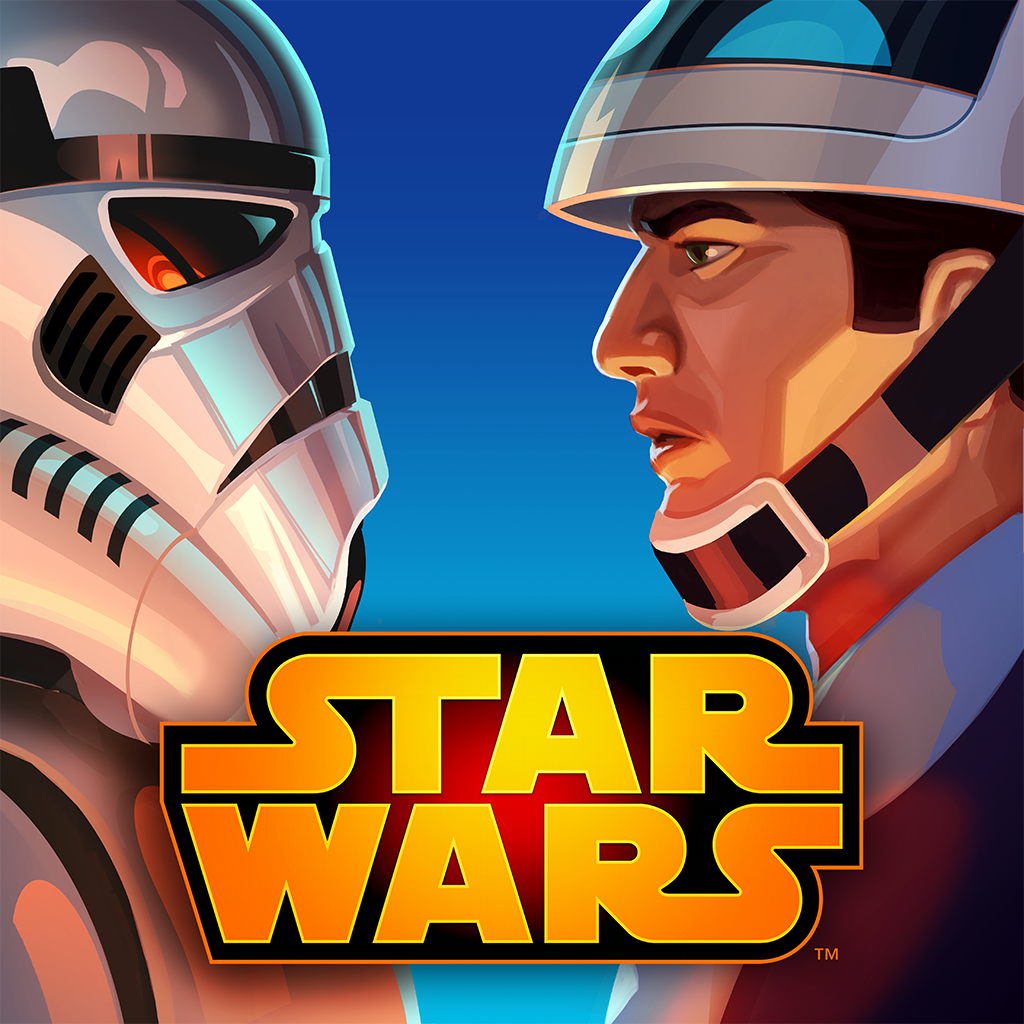 Star Wars: Commander
LucasArts
Free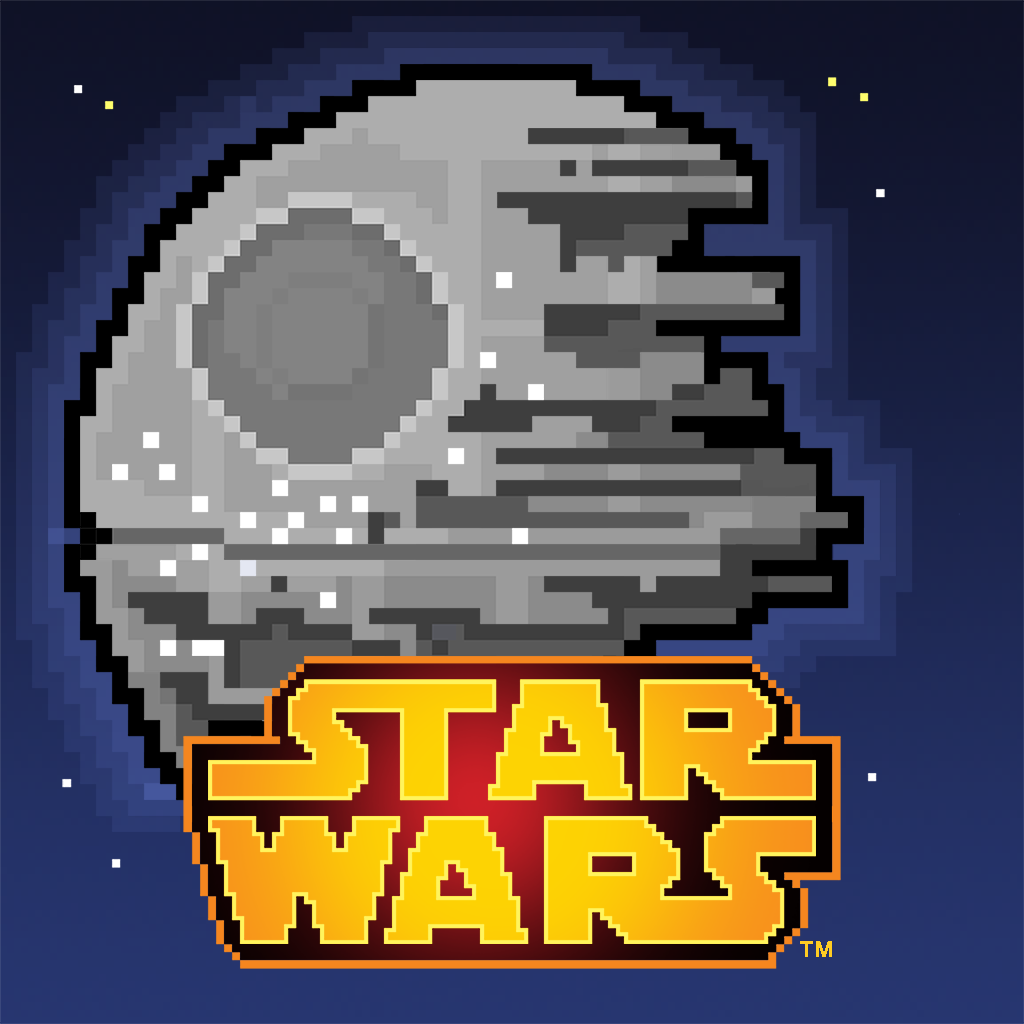 Star Wars: Tiny Death Star
LucasArts
Free
Star Wars: Assault Team
LucasArts
Free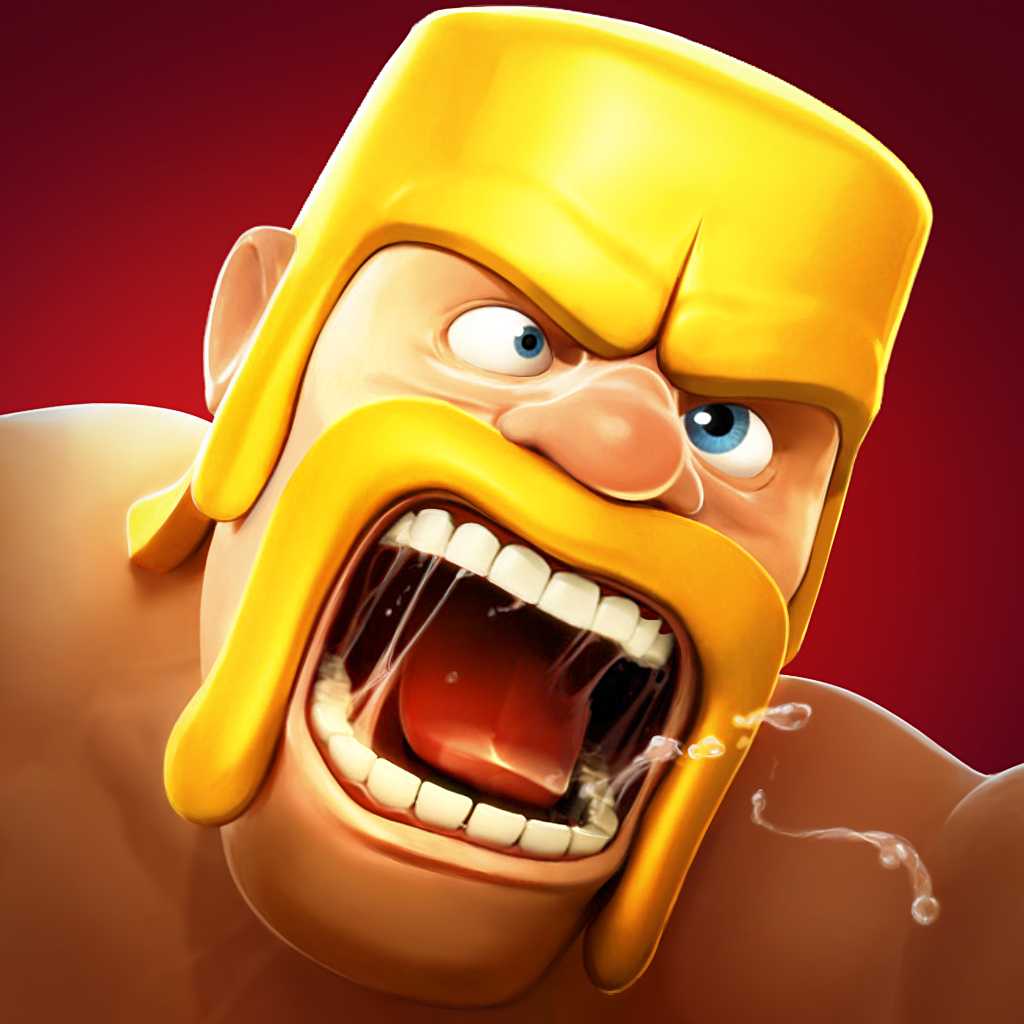 Clash of Clans
Supercell
Related articles