Google
Currents
for
iOS
officially
becomes
Google
Play
Newsstand
September 24, 2014
Google Currents, the Flipboard-like social magazine app developed by the eponymous Internet company, has just been updated to version 3.0. At the same time, it has been rebranded as Google Play Newsstand.
Indeed, Google Currents 3.0 effectively marks the launch of Google Play Newsstand on iOS, a move that has been hinted at as far back as November last year.
Of course, the app's rebranding is in line with Google's use of the name of its digital content distribution platform, Google Play. Aside from the new Google Play Newsstand app, Google also offers Google Play Books, Google Play Movies & TV, and Google Play Music.
But the app's new name may also result in some confusion among users as it recalls Apple's Newsstand app, which has gained some notoriety as a place where magazine and newspaper apps go to be forgotten.
In explaining its decision to use "Newsstand" in renaming the app, however, Google has said that:
… the company chose to use the Newsstand name because it's the easiest way to describe what the app provides. "It needs to be self-evident to people," [Google Play Newsstand product management director Scott Dougall] says. "At the end of the day, we didn't want to invent something cute." And if a user had a bad experience with Apple's Newsstand in the past, Google's product team ultimately felt comfortable that those feelings wouldn't transfer over to their app."
Beyond its new name, Google Play Newsstand aka Google Currents 3.0 introduces a new design with a new navigation scheme for accessing articles, topics, and subscriptions of digital editions of magazines.
Compatible with iPhone, iPod touch, and iPad running iOS 7.0 or later, Google Play Newsstand is available now on the App Store for free.
Last week, Google also updated its official search app for iOS with a new official name: from Google Search to simply Google.
See also: Google updates Chrome with iOS 8 compatibility including Share extension support, MyGlass for iOS can now automatically sync photos from Google Glass, and Google updates Hangouts and Google Voice, introduces iOS Sync for Google Apps.
Mentioned apps
Free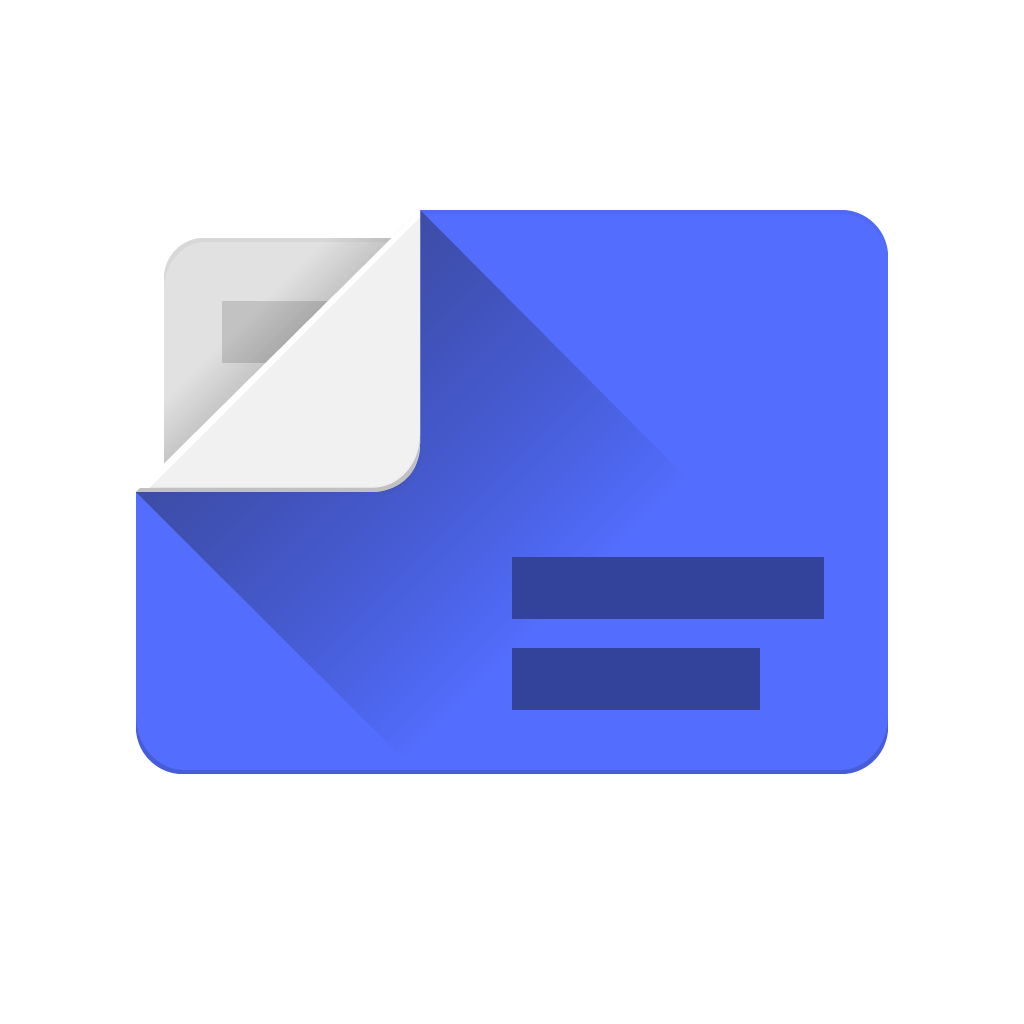 Google Play Newsstand
Google, Inc.
Free
Flipboard: Your Social News Magazine
Flipboard Inc.
Free
Google Play Books
Google, Inc.
Free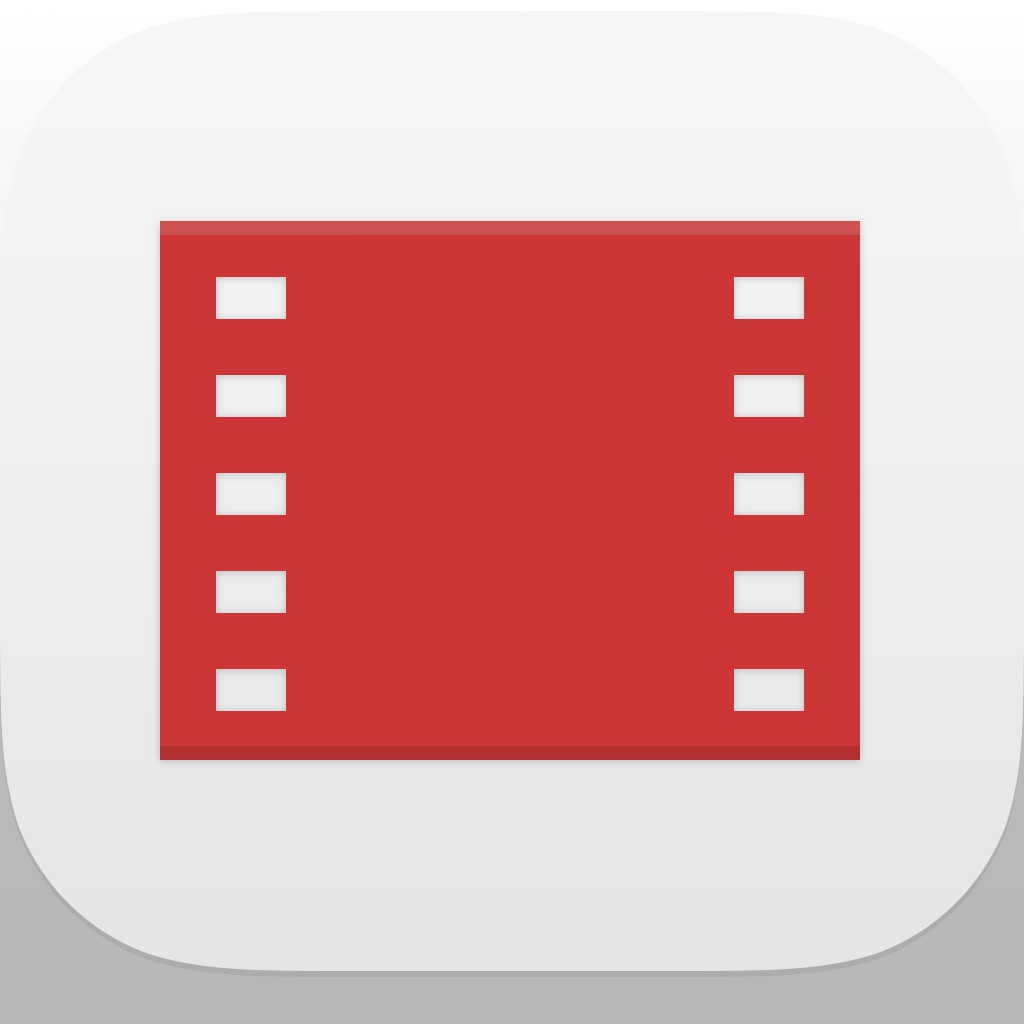 Google Play Movies & TV
Google, Inc.
Free
Google Play Music
Google, Inc.
Free
Google™
Google, Inc.
Related articles