MyGlass
for
iOS
can
now
automatically
sync
photos
from
Google
Glass
September 18, 2014
Among the plethora of app updates for iOS 8, a small yet significant update to MyGlass has been released by Google.
Unsurprisingly, the latest update to the official iOS companion app of Google Glass delivers bug fixes. But the main addition brought by the update is support for syncing photos directly from the wearable device.
To automatically bring the photos you take with Glass to your iOS device, you have to enable Photo Sync.
Upon launching the new version of MyGlass, you'll be informed of the new Photo Sync feature and prompted to turn it on. Enable it right then and there and you're good to go.
Alternatively, you can go to the app's settings section and enable Photo Sync there.
To ensure that Photo Sync is properly activated, see that your device status is indicated as "Connected" in MyGlass or that "MyGlass" is displayed on your Glass' Bluetooth card. Your iOS device and Glass must be connected via Bluetooth or on the same Wi-Fi network for Photo Sync to work.
With Photo Sync in action, you can say, "OK Glass, take a picture," and the snapshot is automatically synced to your iOS device, specifically to MyGlass and to the new MyGlass album in the Photos app.
Optimized for iPhone and iPod touch running iOS 7.0 or later, the new version of MyGlass is available now on the App Store for free.
See also: Google acquires popular visual polling app Polar to improve Google+, Google updates Hangouts and Google Voice, introduces iOS Sync for Google Apps, and Google Play Movies & TV for iOS now lets you download videos for offline viewing.
Mentioned apps
Free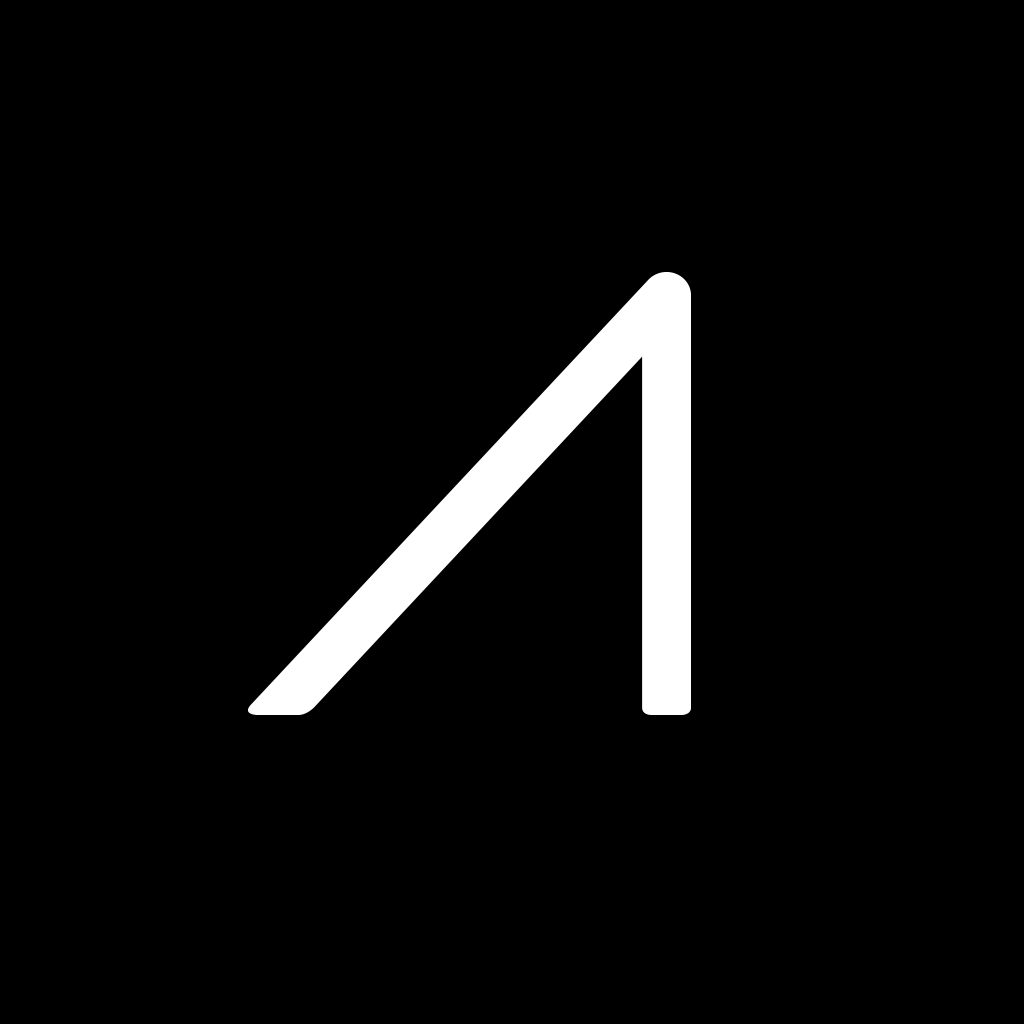 MyGlass
Google, Inc.
Related articles