Here
once
more?
Nokia
set
to
take
on
Apple
and
Google's
mapping
apps
...
again
September 3, 2014
Nokia is working on a new mapping app for users of iOS and Android devices, thereby making another attempt at competing against Apple Maps and Google Maps.
According to a new report by The Wall Street Journal, the Finnish tech company is planning on expanding its Here mapping division to serve consumers as well as its current corporate customers, including carmakers and logistics-dependent businesses.
"The impetus to make its maps available to consumers on a larger number of mobile devices comes as Nokia's maps are no longer tied to the fate of its shrinking and loss-making handset business, transferred to Microsoft Corp. earlier this year," the Journal explains.
In November 2012, Nokia released the pictured Here Maps in a bid to take advantage of the widespread criticism that plagued the initial version of Apple's Maps app, which was introduced in iOS 6 a couple of months prior. But Here Maps itself had its own share of criticism and failed to gain traction. Ultimately, particularly on account of its compatibility issues in iOS 7, it was pulled by Nokia in December last year.
Now, Nokia is hoping to do better the second time around with the upcoming release of its new mapping app for iOS and Android as an alternative to Apple and Google's currently leading mapping apps.
Most notably, Nokia's solution is being designed and integrated with satellites to offer full downloading of maps for offline use and even the ability to perform searches without an Internet connection.
Nokia is scheduled to release its new mapping app on iOS and Android for free before the end of this year.
Mentioned apps
Free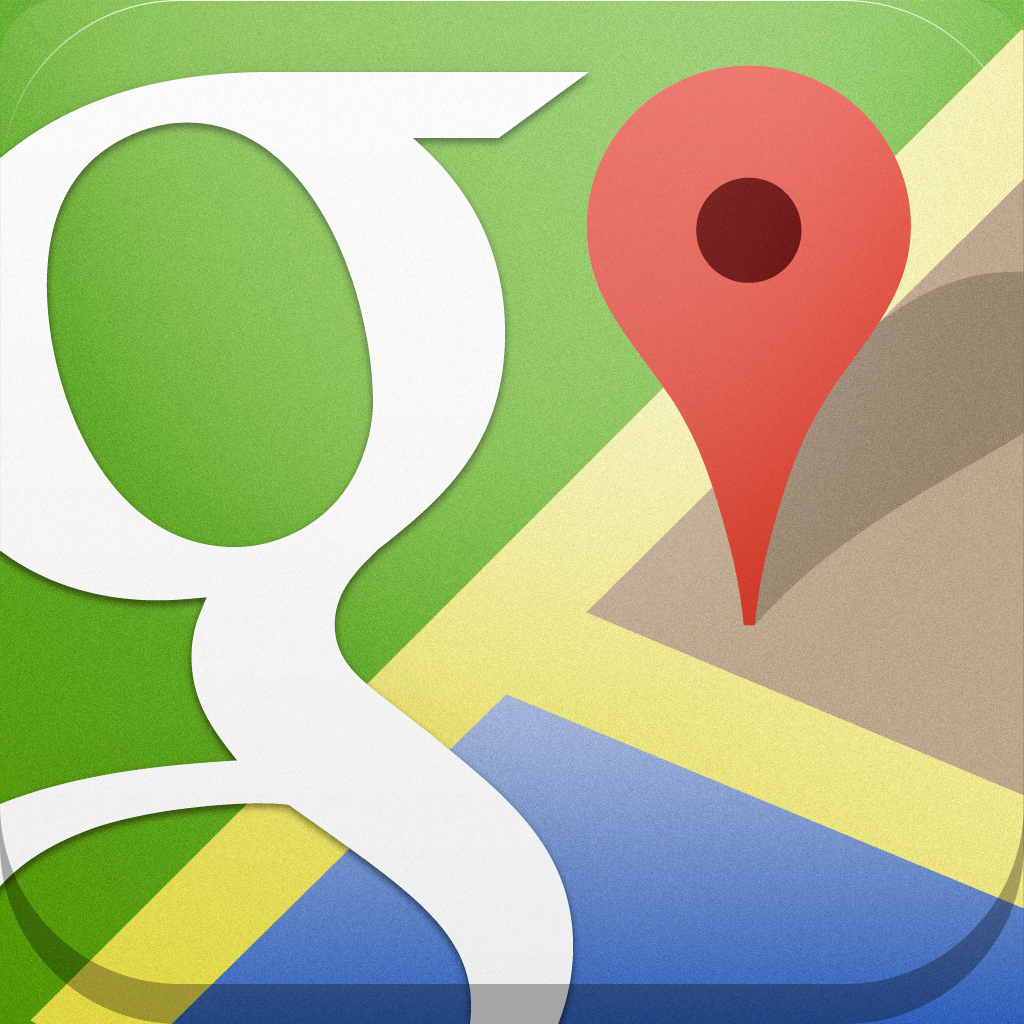 Google Maps
Google, Inc.
Related articles