Square
Enix
releases
iOS
port
of
original
game
in
popular
Dragon
Quest
RPG
series
September 11, 2014
Square Enix has just released the iOS edition of the very first title in its popular Dragon Quest series of role-playing games.
First released as Dragon Warrior in Japan in 1986 for the Famicom, the MSX, and the PC-9801, Dragon Quest I has arrived on iOS, at last. Of course, like the original, Dragon Quest I for iOS challenges you to enter a fantasy world and embark on a journey to defeat the evil Dragonlord:
The peace of fair Alefgard has been shattered by the appearance of the nefarious master of the night known as the Dragonlord, and the Sphere of Light which for so long kept the forces of darkness in check has been stolen! It's time for you, a young warrior through whose veins flows the blood of the legendary hero Erdrick, to set out on a quest to vanquish the Dragonlord, and save the land from darkness!
In its transition to iOS, Dragon Quest I has been bestowed with intuitive game controls well-suited to mobile gaming.
Compatible with iPhone, iPod touch, and iPad, Dragon Quest I is available now on the App Store for $2.99, with no in-app purchases or additional downloadable content.
While the first in the series, Dragon Quest I is not the first to be ported to iOS. It's actually predated by the iOS editions of Dragon Quest VIII and Dragon Quest IV, which were released last May and last August, respectively.
According to Square Enix, more Dragon Quest games are coming soon to iOS. In particular, the mobile ports of Dragon Quest II and Dragon Quest III are expected to arrive in the next few months.
See also: Square Enix invites players to 'Dive In' to its new mobile game streaming service, Square Enix's popular Hitman GO goes free as IGN's Free Game of the Month, and Square Enix releases first trailer for Chaos Rings III, out in mid-October.
Mentioned apps
$2.99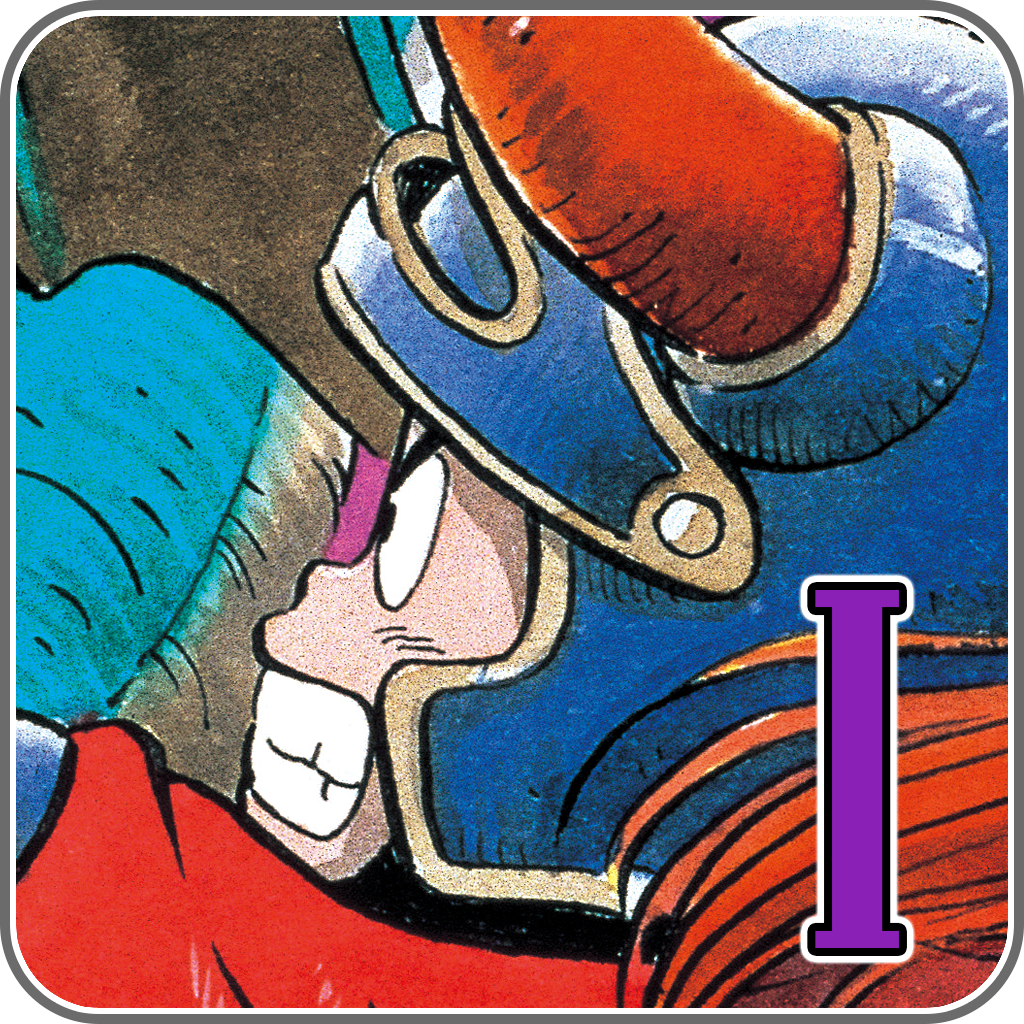 DRAGON QUEST I
SQUARE ENIX INC
$14.99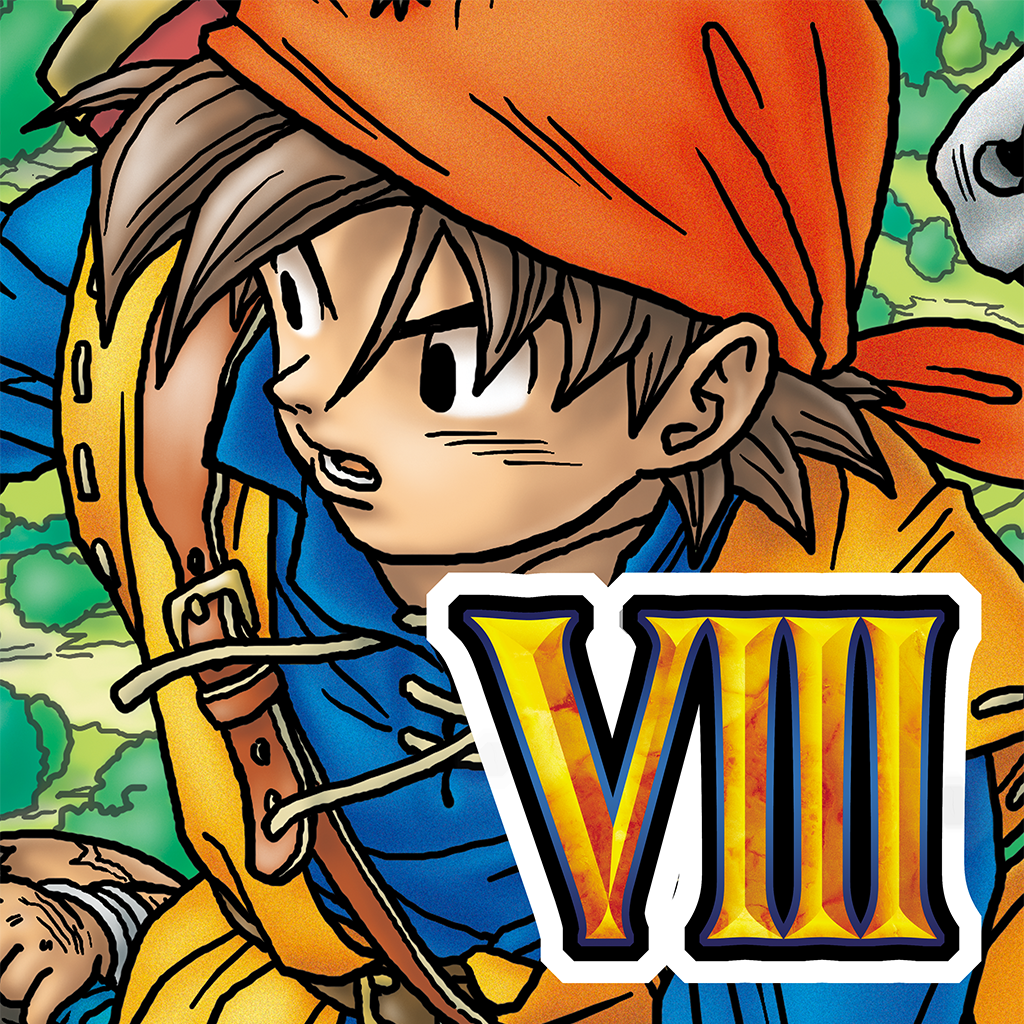 DRAGON QUEST VIII
SQUARE ENIX INC
$14.99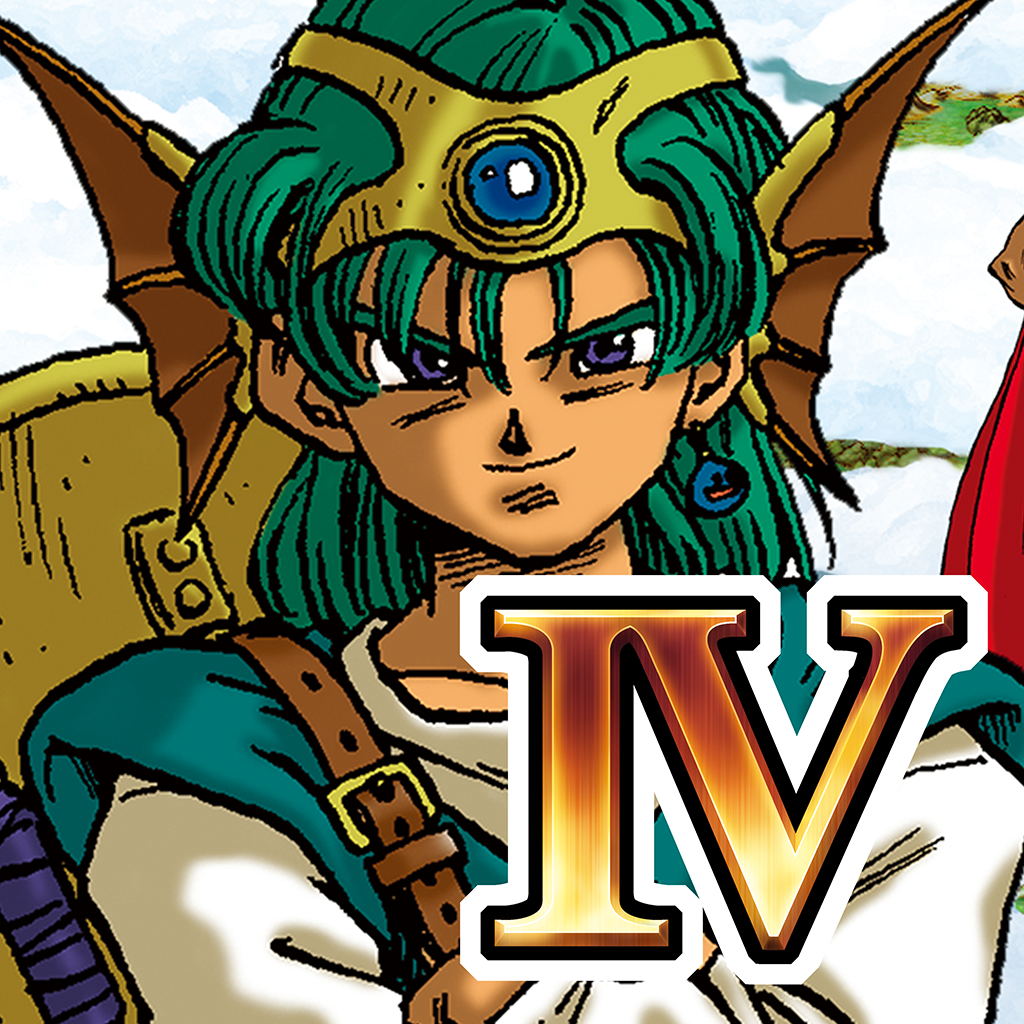 DRAGON QUEST IV Chapters of the Chosen
SQUARE ENIX INC
Related articles