Warhammer
40,000:
Carnage
update
unleashes
Space
Wolf,
Support
Drones
and
more
September 16, 2014
Warhammer 40,000: Carnage, the action side-scroller developed by Roadhouse Games based on Games Workshop's classic Warhammer 40,000 tabletop war-game, has just received another epic content update.
Released last May, Carnage got its first content update in July, which saw the arrival the Dark Angel and other gameplay enhancements.
Now, the game has been expanded with its second content update. Dubbed the Space Wolf Chapter Pack update, this update also introduces a number of gameplay enhancements, most notably a new playable character, the formidable Space Wolf.
There's also the introduction of Support Drones, which can now be summoned by Space Marines. More than a hundred variant Drones from four classes — Melee, Ranged, Blocking, and Healing — can now assist you in your missions.
Support Drones can be collected through completed mission drops, supply caches, and new characters. The Space Wolf Chapter Pack, by the way, already comes with the awesomely named Hunter-Killer Servitor Support Drone.
Also coming with the Space Wolf is the Power Axe superior weapon type. It can also be unlocked though completed mission caches or supply caches.
The latest update to Carnage also includes a whole new map with new missions across the Ashveil Barrens and a new character level cap (level 50).
Compatible with iPhone, iPod touch, and iPad, Warhammer 40,000: Carnage is available on the App Store for $6.99.
See also: Match and stack your way to victory among Greek gods in MUJO, Developer ustwo offers a sneak peak at a new Monument Valley level, and Supercell's latest update to its popular Hay Day farming game is the bee's knees.
Mentioned apps
$6.99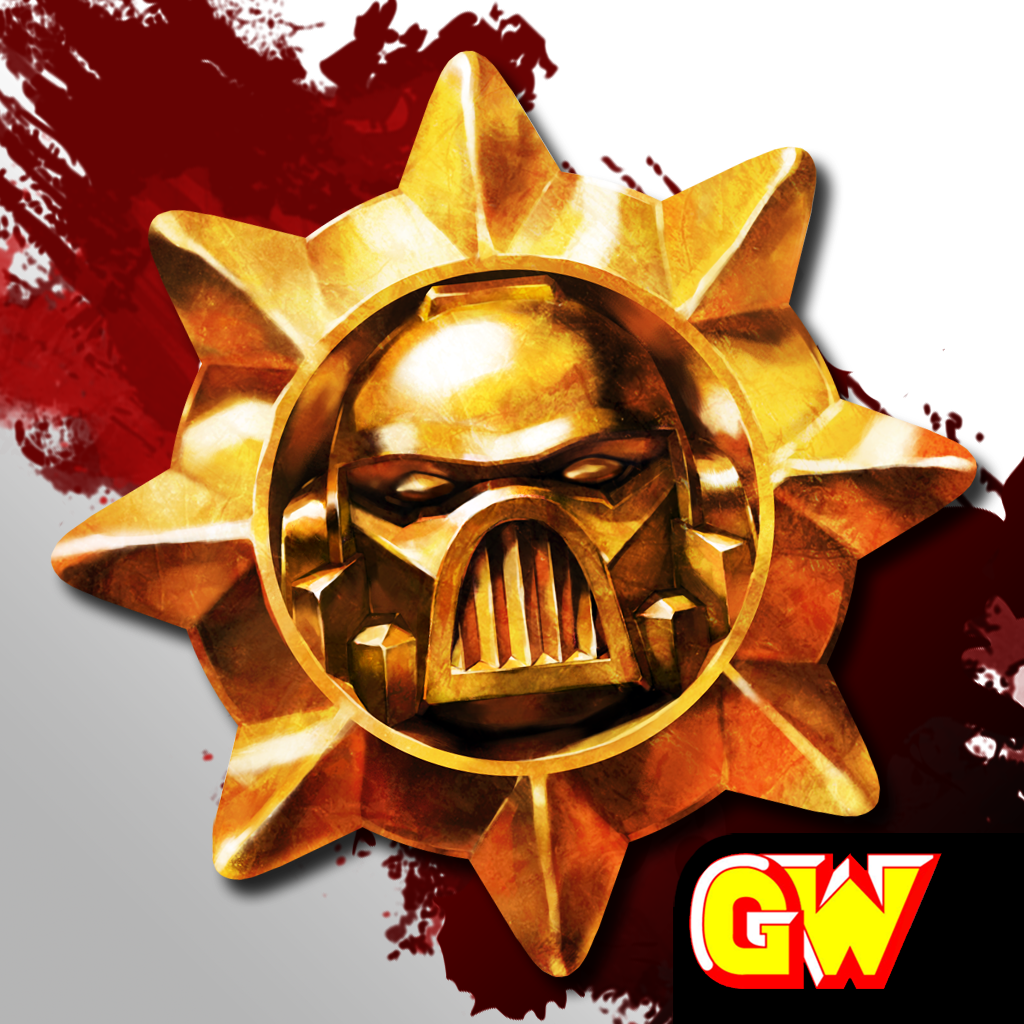 Warhammer 40,000: Carnage
Roadhouse Games Ltd.
Related articles