Retro
flying
game
Retry
takes
flight
as
first
title
released
by
Rovio's
LVL
11
publishing
arm
October 22, 2014
Rovio has just officially released Retry on the App Store worldwide, nearly half a year after being soft-launched in Canada, Finland, and Poland.
The first title to be released by the Angry Birds creator under its LVL 11 experimental game publishing arm, Retry is a free-to-play retro-style arcade flying game.
Similar to Flappy Bird and Swing Copters, Retry has you tapping your iOS device's screen to fly and avoid various obstacles. But unlike Dong Nguyen's popular pick-up-and-play games, Retry is level-based rather than endless.
In Retry, by the way, you have to try to take control of an airplane. Unfortunately, though, it's not just an ordinary airplane. As Rovio describes it, it's "a smoking, loop-the-looping, out of control, 8-bit jalopy of an airplane." So don't be surprised if the reason behind the game's name becomes apparent soon enough: You're likely to fail again and again and to retry and retry ad infinitum.
If you can't see the video embedded above, please click here.
Retry has the following key features:
FLY. CRASH. REPEAT. No one said this would be easy.
SPIN FOR THE WIN! Loop, stall, dive – master the moves, or eternally retry.
COLLECT COINS! It's the 80s – what did you expect? Don't say Bitcoins…
DAILY CHALLENGES! Unlock these intense levels and humiliate your Facebook friends.
RETRO 8-BIT GRAPHICS! Next gen? How 'bout first gen.
SLICK SYNTHESIZER SOUNDTRACK! Crank it up and hit the skies.
Compatible with iPhone, iPod touch, and iPad running iOS 6.0 or later, Retry is available now on the App Store worldwide.
Following the global launch of Retry, Rovio is expected to officially release the next title from LVL 11, the quirky avatar-enhanced game Selfie Slam, which is currently in soft-launch mode on the App Store in Canada, Finland, and Sweden.
See also: Rovio rolls out Angry Birds Transformers on iOS worldwide, Go pig or go home in the new NBA Ham Dunk episode of Rovio's Angry Birds Seasons, and Rovio reveals stellar voice cast for upcoming animated movie based on Angry Birds.
Mentioned apps
Free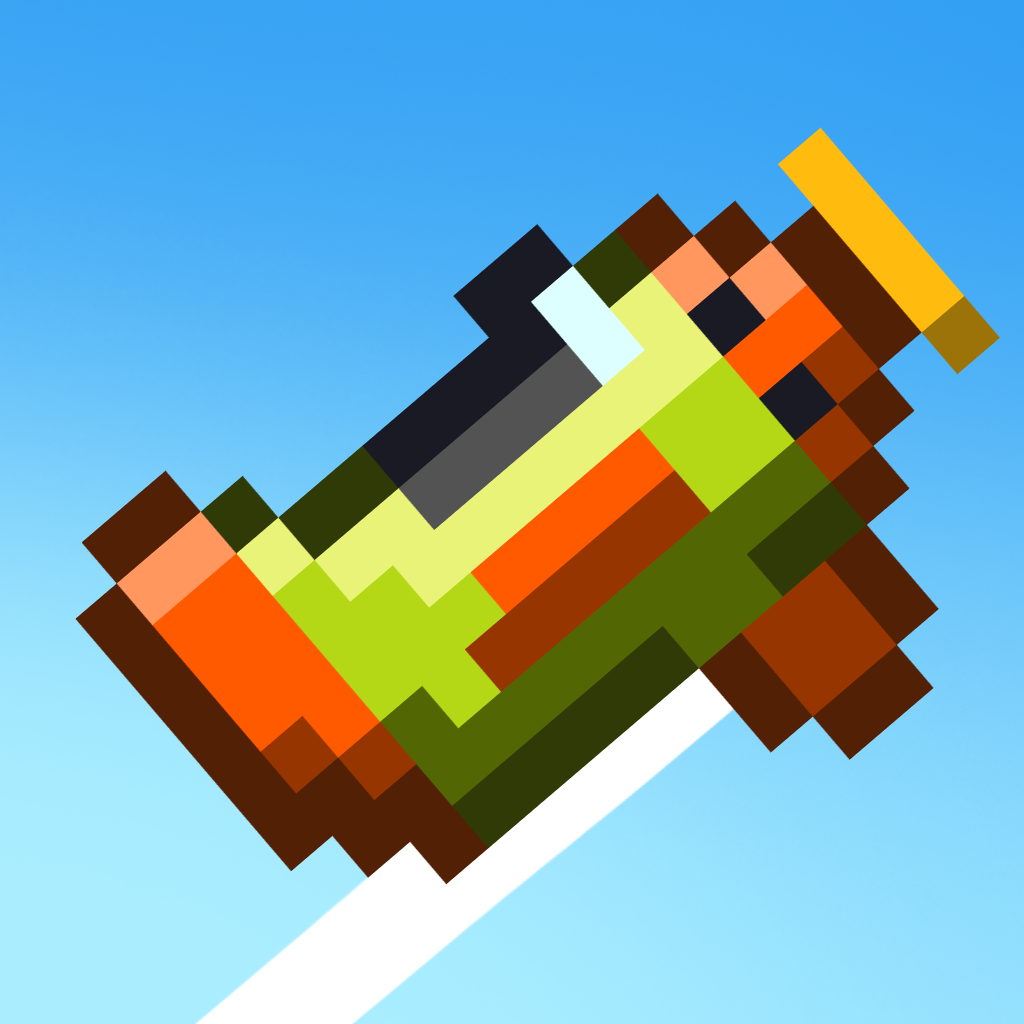 RETRY
Rovio Entertainment Ltd
$0.99
Angry Birds
Rovio Entertainment Ltd
Free
Swing Copters
Dong Nguyen
Free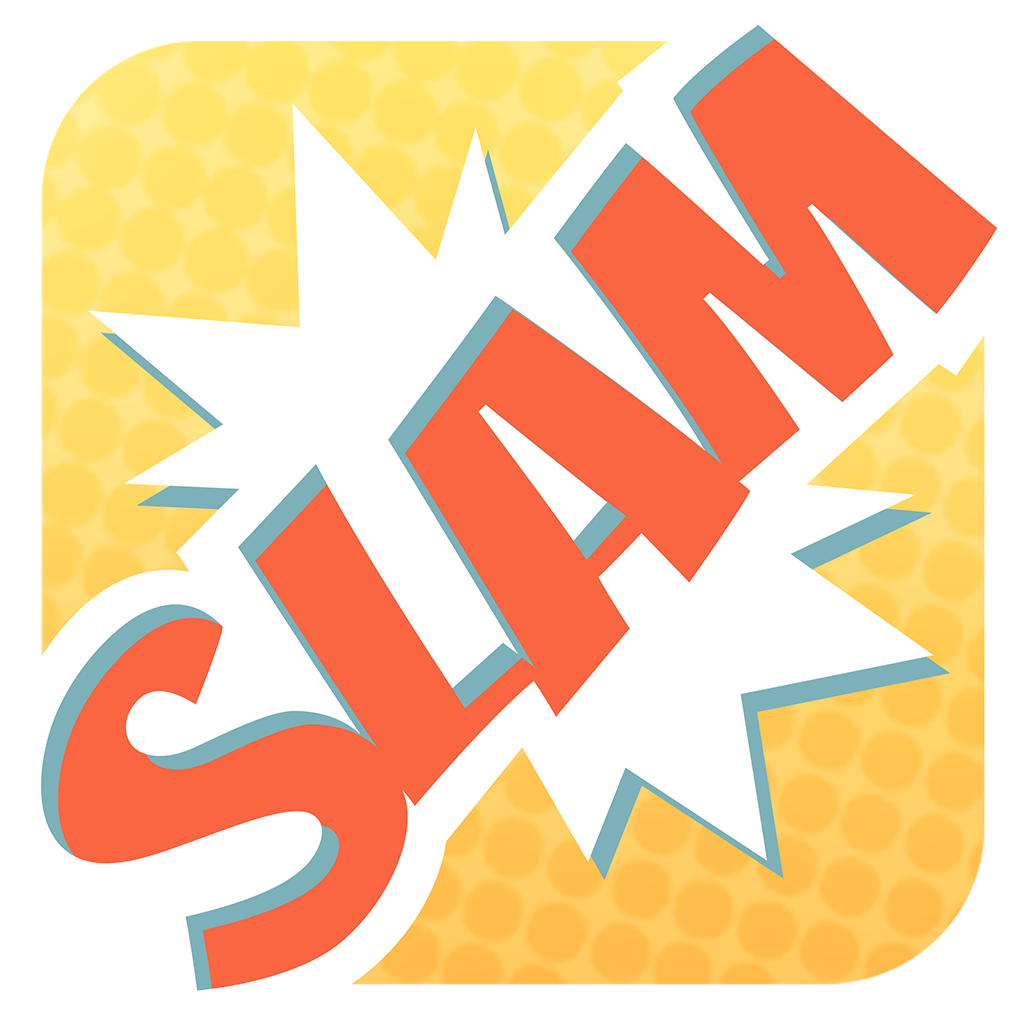 Selfie Slam
Rovio Entertainment Ltd
Related articles