Spotify
and
Rdio
competitor
Deezer
acquires
Stitcher
radio
and
podcast
service
October 25, 2014
Deezer, the Paris-based company that competes with other music streaming services such as Spotify and Rdio, has just acquired Stitcher, the San Francisco-based company that aggregates talk radio shows and podcasts.
As reported by TechCrunch, Deezer plans to keep Stitcher's website and apps (including Stitcher for iOS) as standalone products. But it does intend to integrate Stitcher's audio content, which primarily consists of news and information programming, into its music streaming platform, initially as a free service called Talk.
Deezer also plans to take advantage of Stitcher's popularity as an in-car audio entertainment service. Already available on the dashboards of a number of models from top automakers, Stitcher is also set to be integrated with Apple's CarPlay, along with Spotify, Rdio, iHeartRadio, and other popular audio streaming services.
Deezer has been better known outside the U.S. since its launch in 2007. Its acquisition of Stitcher is likely to help it expand its presence in the increasingly competitive American market.
Deezer and Stitcher's official iOS apps are available for free on the App Store.
See also: Report: iTunes sales have suffered a big decline since the start of 2014, Google Play Music gains Songza integration featuring activity-based stations, and Apple and Spotify are both making moves to lower the price of streaming music subscriptions.
Mentioned apps
Free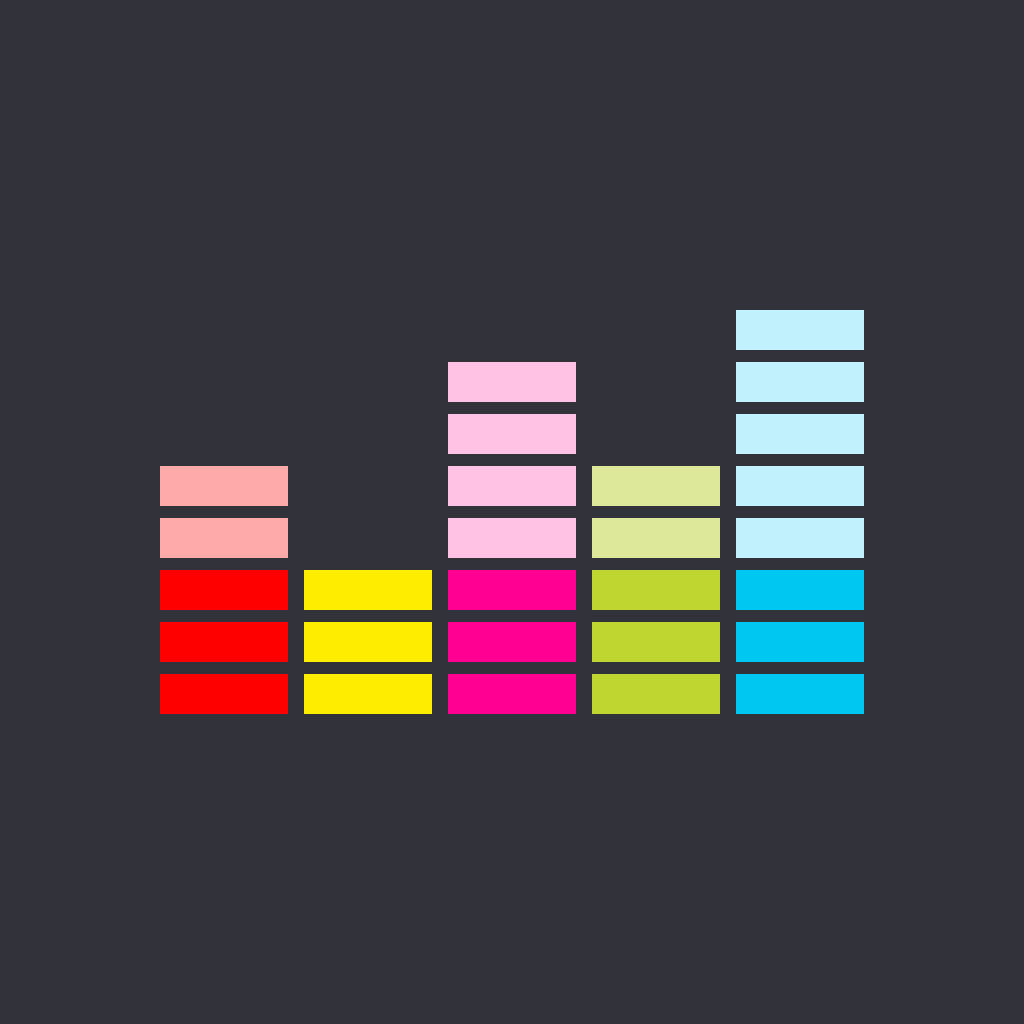 Deezer Music
Deezer
Free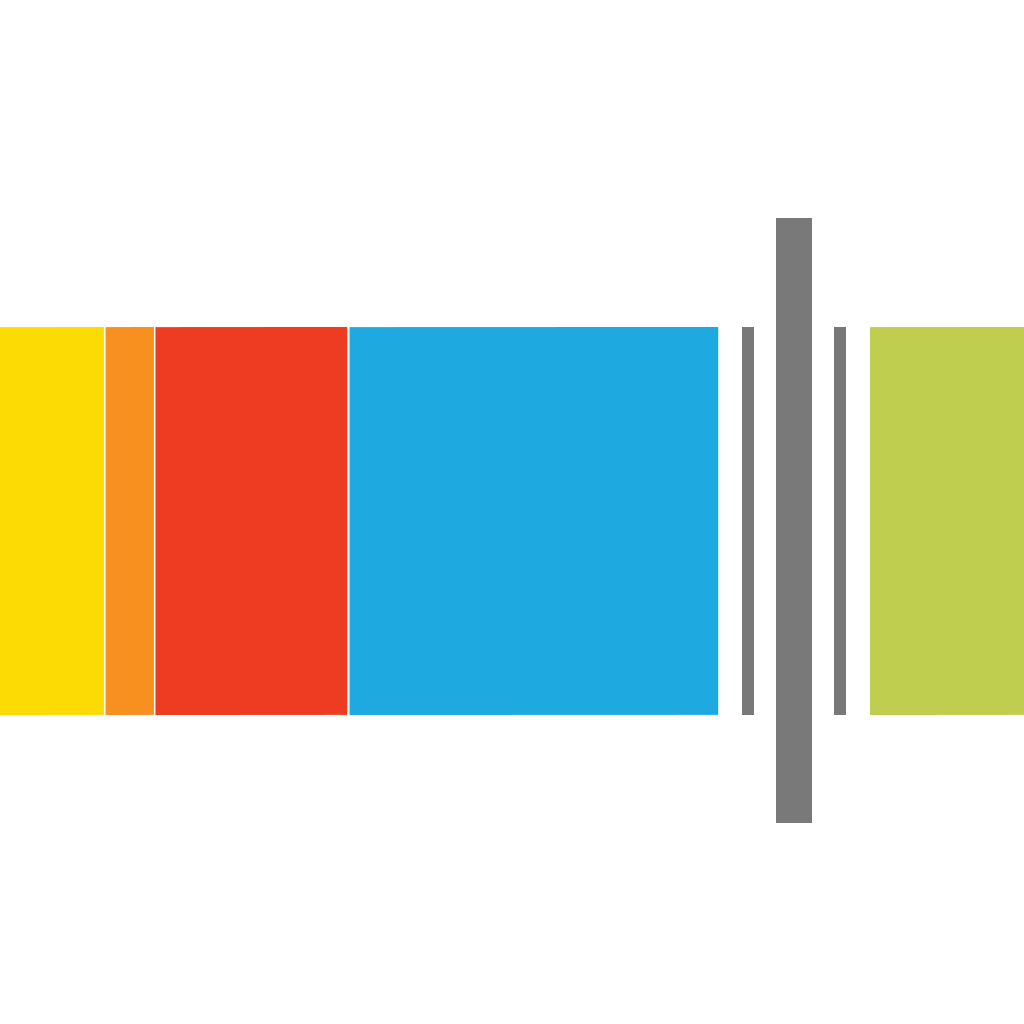 Stitcher Radio for Podcasts
Stitcher, Inc.
Free
Spotify Music
Spotify Ltd.
Free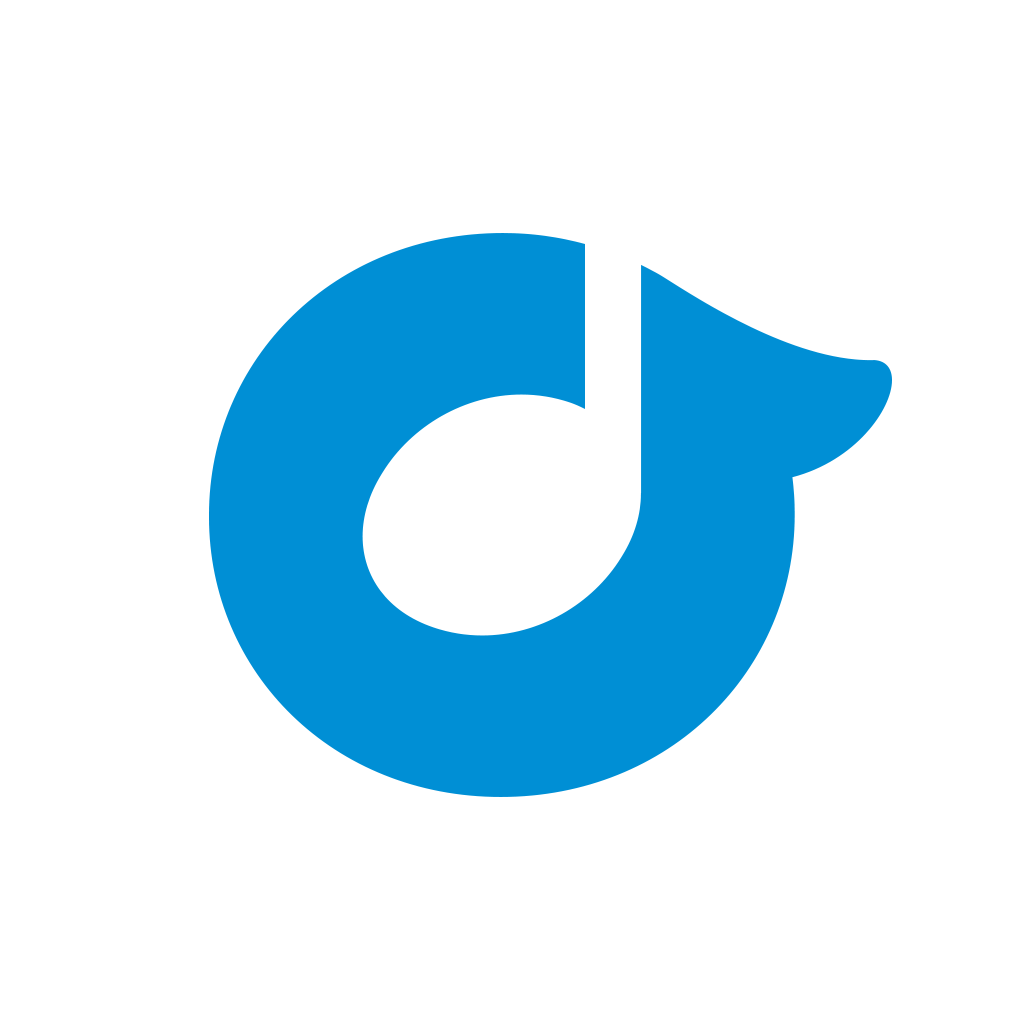 Rdio Music
Rdio
Free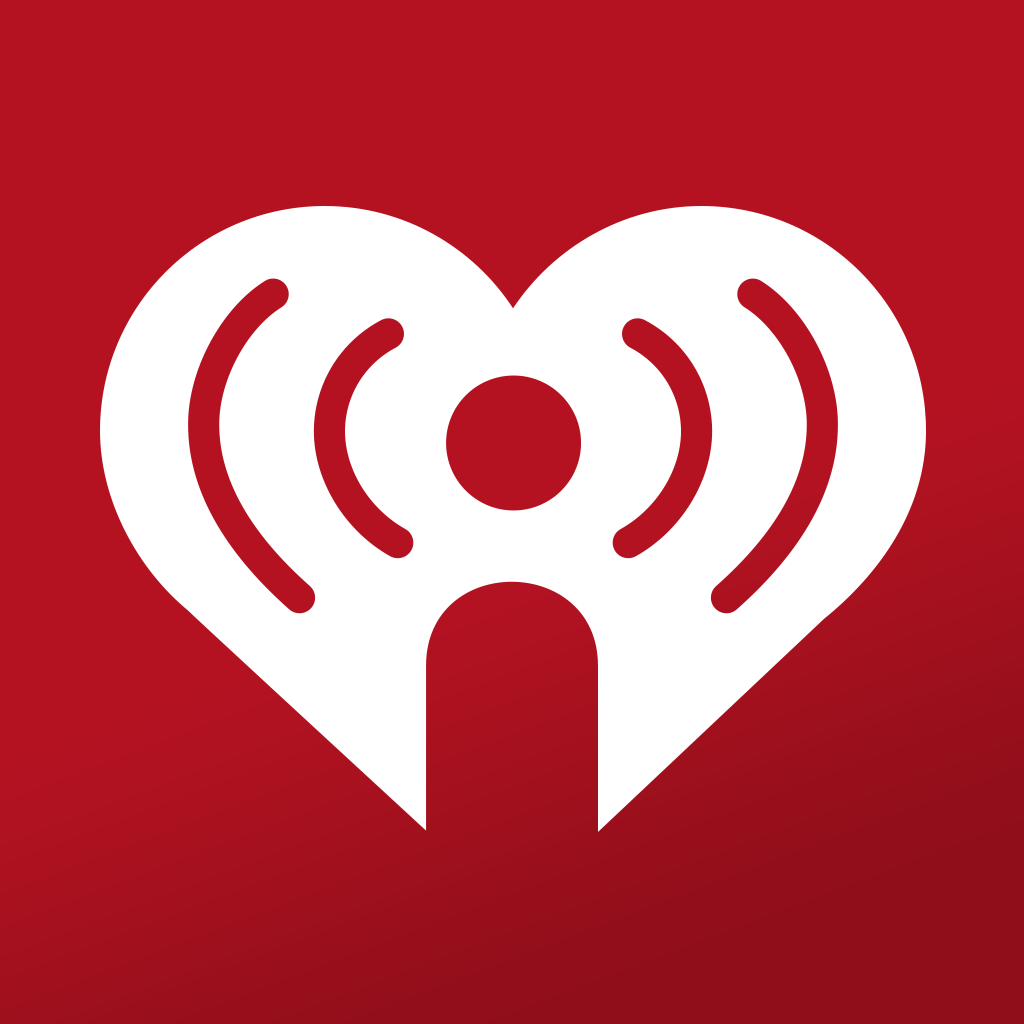 iHeartRadio – Free Streaming Music & Internet AM/FM Radio Stations
iHeartMedia Management Services, Inc.
Related articles