Square
Enix
unleashes
Dragon
Quest
II
fantasy
RPG
for
iOS
October 9, 2014
Square Enix has just released another title from its popular Dragon Quest series of role-playing games on the App Store in the form of Dragon Quest II: Luminaries of the Legendary Line for iOS.
Originally released for the Nintendo Entertainment System in 1987, Dragon Quest II is set a hundred years after the events of the original Dragon Quest and features a new hero in a journey to triumph over a new enemy:
A century has passed since the events of DRAGON QUEST, during which time three new nations have been founded by the offspring of the great hero of Alefgard. But the peace they have long enjoyed is no more. Demon hosts summoned forth from the darkness by the fallen High Priest Hargon have brought the land to the brink of ruin once again. Now, the young prince of Midenhall—a descendant of the legendary warrior Erdrick—must set out to find the two other heirs to the heroic bloodline so that together they might defeat the nefarious Hargon and restore peace to their world.
Like previous Dragon Quest titles ported to iOS, Dragon Quest II features intuitive game controls optimized for mobile.
Compatible with iPhone, iPod touch, and iPad, Dragon Quest II is available now on the App Store for $4.99, with no in-app purchases whatsoever.
The release of Dragon Quest II for iOS comes just a month after the launch of the iOS edition of Dragon Quest I, joining the previously released iOS versions of Dragon Quest VIII and Dragon Quest IV.
According to Square Enix, after Dragon Quest II, Dragon Quest III may be expected to arrive on iOS soon.
See also: Square Enix's Hitman: Sniper soft-launches in Canada, Square Enix and DeNA launch Final Fantasy Record Keeper for iOS in Japan, and Square Enix invites players to "Dive In" to its new mobile game streaming service.
Mentioned apps
$4.99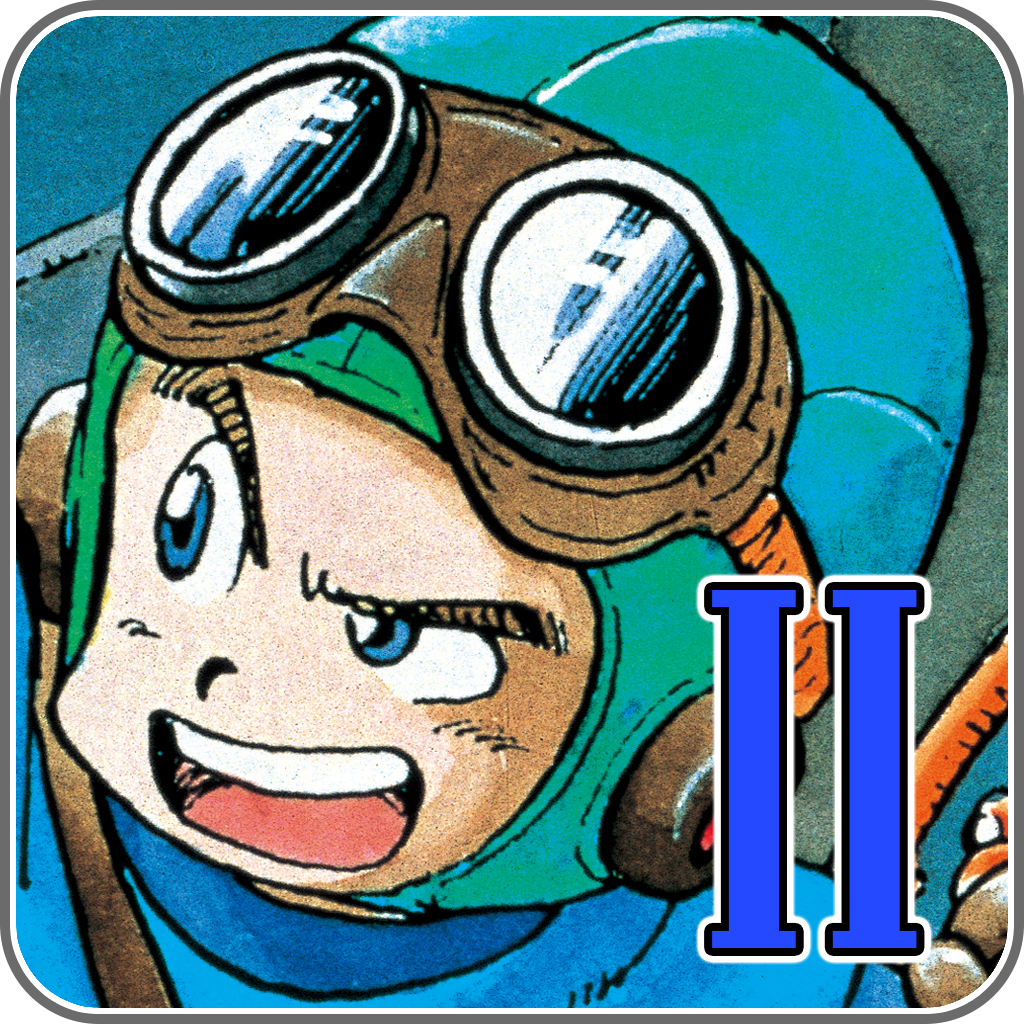 DRAGON QUEST II
SQUARE ENIX INC
$2.99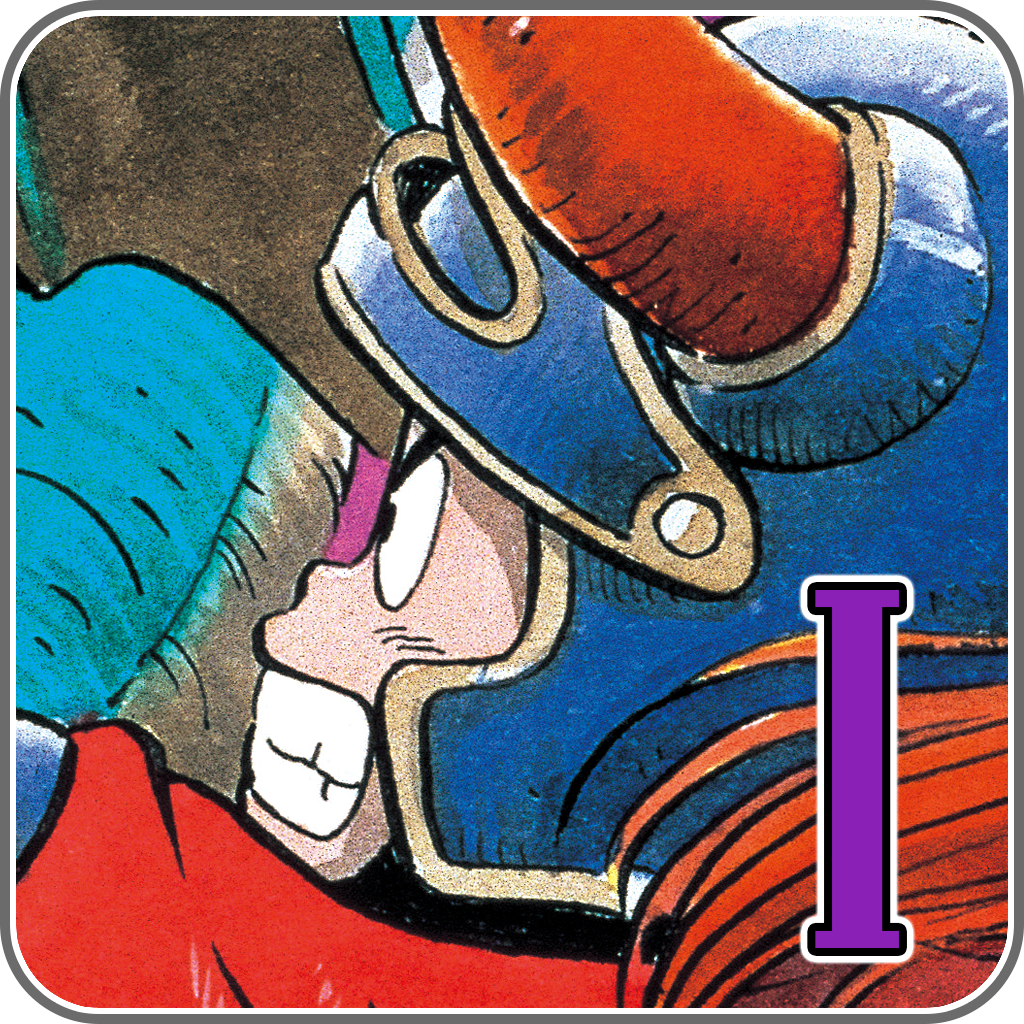 DRAGON QUEST I
SQUARE ENIX INC
$19.99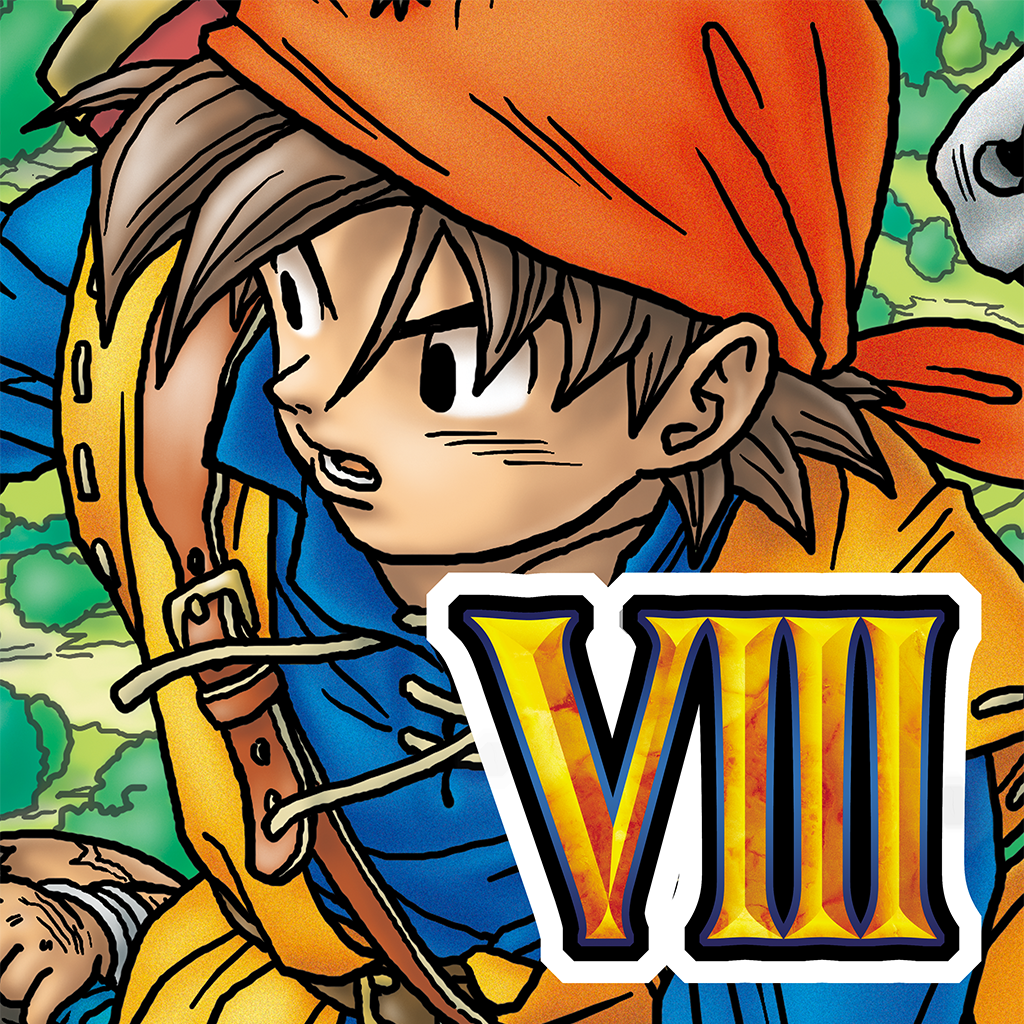 DRAGON QUEST VIII
SQUARE ENIX INC
$14.99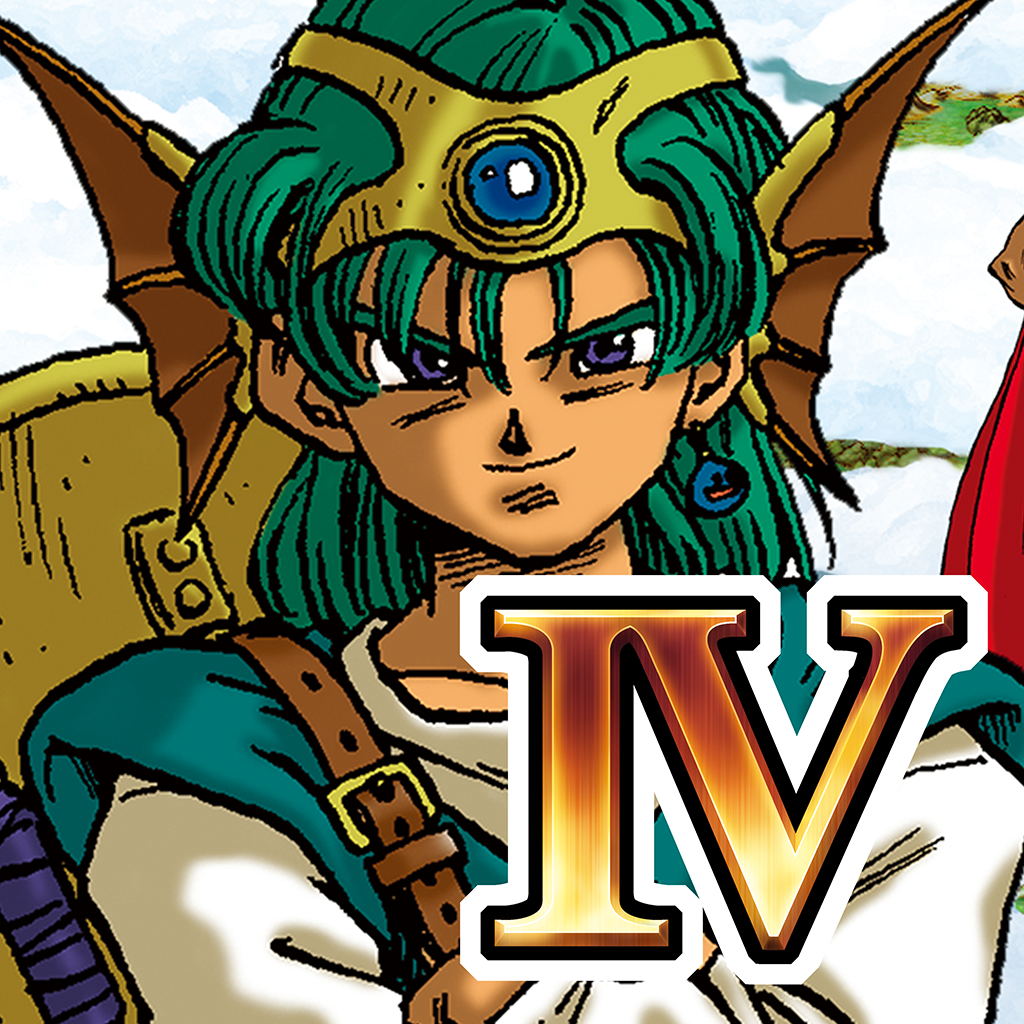 DRAGON QUEST IV Chapters of the Chosen
SQUARE ENIX INC
Related articles