Super
Hexagon-like
twitch
reflex
game
Wave
Wave
updated
to
version
2.0
October 27, 2014
Wave Wave has just been updated to version 2.0.
Released by indie developer Tom Janson last March, Wave Wave is a twitch reflex game that has drawn comparisons with Terry Cavanagh's Super Hexagon and Whitaker Trebella's Pivvot. In the game, you have to control a line as it waves up and down to avoid hitting different triangular shapes.
Wave Wave 2.0 is said to be a complete rebuilding of the game, with new visuals and enhanced gameplay. "If you like the current version," Janson says to current Wave Wave players, "after updating the app check out 'Legacy' mode to enjoy a familiar experience."
Wave Wave 2.0 also records new scores with new leaderboards.
The updated game also notably features video sharing, enabling you to share gameplay videos of your Wave Wave sessions on Facebook and Twitter.
If you can't see the video embedded above, please click here.
Wave Wave boasts the following key features:
Fearless game play.
Fall into 'the zone' where your brain switches off.
Overcome mind-to-finger-to-screen latency.
Includes incredible 8 track album 'Parallel Processing'.
4 modes of play, 5 difficulties, 10 challenges.
5 insurmountable Game Center Achievements.
Play Versus Mode and take it in turns to win.
Record game play on-device to share online.
Compatible with iPhone, iPod touch, and iPad, Wave Wave 2.0 is available now on the App Store as a free update or as a new $2.99 download.
Wave Wave is one of the selections at the indie showcase segment of this year's PAX Australia, which is scheduled to be held in Melbourne from Oct. 31 to Nov. 2. At the expo, Janson is set to give away special badges to Wave Wave players and PAX Edition copies of the Wave Wave soundtrack to players who can beat the challenge of reaching 60 seconds in the rather difficult Rotator mode.
See also: Rovio updates Angry Birds Friends with new Halloween tournament and global league, GravityLine gets updated for the iPhone 6, iOS 8 and goes free for a limited time, and Grand Theft Auto: San Andreas gets optimized for Apple's iPhone 6 and iPhone 6 Plus.
Mentioned apps
$2.99
Wave Wave
Tom Janson
$2.99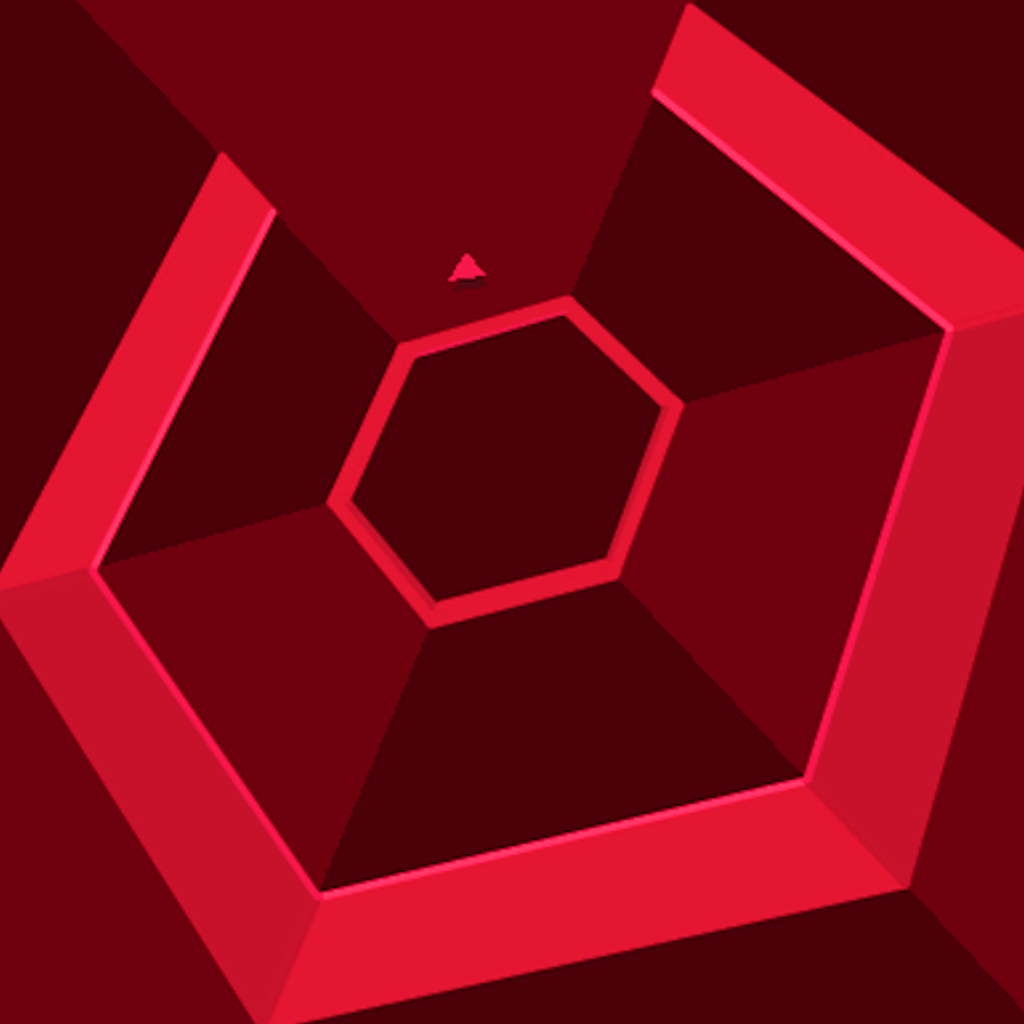 Super Hexagon
Terry Cavanagh
$2.99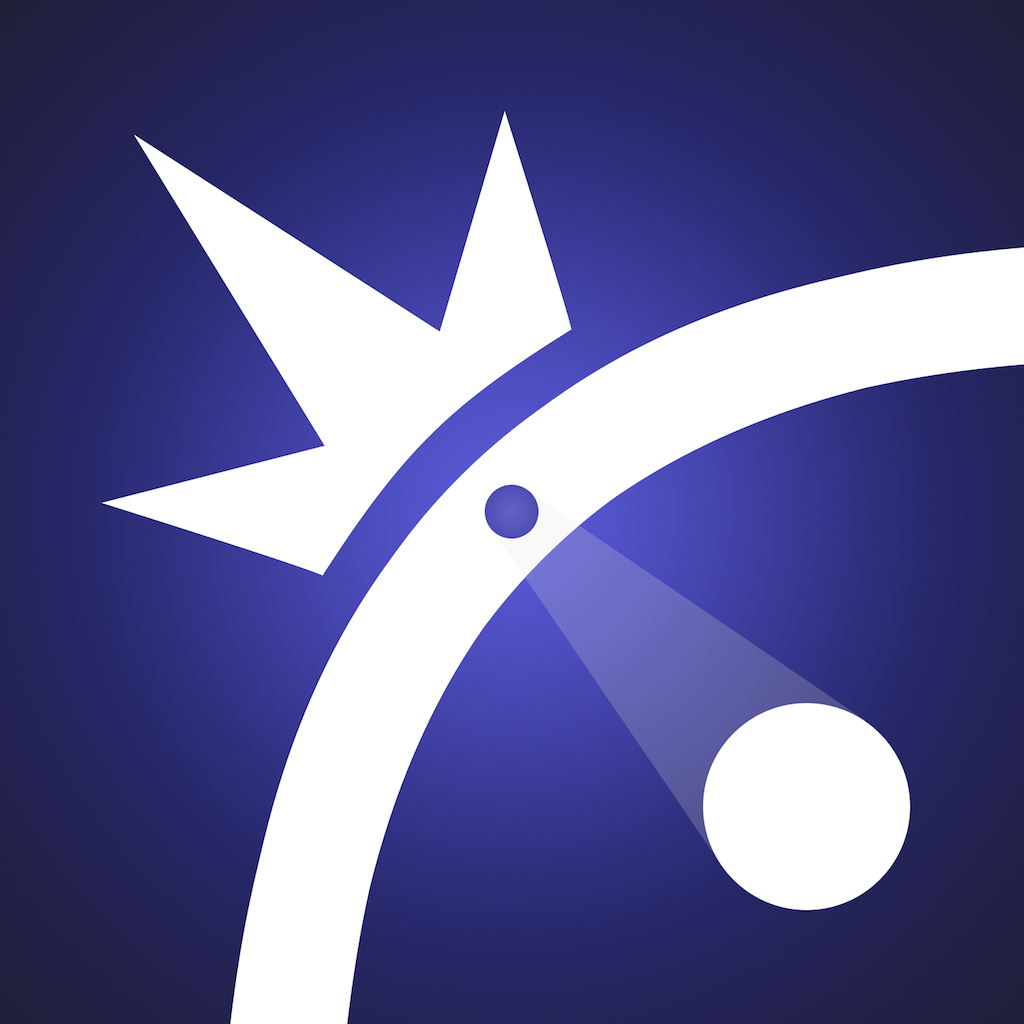 Pivvot
Fixpoint Productions Ltd.
Related articles