Clash
with
the
Viking
clan
in
Adult
Swim's
Day
of
the
Viking
November 6, 2014
Adult Swim is out with its latest game on iOS, called Day of the Viking.
Developed by Vorax Studios, Day of the Viking has you clashing with the Viking clan. But it's not another Clash of Clans clone, thank you very much. Rather, it's a sort of tower defense strategy arcade game.
Vikings have long been depicted as horn-helmeted bulky men given to harrassing everyone and pillaging everything in their way. Well, Day of the Viking maintains that stereotype in offering a game where you have to thwart a Viking clan from destroying your castle for food, wealth, and even your pretty wife.
If you can't see the video embedded above, please click here.
Fortunately, you have your finger to help you save your castle from the hordes of Viking invaders:
Tap on waves of marauding vikings, commanding your archers to rain pointy death upon them. Or for a bigger punch use the slingshot to send boulders, exploding barrels, and even pigs to fend off their advances. As the days and seasons go by, the vikings get smarter, building shields, slides, and moving war machines to get past your defenses. That's where you use coins gathered in play to upgrade your fortifications and ammunition. It's gonna be a heckuva fight.
Day of the Viking dares you to survive 80 assault missions and 10 challenge levels and to collect 40 Viking trophies. It also features an endless assault mode where you have to obtain as high a score as you can by fighting wave after wave of Vikings.
Compatible with iPhone, iPod touch, and iPad running iOS 7.0 or later, Day of the Viking is available now on the App Store for $2.99.
See also: Watch everything come together in A Mechanical Story, a charming puzzle game, Deliver the goods as The Courier in Vektor 1.0, an intense and action-packed endless runner, and Lost Viking is a clever combination of Threes!, RPG, and endless runner.
Mentioned apps
$2.99
Day of the Viking
[adult swim]
Free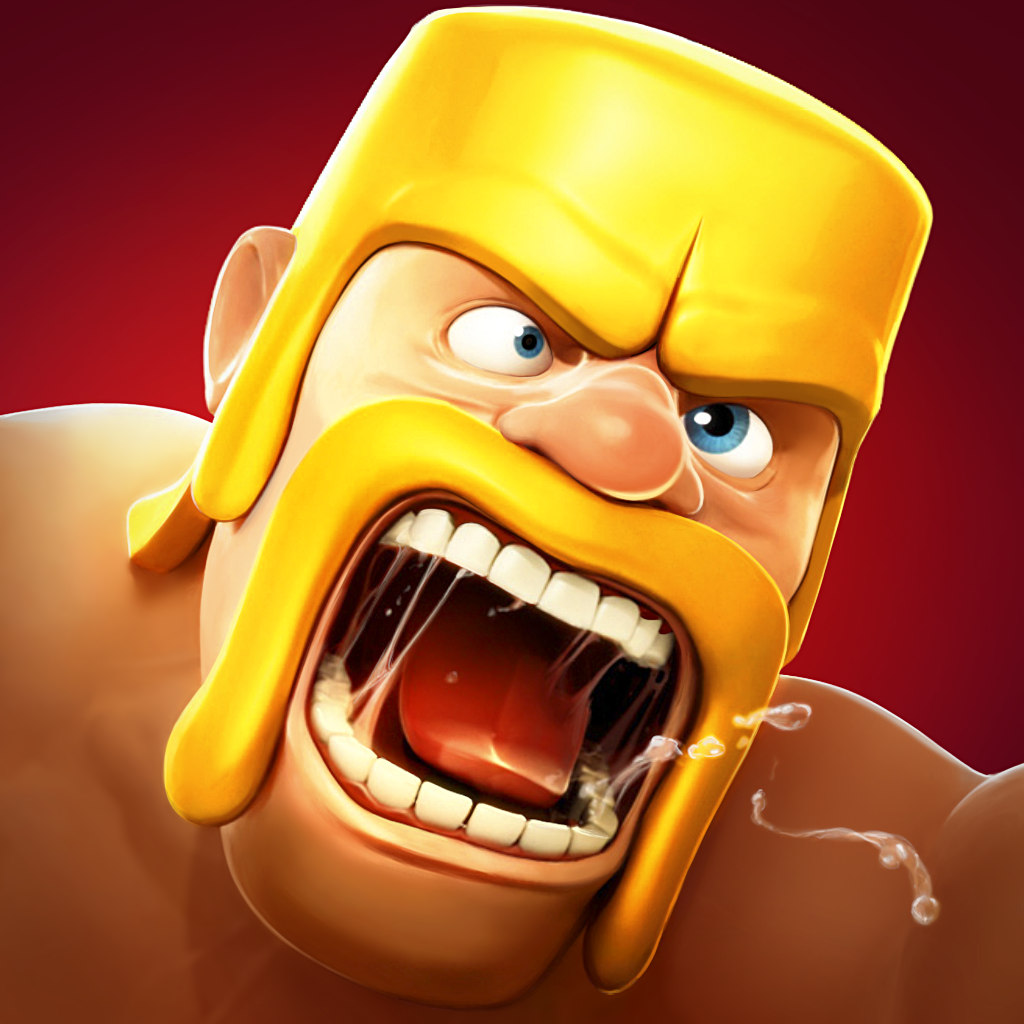 Clash of Clans
Supercell
Related articles