Enhanced
edition
of
classic
Dungeons
&
Dragons
RPG
Icewind
Dale
out
now
on
iOS
November 8, 2014
A cold wind has blown through the App Store, and it has brought the so-called "enhanced edition" of Icewind Dale.
Announced early last September, Icewind Dale: Enhanced Edition was originally scheduled to be launched last week. But its release was delayed due to some CGI cutscenes that Apple's App Store review team found "objectionable." Well, the offending content was duly removed and the game was subsequently resubmitted and approved.
Icewind Dale: Enhanced Edition is, of course, based on the Icewind Dale game first released for Windows in 2000. It's an RPG set in Wizards of the Coast's iconic Forgotten Realms campaign in the Dungeons & Dragons universe. Specifically, it's set in the region of ice tundra known as — you guessed it — Icewind Dale.
If you can't see the video embedded above, please click here.
Icewind Dale: Enhanced Edition boasts the following key features:
Swords and Sorcery: Discover dozens of new spells and items, including new magic armor and weapons.
Blackguards and Wizard Slayers: Select from almost 40 new kits and classes to create the perfect adventuring party.
A New Look: Experience the Enhanced Edition's all new interface, including the new Quickloot bar.
Bring A Friend: Join your fellow adventurers in cooperative, cross-platform multiplayer games.
See The Unseen: Explore quest content cut from the original game, now finished and restored.
More to Experience: Enjoy the countless bug fixes and improvements that await you in Icewind Dale: Enhanced Edition!
Compatible with iPhone, iPod touch, and iPad running iOS 5.1 or later, Icewind Dale: Enhanced Edition is available now on the App Store for $9.99.
Icewind Dale: Enhanced Edition is developed by Beamdog through its Overhaul Games division, which has also released the enhanced iOS editions of Baldur's Gate and Baldur's Gate II, also set in the Forgotten Realms.
See also: Blizzard announces new expansion pack for Hearthstone: Heroes of Warcraft, Gather and train your squad for war in Adventure Age, the new puzzle RPG from Everplay, and Monument Valley to gain new levels through upcoming "Forgotten Shores" expansion.
Mentioned apps
$9.99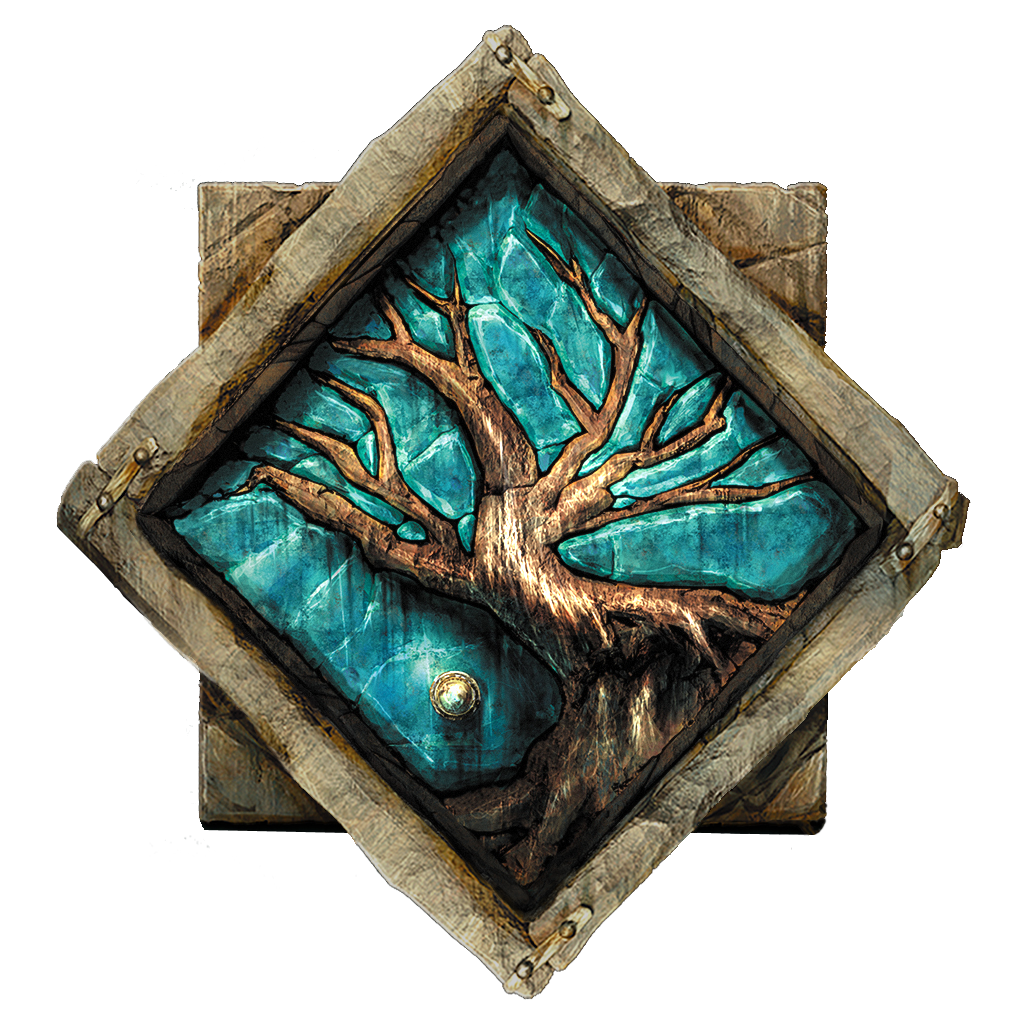 Icewind Dale: Enhanced Edition
Overhaul Games
$9.99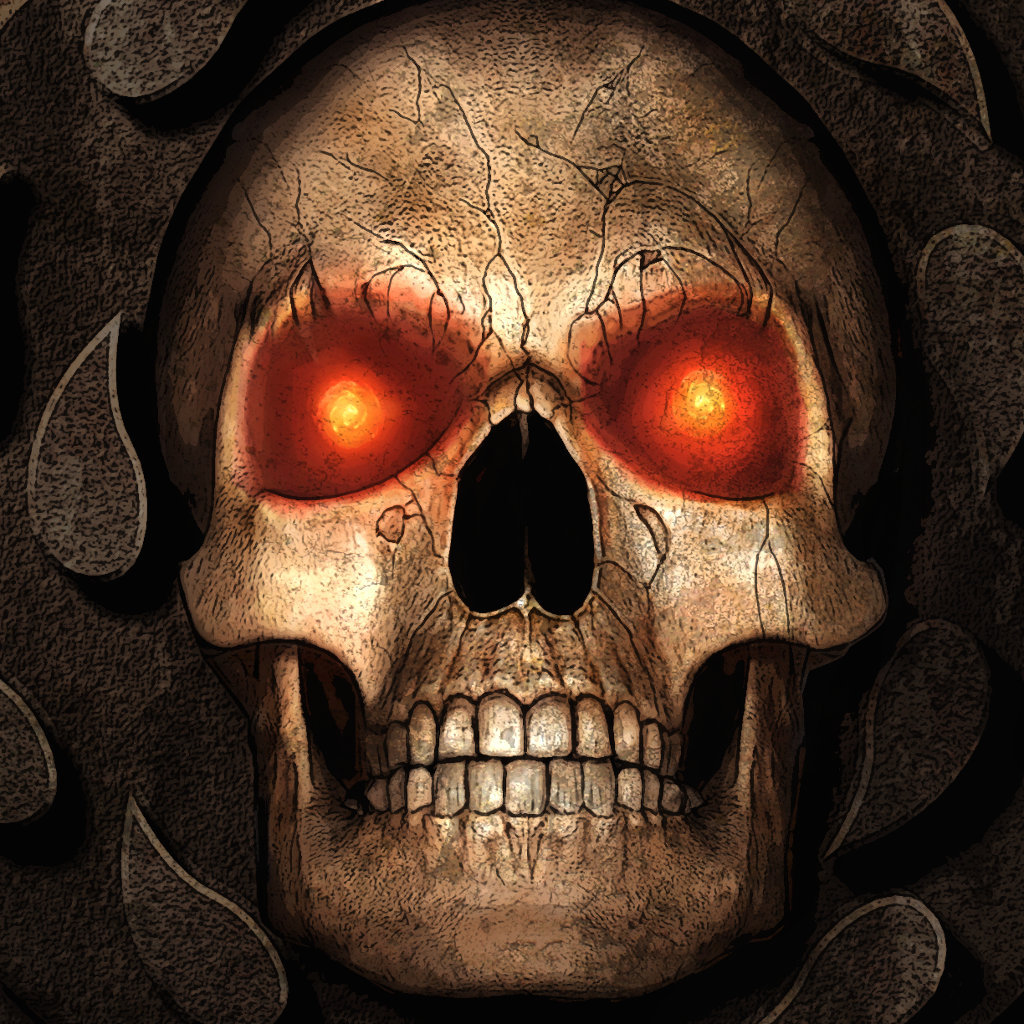 Baldur's Gate: Enhanced Edition
Overhaul Games
$14.99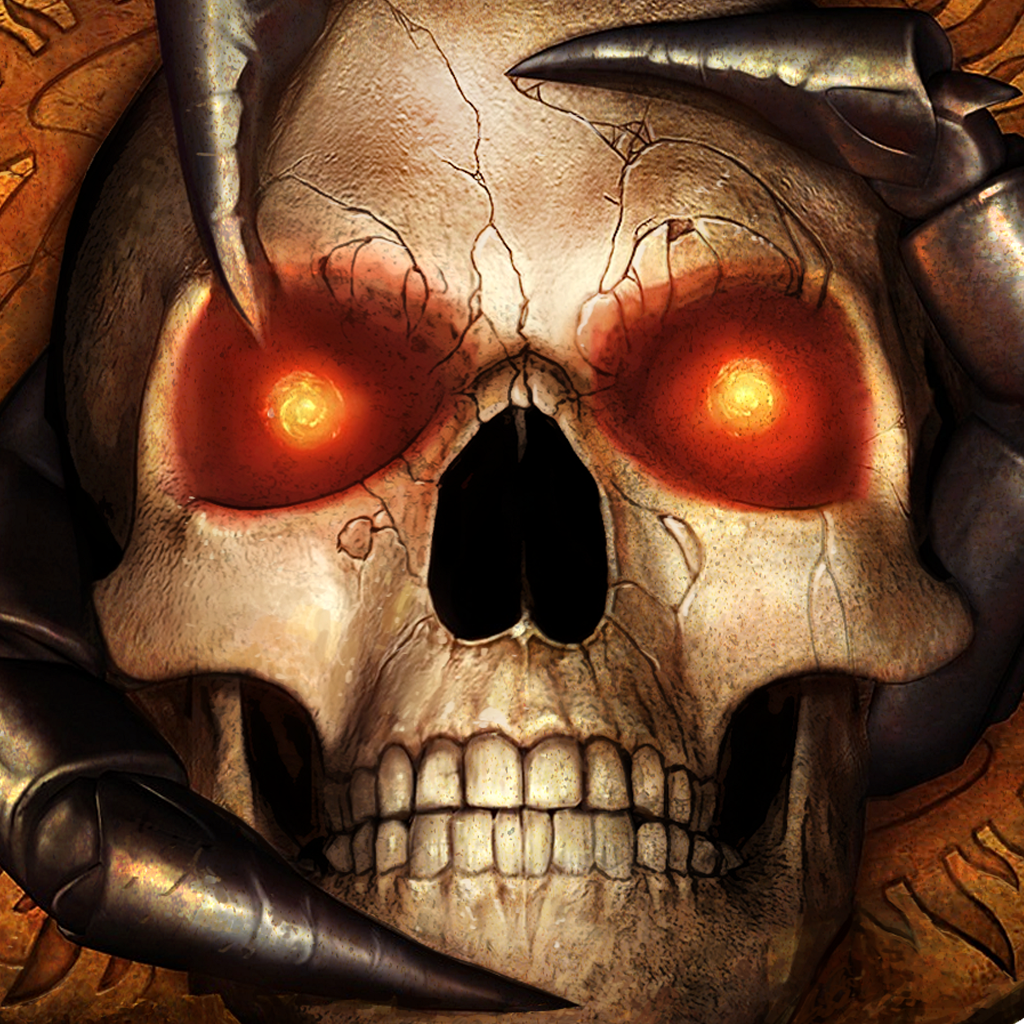 Baldur's Gate II
Overhaul Games
Related articles