Pokemon
TCG
Online
for
iPad
updated
with
XY—Phantom
Forces
expansion
November 6, 2014
Pokemon TCG Online has received its first major update, just over a month after its official launch on iOS.
The first major update to the free-to-play iPad edition of Pokemon Trading Card Game Online features the XY—Phantom Forces expansion, which can be unlocked by redeeming trainer tokens or code cards.
Trainer tokens can be redeemed in the shop to unlock the expansion's theme decks and five-card booster packs.
Alternatively, code cards found in physical XY—Phantom Forces theme decks and booster packs can be redeemed in the shop to unlock their digital counterparts. Code cards found in physical XY Trainer Kit—Bisharp and Wigglytuff boxes can also be redeemed to unlock their corresponding decks in the iPad game.
The first major update to Pokemon TCG Online also adds support for Expanded format decks. Such decks may contain only cards from the Black & White expansion onward, Black Star Promos BW01 and higher, and cards from older expansions that have been reprinted in an Expanded-legal expansion.
The new version of Pokemon TCG Online also includes the following improvements:
Improved messaging after a user acquires his or her first theme deck.
Various fixes to card bugs and game bugs.
Auto-login option added to the login screen.
Added messaging for when the game is launched on an iPad that does not meet the game's minimum system requirements.
Pokemon TCG Online is available on the App Store for free. It's compatible with third-generation iPad, fourth-generation iPad, iPad Air, iPad Air 2, iPad mini 2, and iPad mini 3.
Just over a couple of weeks ago, the second iOS game based on the Pokemon franchise, Camp Pokemon, was released on the App Store.
See also: Konami's Yu-Gi-Oh! Duel Generation launches worldwide, Lead your pack of Space Wolves in this new Warhammer 40,000 game for iOS, and Hearthstone: Heroes of Warcraft coming to iPhone "early next year."
Mentioned apps
Free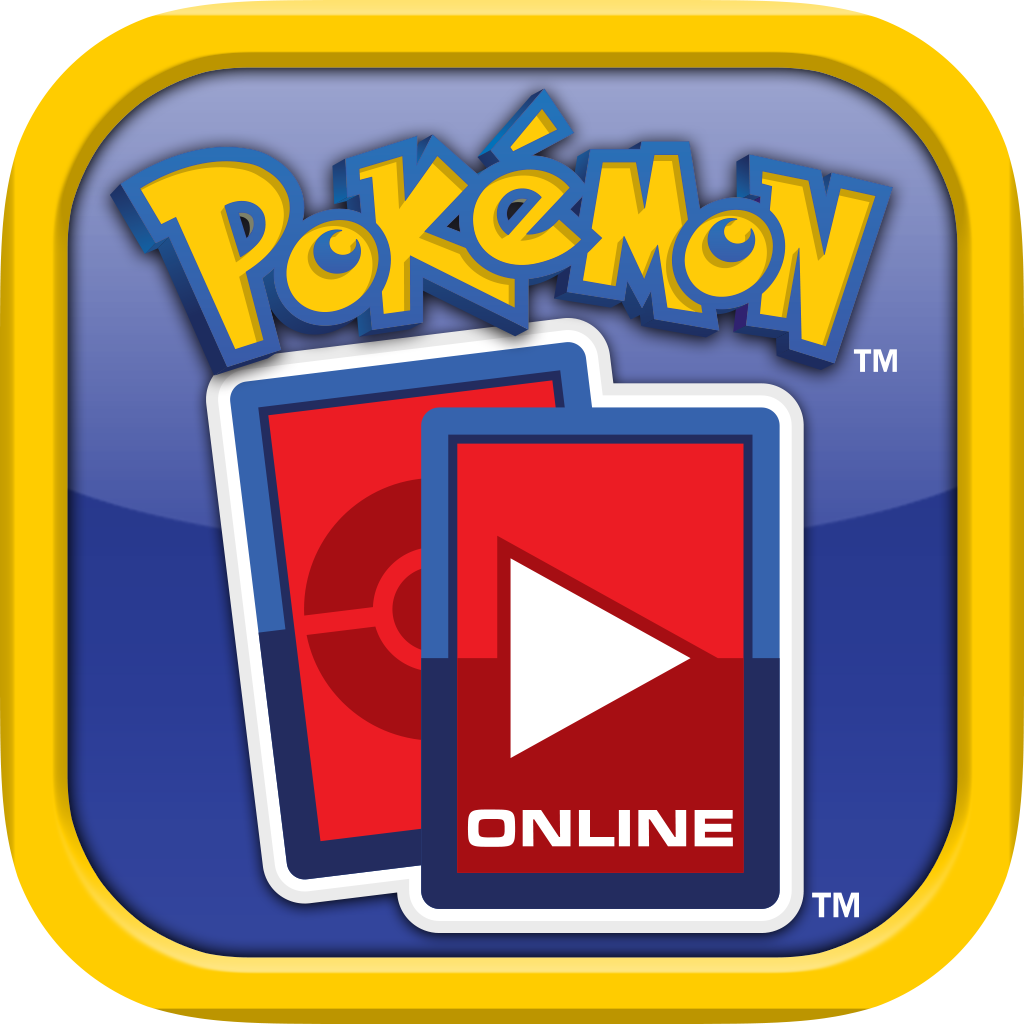 Pokémon TCG Online
THE POKEMON COMPANY INTERNATIONAL, INC.
Free
Camp Pokémon
THE POKEMON COMPANY INTERNATIONAL, INC.
Related articles