Lead
your
pack
of
Space
Wolves
in
this
new
Warhammer
40,000
game
for
iOS
October 28, 2014
Can't get enough of Warhammer 40,000? Then you'll be glad to know that yet another iOS game based on Games Workshop's classic Warhammer 40,000 tabletop war-game has been released on the App Store.
First announced over a year ago and soft-launched last month on the App Store in South Africa, the game is called Warhammer 40,000: Space Wolf.
Developed by HeroCraft, Space Wolf is a turn-based tactical combat game that uses collectible cards to drive the on-screen actions of the 3-D characters, also known as Space Wolves.
In the game, you have to lead your pack of Space Wolves with customizable decks of cards. You can unlock new weapons, bonuses, and tactics as you play to help you take on the Space Wolves' sworn enemies, the Chaos Space Marines.
If you can't see the video embedded above, please click here.
At launch, Space Wolf features a single-player campaign only. But HeroCraft says that PvP multiplayer is coming soon to the game.
Warhammer 40,000: Space Wolf is available now on the App Store worldwide as a free-to-play title. It's compatible with iPhone 5, iPhone 5c, iPhone 5s, iPhone 6, iPhone 6 Plus, third-generation iPad, fourth-generation iPad, iPad Air, iPad Air 2, iPad mini, iPad mini 2, and iPad mini 3.
See also: Warhammer 40,000: Carnage update unleashes Space Wolf, Support Drones and more, Warhammer 40,000: Storm Of Vengeance Is Out Now To Wreak Havoc On iOS, and Yet Another Warhammer 40,000 Game Is Coming In The Form Of Eisenhorn: Xenos.
Mentioned apps
Free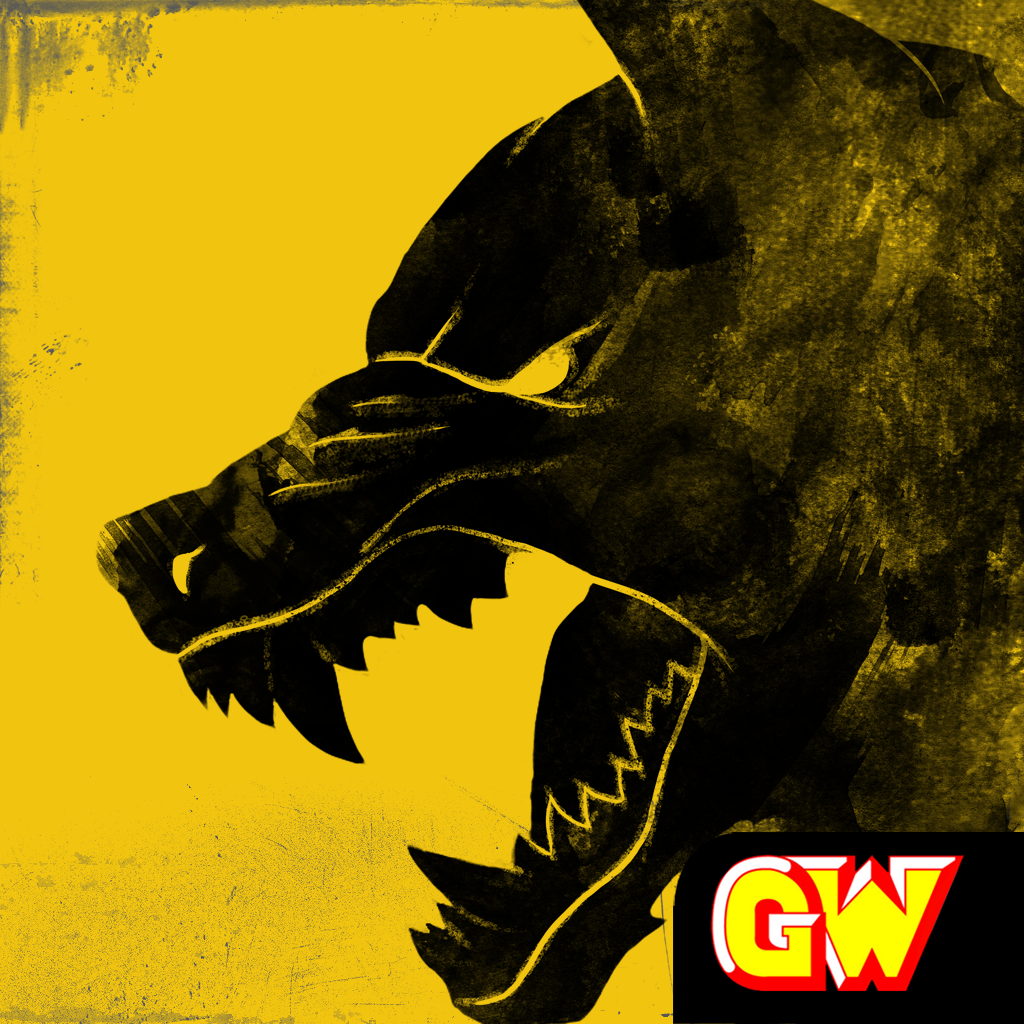 Warhammer 40,000: Space Wolf
HeroCraft Ltd.
Related articles