Tom
Hanks
now
lets
you
use
his
Hanx
Writer
typewriter-inspired
writing
app
on
iPhone
November 20, 2014
Hanx Writer, the typewriter-inspired writing app created by the renowned actor Tom Hanks, has gone universal on iOS.
Since its launch just over three months ago, Hanx Writer has been turning users' iPads into old-school manual typewriters. Now, it's been updated with universal support, thereby enabling you to thumb-type on your iPhone or iPod touch with "shook shook" or "fitt-fitt" sounds and keyboards that look remarkably like the typo-prone writing mechanisms of yore.
What's more, thanks to its iOS 8-optimizing update last month, Hanx Writer allows you to use the keyboards of your typewriter collection in other apps. Note, though, that support for Hanx Writer's keyboard extension is accessible via in-app purchase, as are the app's other premium features including additional typewriters, ribbon colors, multiple document support, and more.
Compatible with iPhone, iPod touch, and iPad running iOS 7.0 or later, and optimized for iPhone 6 and iPhone 6 Plus, the new universal version of Hanx Writer is available now on the App Store for free.
The new version of Hanx Writer also includes various bug fixes and improvements.
Shortly after the release of Hanx Writer, Hanks participated in a live Twitter Q&A session with the official Twitter account of the App Store. Click here to read a transcript of the interview.
See also: Pocket gains share extension tweaks, Dynamic Type support and 1Password integration, Google acquires RelativeWave, makes $80 iOS app prototyping software free, and Facebook Groups, the new standalone app, makes group communication smoother.
Mentioned apps
Free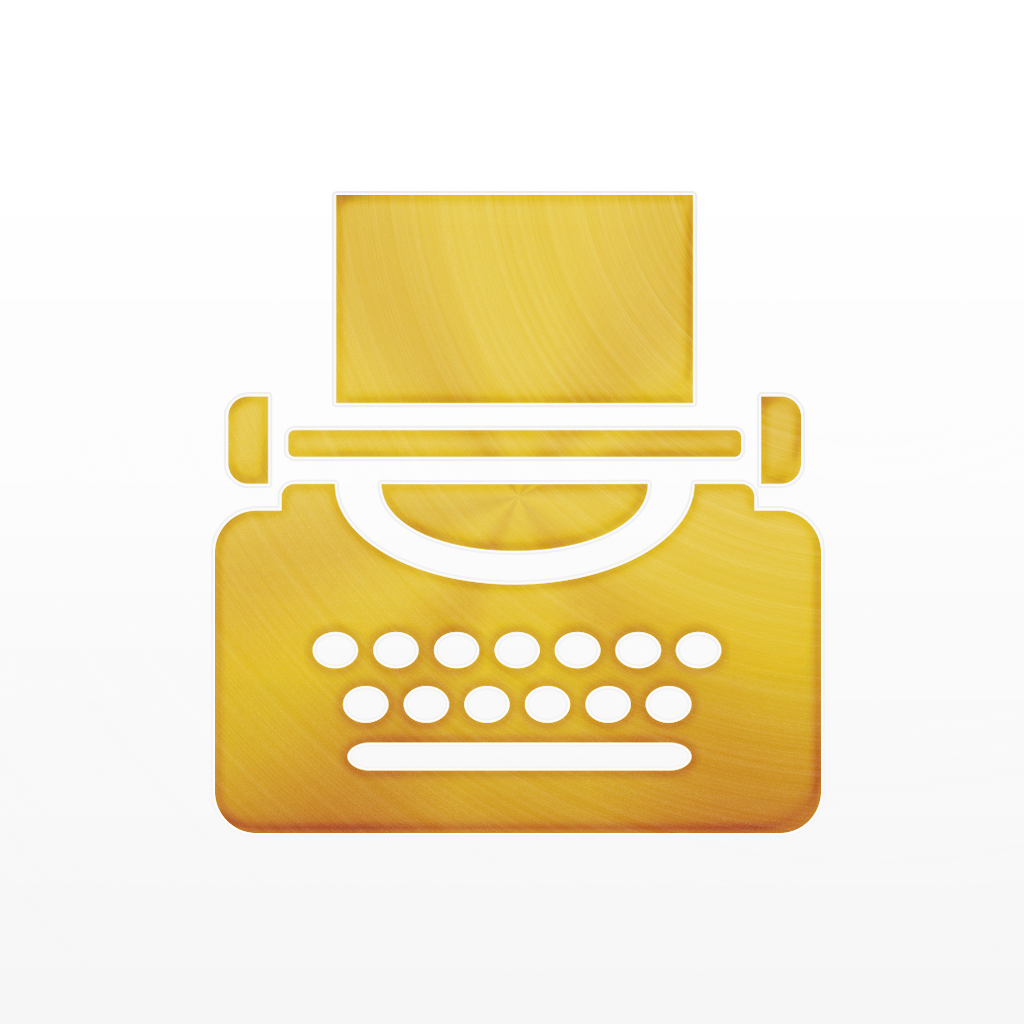 Hanx Writer
Hitcents.com, Inc.
Related articles