Updated
eBay
app
for
iOS
includes
new
features
for
sellers
and
shoppers
November 18, 2014
The worldwide e-commerce giant eBay has just updated its flagship iOS app with several enhancements.
If you're an eBay seller, you'll be glad to learn that chief among the app's new features is the ability to create, pay for, and print shipping labels for recently sold items. Note, though, that this feature is initially supported in the U.S. only.
Of course, if you want eBay to take care of the entire selling process for you, you can just use eBay Valet. Launched last June, eBay Valet connects you with eBay experts called valets, who are tasked with all of the steps to successfully sell your items. These include sending you boxes with prepaid shipping labels.
Shoppers are also benefited by the latest update to eBay for iOS as it introduces new checkout features for customers in Australia and Germany and adds support for "Click & Collect" local pickup at Argos in the U.K.
The new version of eBay for iOS also includes bug fixes along with speed and performance improvements.
Optimized for iPhone and iPod touch running iOS 7.0 or later, eBay is available on the App Store for free.
The app's previous major update arrived early last September, bringing larger photos, product reviews, improved search results, in-app notifications, charity donation options, eBay Now integration, and other enhancements.
See also: Path's Places service in Path Talk is now available across the pond and down under, Apple's Eddy Cue goes on "shopping spree" to show off Apple Pay, and Send money to your friends with Snapchat and Square's new Snapcash feature.
Mentioned apps
Free
eBay
eBay Inc.
Free
eBay Valet – Sell for Me. Turn Extra Stuff into Cash
eBay Inc.
Free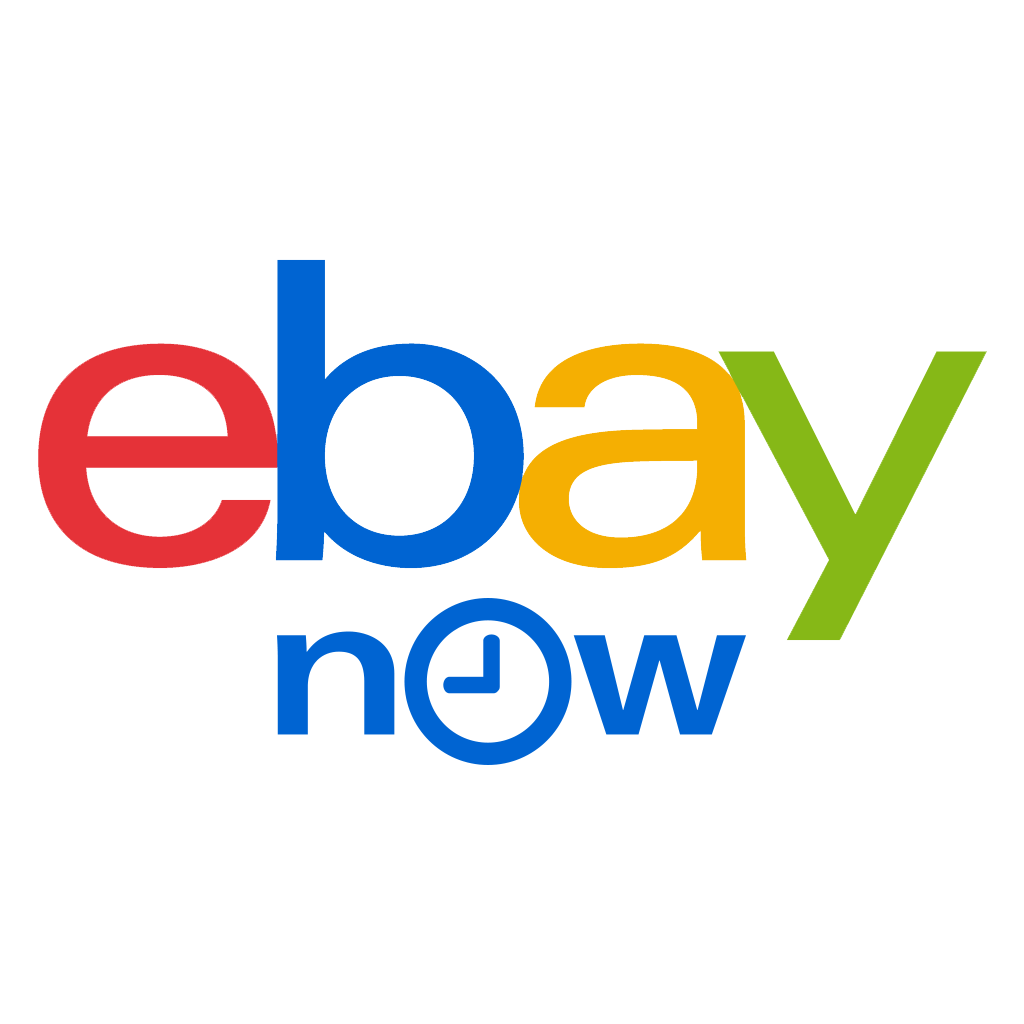 eBay Now - Fast Delivery from Local Stores
eBay Inc.
Related articles