Viddy
set
to
shut
down
as
developer
Supernova
seeks
to
redefine
youth
entertainment
November 5, 2014
Supernova has just announced that it's set to shut down its iOS apps, including the once popular video-sharing app Viddy.
Viddy was launched in March 2012, back when Supernova still went by the same name as its flagship app. But eventually, even as it managed to attract more than 50 million users in its first year, it began facing tough competition against the likes of Twitter's Vine and Facebook's Instagram.
And now, it's the end of the road for Viddy and for the other apps developed by Supernova, the anonymous group photo messaging app Clique and the slo-mo video-sharing app Epic.
All three apps have been pulled from the App Store.
In particular, Viddy is set to completely power down on Dec. 15. If you still have the app, you can continue to use it and contact the Viddy team for any concerns until then. Also until then, you can download all of your Viddy content by logging in to the Viddy website.
If you can't see the video embedded above, please click here.
According to Supernova, Viddy and its sibling apps have been retired so that it can refocus its efforts on building something for Fullscreen, which acquired it last January. And that something, which is set to be unveiled in 2015, seeks to "redefine entertainment for today's youth."
Viddy was one of the first apps that enabled users to record, edit and share short video clips, predating the launch of Vine and Instagram's video-sharing feature. So it's quite sad to see Viddy go. Here's hoping its replacement of sorts in Supernova's portfolio turns out to be as good as the upcoming product sounds.
Mentioned apps
Free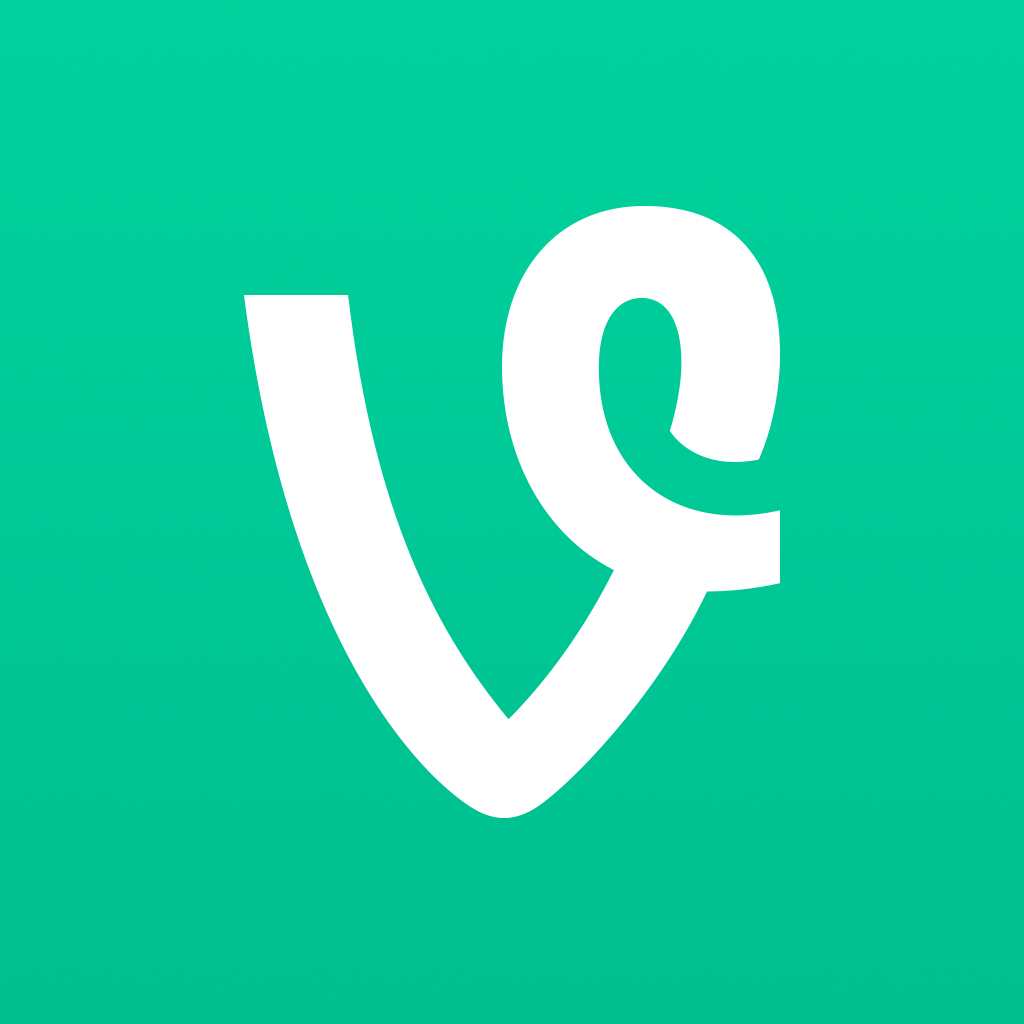 Vine
Vine Labs, Inc.
Free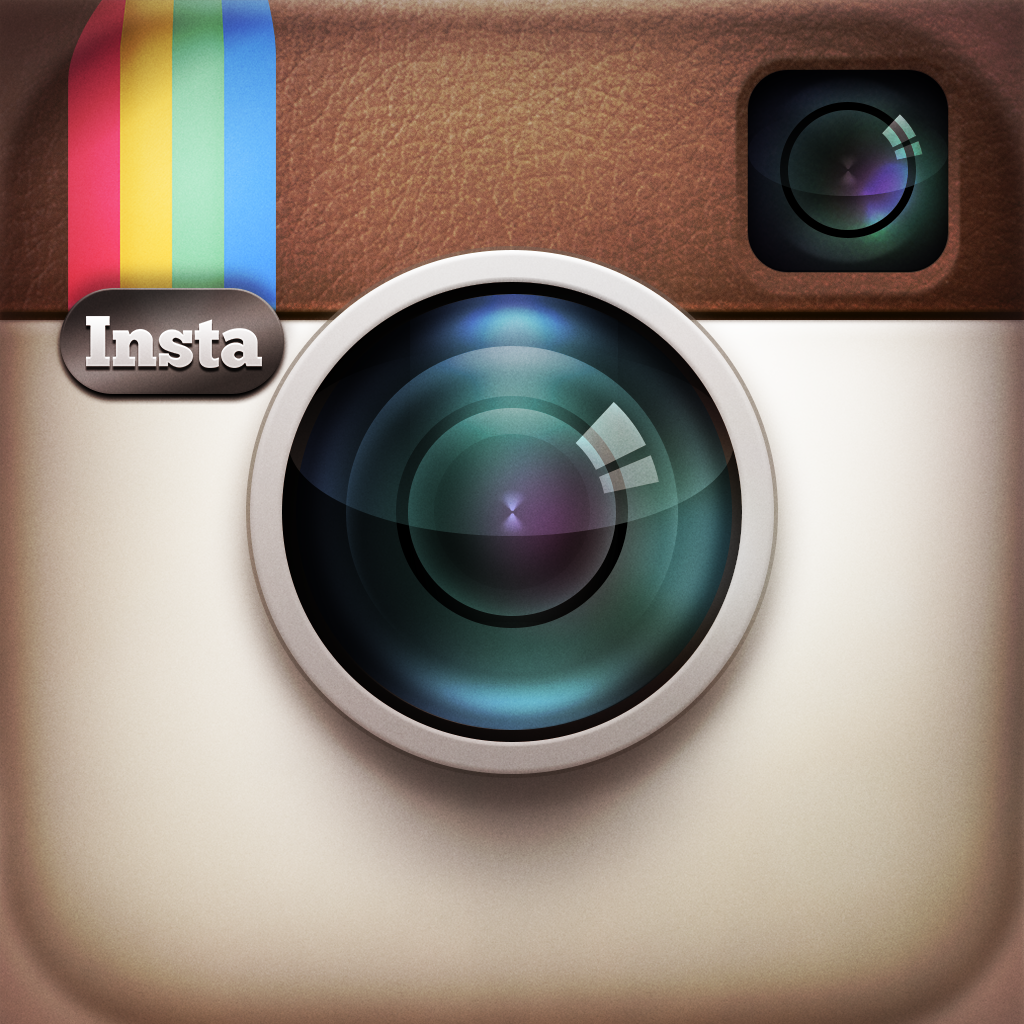 Instagram
Instagram, Inc.
Related articles