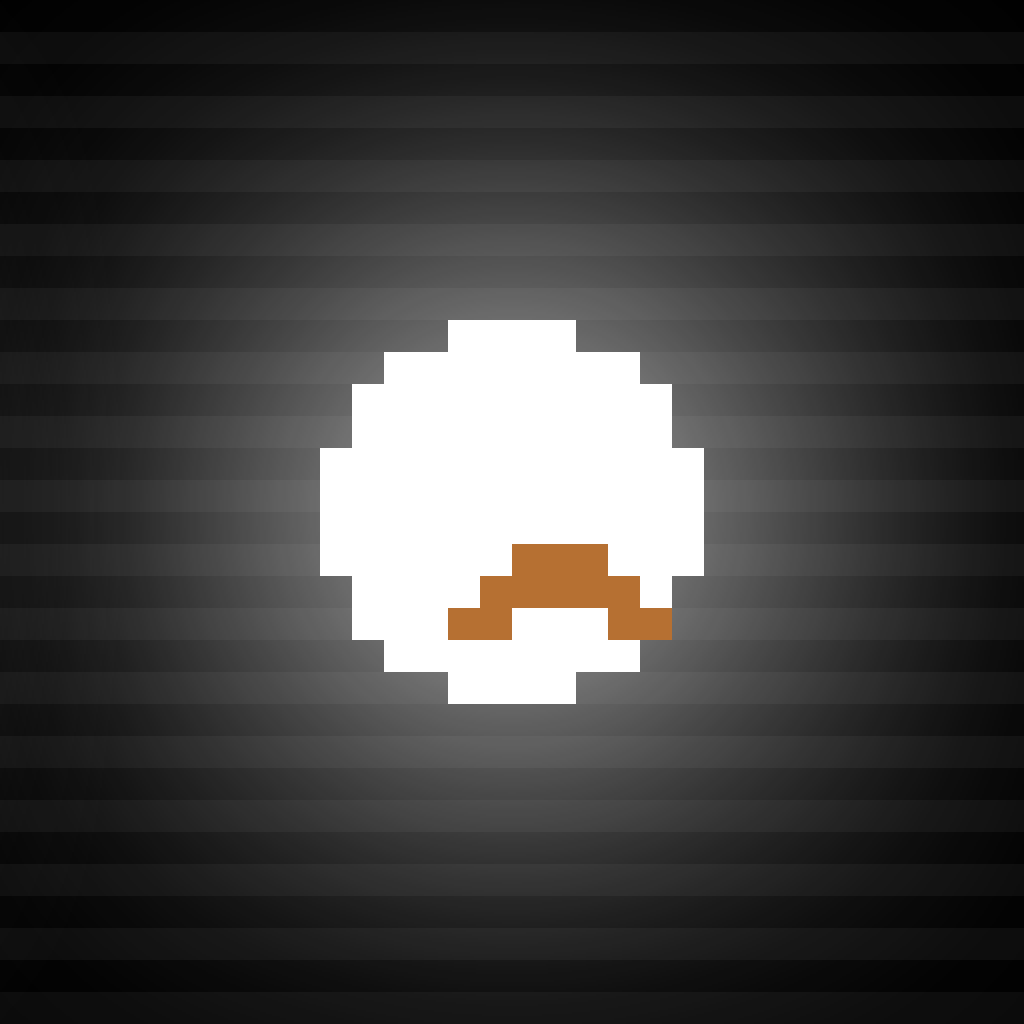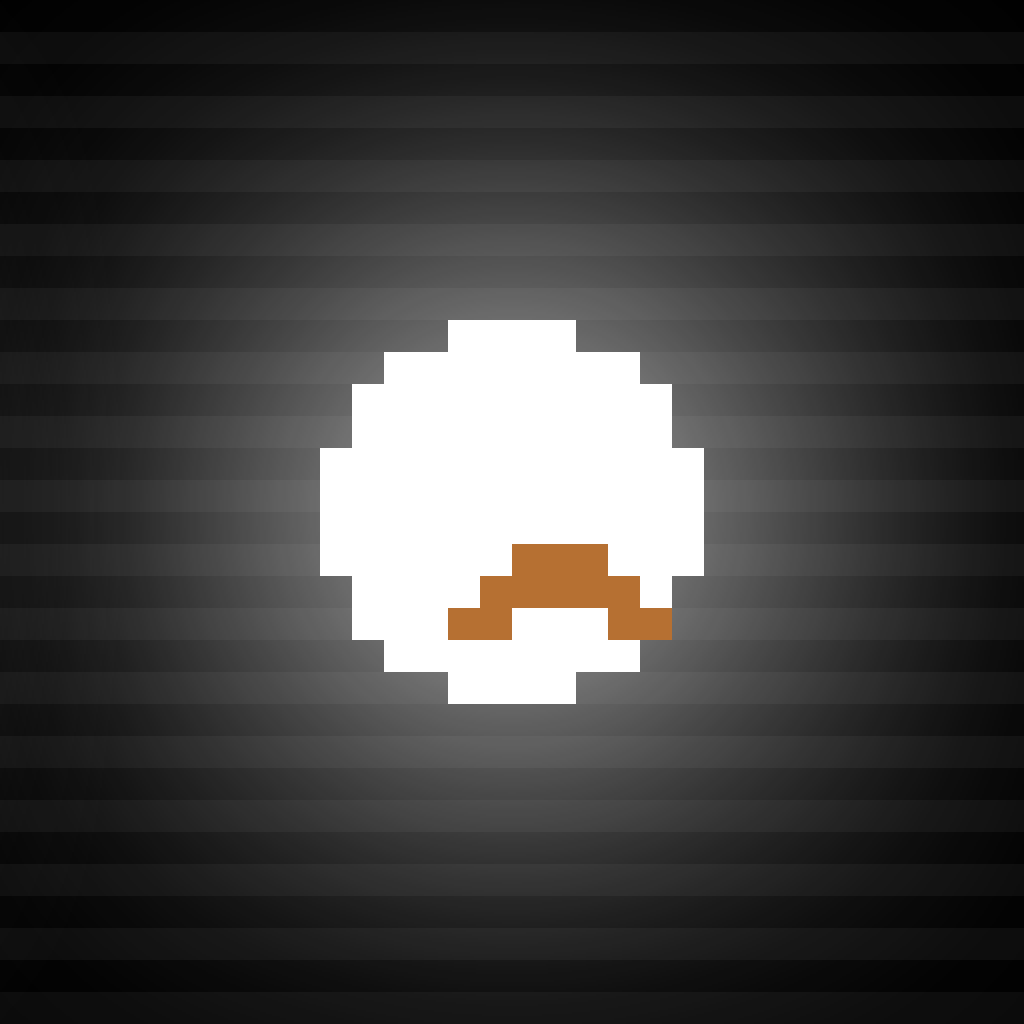 Mr.
Particle-Man
is
a
fantastic
homage
to
classic,
old-school
arcade
games
November 10, 2014
Mr. Particle-Man ($1.99) by Michael Falk is the sequel to the original Ms. Particle-Man that came out in 2012. Never heard of it? That's okay, I didn't either until I picked up Mr. Particle-Man. Either way, if you're a fan of classic, challenging arcade games from the '80s, like PAC-MAN and MS. PAC-MAN then Mr. Particle-Man is worth a look.
When it comes to gaming on my iOS device, some of my favorites come in the form of retro arcade games. I grew up in the late '80s, so that was all I had back then for entertainment, and that love never died. I spent hours of my day playing things like PAC-MAN and Super Mario Bros., because they were simple games that were challenging enough to keep me coming back for more. That's why when I came across Mr. Particle-Man in the App Store, I was intrigued, and had to check it out for myself.
The visuals in Mr. Particle-Man are super retro, with the entire 8-bit look and feel. If you grew up with these games as I did, then you will feel right at home here. The colors are bright and vivid, and while the game's graphics look simple, it's still pretty detailed and things are laid out in devious ways, making the game harder than it looks. The animations are smooth and fluid, and the game comes with an awesome chiptune soundtrack. To top things off, the sound effects are fun and delightful.
Mr. Particle-Man is an arcade game that is based on levels, and there are currently over 100 to get through at this point in time. Of course, like other arcade games, the only way to get to the next level is to beat the previous one, and as you get further in the game, the more difficult this task becomes.
The goal in each stage is to get Mr. Particle-Man, our mustachioed hero, from the starting point to the exit that is located somewhere on the level, usually at the other side of the screen. Along the way, you can collect the glowing orbs for more points, but watch out for all of the obstacles that stand in your way of both the orbs and the exit. These include moving platforms, electrifying walls, moving conveyor belts, toxic areas that drain your health, and much more. There are also boss fights to watch out for, which require all of your reflexes and prowess. Power-up items can be collected for boosts to help you meet the objective. Like old-school games, you start out with a certain amount of points, and the faster you complete it, the more of those points you keep.
The controls in the game are simple and intuitive. Instead of dealing with virtual on-screen controls, players can make use of the entire screen for movement. Mr. Particle-Man will move in the direction that you drag your finger in, and he is free to move both vertically and horizontally. While the controls work well enough, I do wish that there was the option to adjust the sensitivity — sometimes it feels like he is moving slower than I'd want him to.
If you need to pause the game, it can be done at any time by tapping on the status bar at the top of the screen. Players can also quit the game to return to the main menu, and then pick up where they left off. Or, if you want to get the best total score possible, you can start all over from the beginning.
Just like any old-school arcade game, it's all about the score. Fortunately, there is full Game Center integration for both leaderboards and achievements. There are five leaderboards to compete on, including some for speed runs, and eight achievements to collect. Given the nature of the game, this only adds to the already high replay value.
I'm always a sucker for classic arcade game homages, and this is definitely one of them. I love the vintage pixelated graphics and authentic chiptune soundtrack of Mr. Particle-Man, and the controls are easy to get used to. There are a ton of challenging levels for the price, and like any real arcade game, there's a lot of reasons to keep playing.
I highly recommend checking out Mr. Particle-Man (and even Ms. Particle-Man) if you are in the mood for difficult arcade game experience. You can find Mr. Particle-Man in the App Store as a universal download for $1.99.
Mentioned apps
$1.99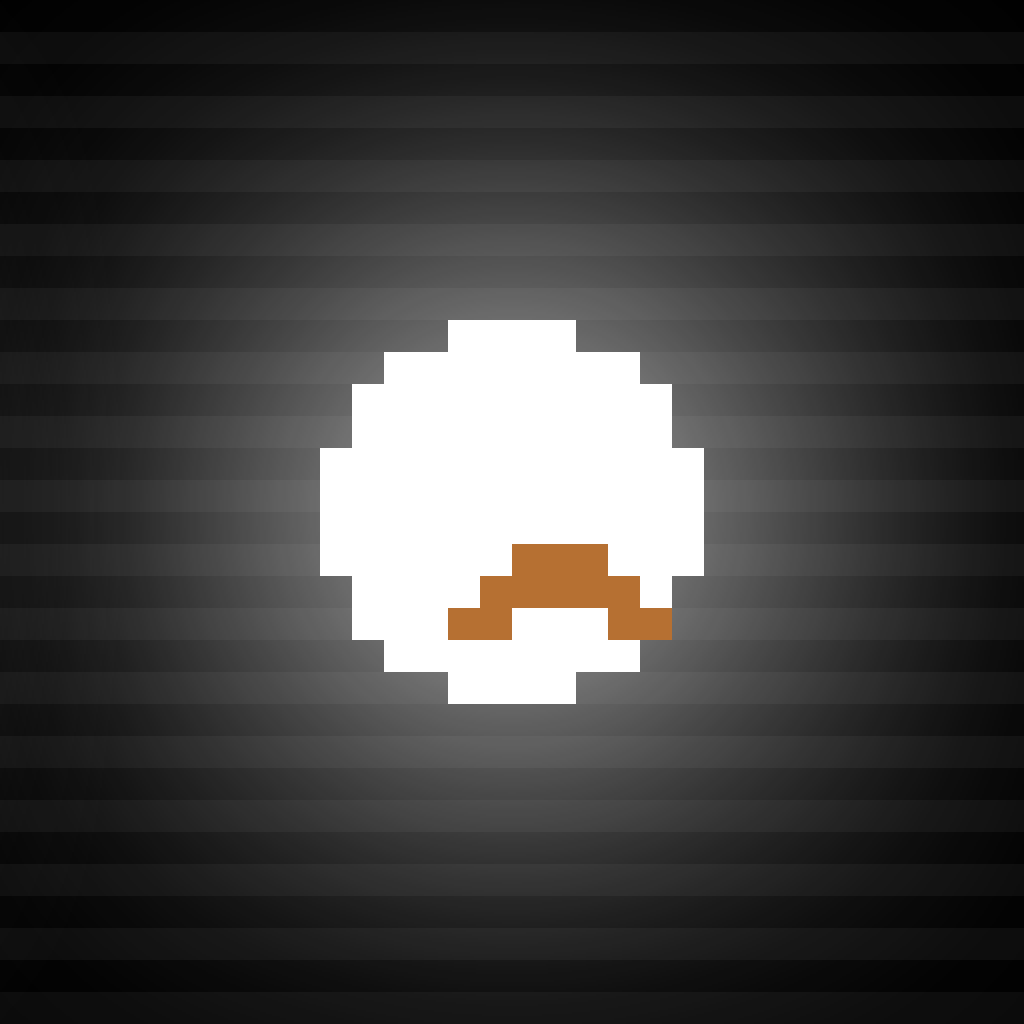 Mr. Particle-Man
Michael Falk
$1.99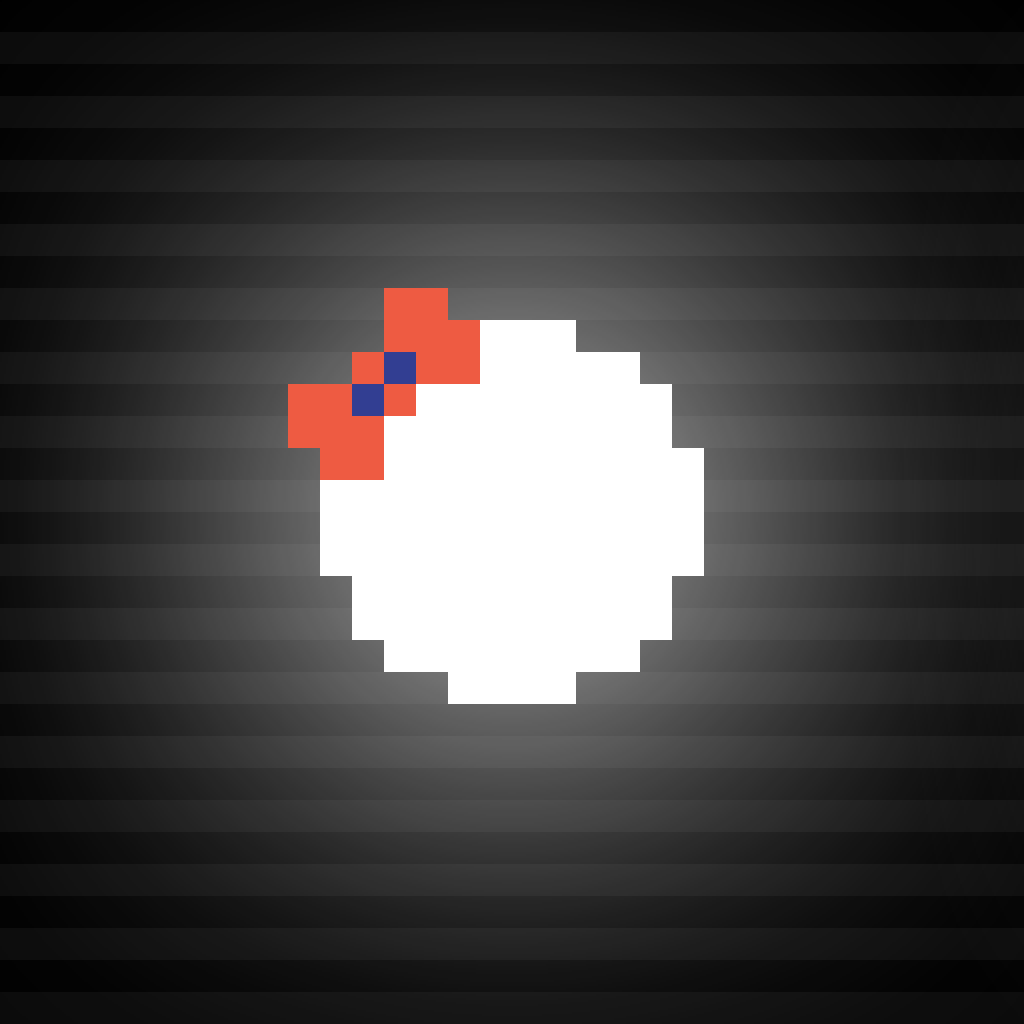 Ms. Particle-Man
Michael Falk
Related articles