Google
restores
option
to
disable
on-device
history
in
its
official
search
app
for
iOS
December 21, 2014
Google has just updated its namesake search engine app for iOS with the return of an important privacy option.
Last week, the Google app, formerly known as Google Search, was updated with a new interface based on the company's "material design" along with support for recently visited pages, Google Maps integration, and display optimizations for iPhone 6 and iPhone 6 Plus.
The revamped Google app is, in my opinion, one of the best — if not the best — iOS app the eponymous tech giant has come up with so far. Its new interface, which boasts "bold graphics, fluid motion, and tactile surfaces," is a joy to use, and it makes for a more appealing search experience than Microsoft's Bing Search, Yahoo Search, or even Apple's Safari Web browser search.
But there's one key feature that I've been missing since it was omitted in the updated Google app: the option to disable on-device history. I've never been one to want a record of my search history, so that option's omission hasn't gone unnoticed in my case.
Fortunately, apparently in response to user feedback, Google has issued an update to the app that reinstates the option. So, if, like me, you prefer not to have the app record searches, pages, and links, you can disable on-device history in the app's privacy settings.
The latest update to Google for iOS also includes improved voice recognition and crash fixes.
Compatible with iPhone, iPod touch, and iPad running iOS 7.0 or later, the Google app is available on the App Store for free.
As announced earlier this week, the app has also been enhanced with support for controlling thermostats manufactured by Nest, which Google acquired for $3.2 billion in January.
See also: Google updates Chromecast for iOS with 'material design' and iPhone 6 support, Google updates Drive, Authenticator, Photo Sphere Camera and Inbox apps for iOS, and Google Wallet updated with Material Design, charge splitting and Touch ID support.
Mentioned apps
Free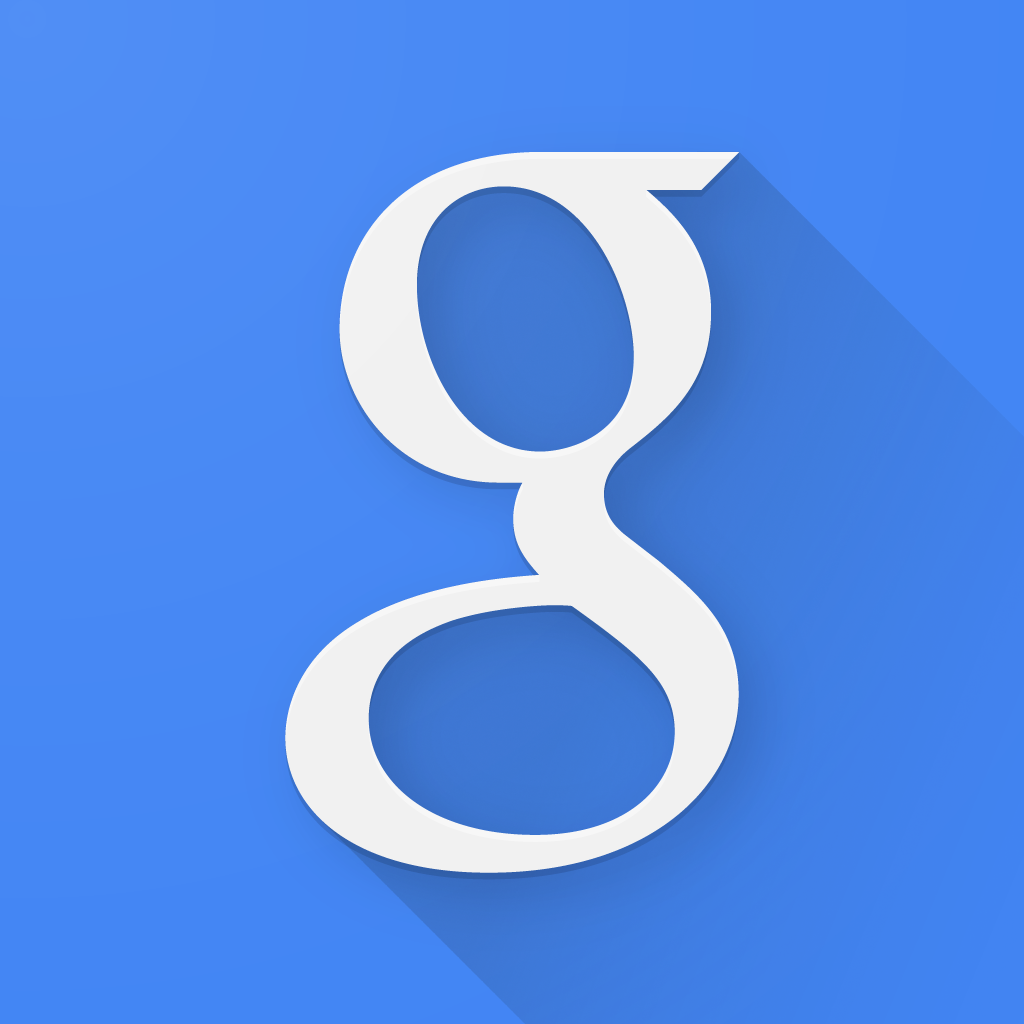 Google
Google, Inc.
Free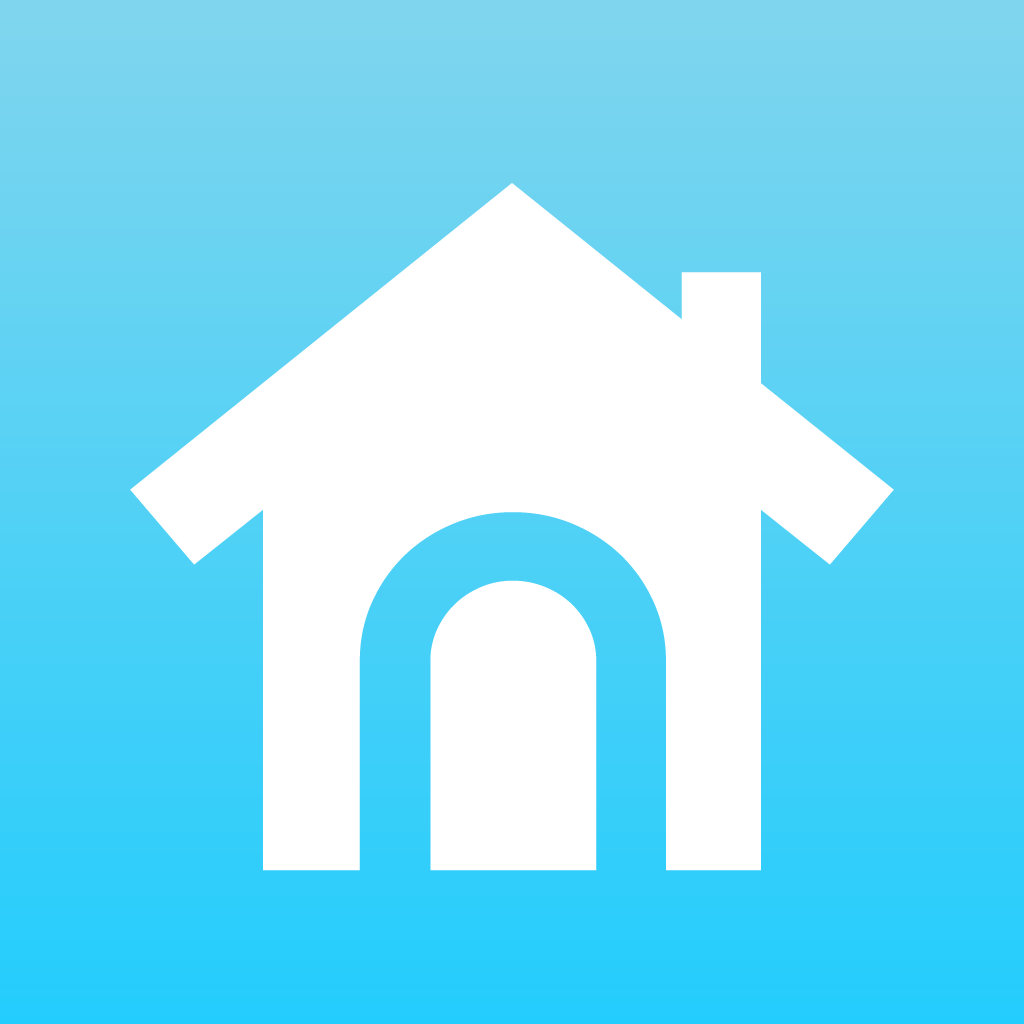 Nest Mobile
Nest Labs
Free
Bing Search – images, news, videos, and trends on the web
Microsoft Corporation
Free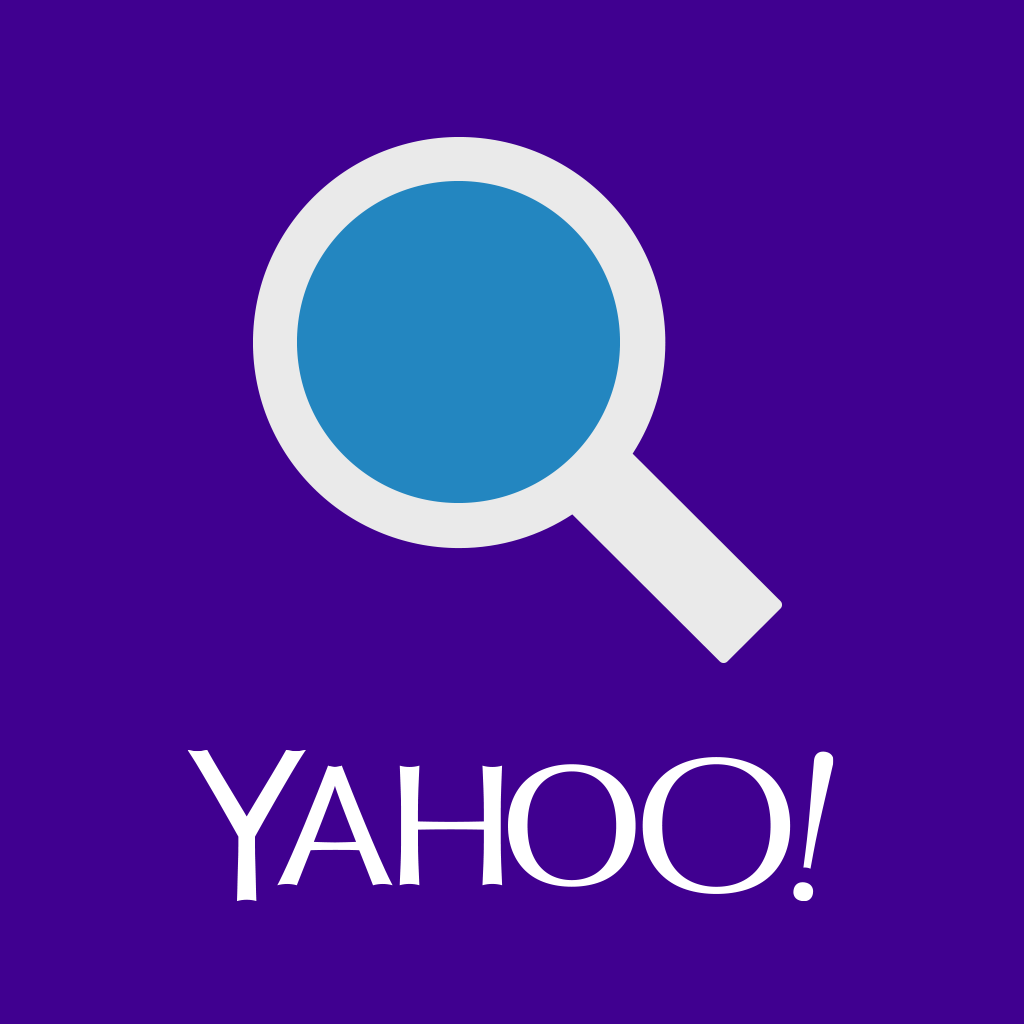 Yahoo Search
Yahoo
Related articles