Mercury
Browser
Pro
updated
with
Today
widget,
iPhone
6
support
and
more
features
December 21, 2014
The popular paid Safari alternative and Chrome competitor Mercury Browser Pro has just gained several new features through its latest update.
The update significantly improves the app's address bar as it simplifies search engine switching and provides a more comprehensive search range.
Regarding the latter enhancement, you can adjust your search range by going to Search Suggestions under Search Engine Options in the app's settings. There you can select your search options (best match, bookmark, history, search engine, contacts, file manager, speed dial, reading list) and reorder them.
The new version of Mercury Browser Pro also lets you add buttons in the address bar for quickly accessing the app's voice search and QR scanner functions. It also lets you customize your search experience with more than 20 built-in search engines.
The latest update to Mercury Browser Pro also adds a couple of new features in iOS 8.
One is a Today widget, which you can customize in the app's settings to provide quick access to your favorite search engines, voice search, the QR scanner, and your speed dial sites. The other is support for logging in to sites via 1Password integration.
The newly updated Mercury Browser Pro also includes various bug fixes and display optimizations for iPhone 6 and iPhone 6 Plus.
Compatible with iPhone, iPod touch, and iPad running iOS 7.0 or later, Mercury Browser Pro is available on the App Store for $0.99.
A free edition of the app, called Mercury Web Browser, is also available on the App Store, sans support for video out for displaying webpages on TV or projector screens. It has also been updated with the aforementioned improvements along with critical bug fixes for crashes in iOS 7 and automatic refresh issues at startup.
Mercury Browser Pro is included both in AppAdvice's Best Web Browsers for the iPhone and iPad Web Browsers AppGuides.
See also: Opera Coast 4.0 features Discover feed, Turbo mode, instant sharing and more, Opera Mini Web browser updated with support for share extensions in iOS 8, and Mozilla reconsiders plans to release its Firefox Web browser on iOS.
Mentioned apps
$0.99
Mercury Browser Pro - The best web browser for iOS
iLegendSoft
Free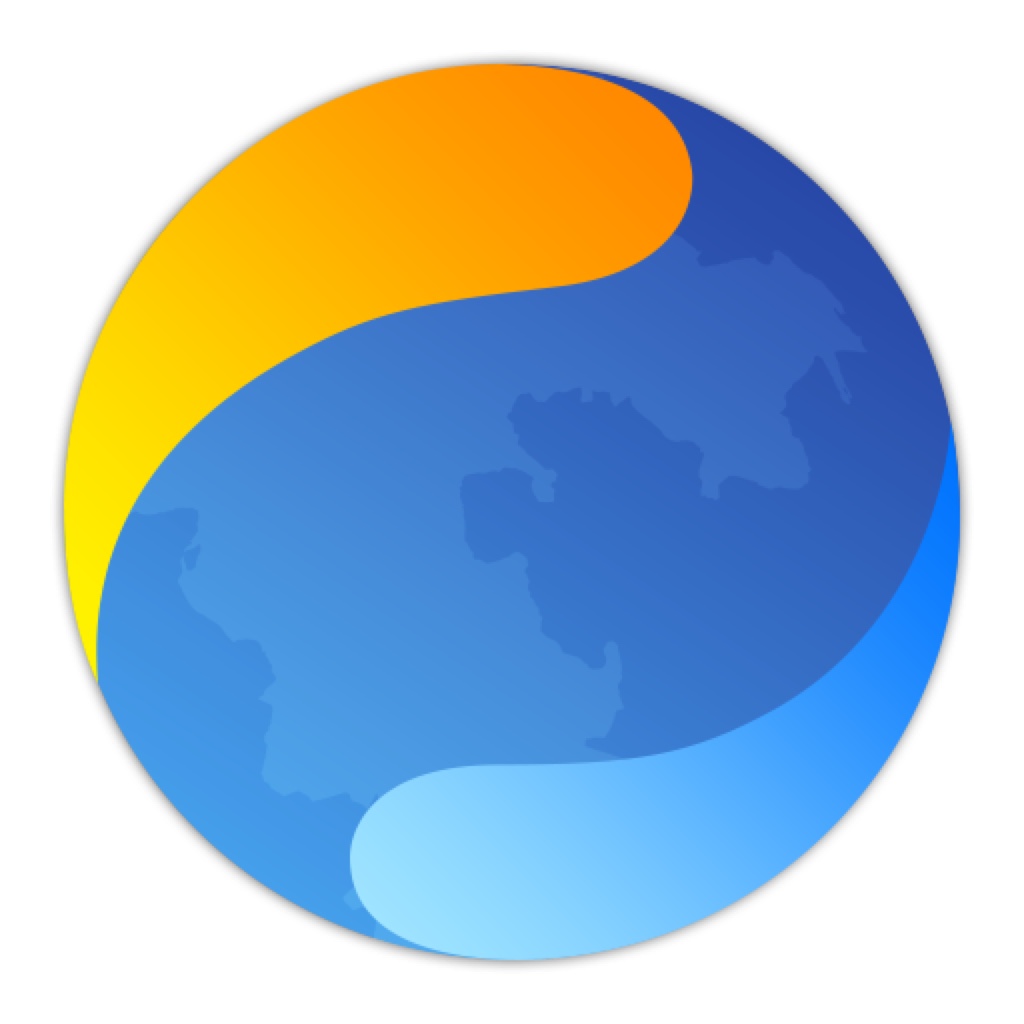 Mercury Web Browser - with Powerful AdBlock Extension
iLegendSoft
Free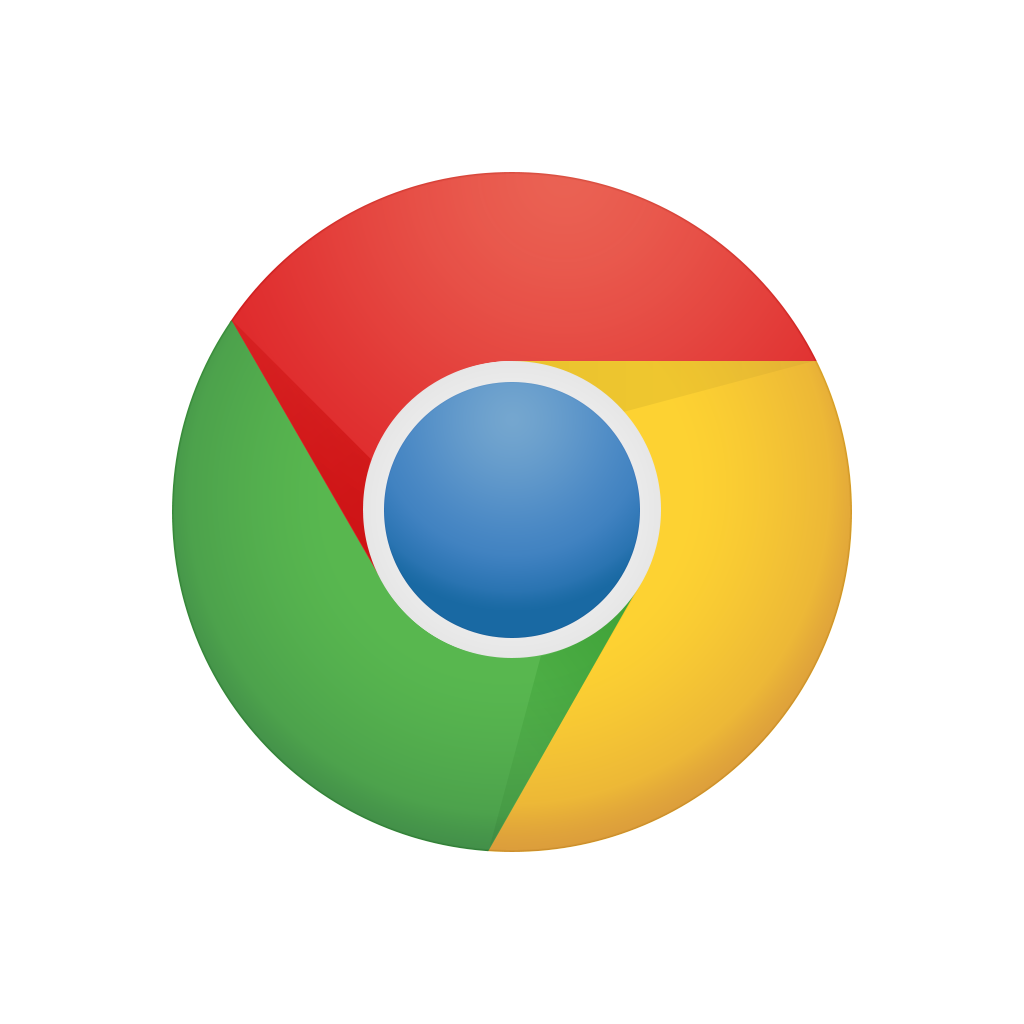 Chrome - web browser by Google
Google, Inc.
Free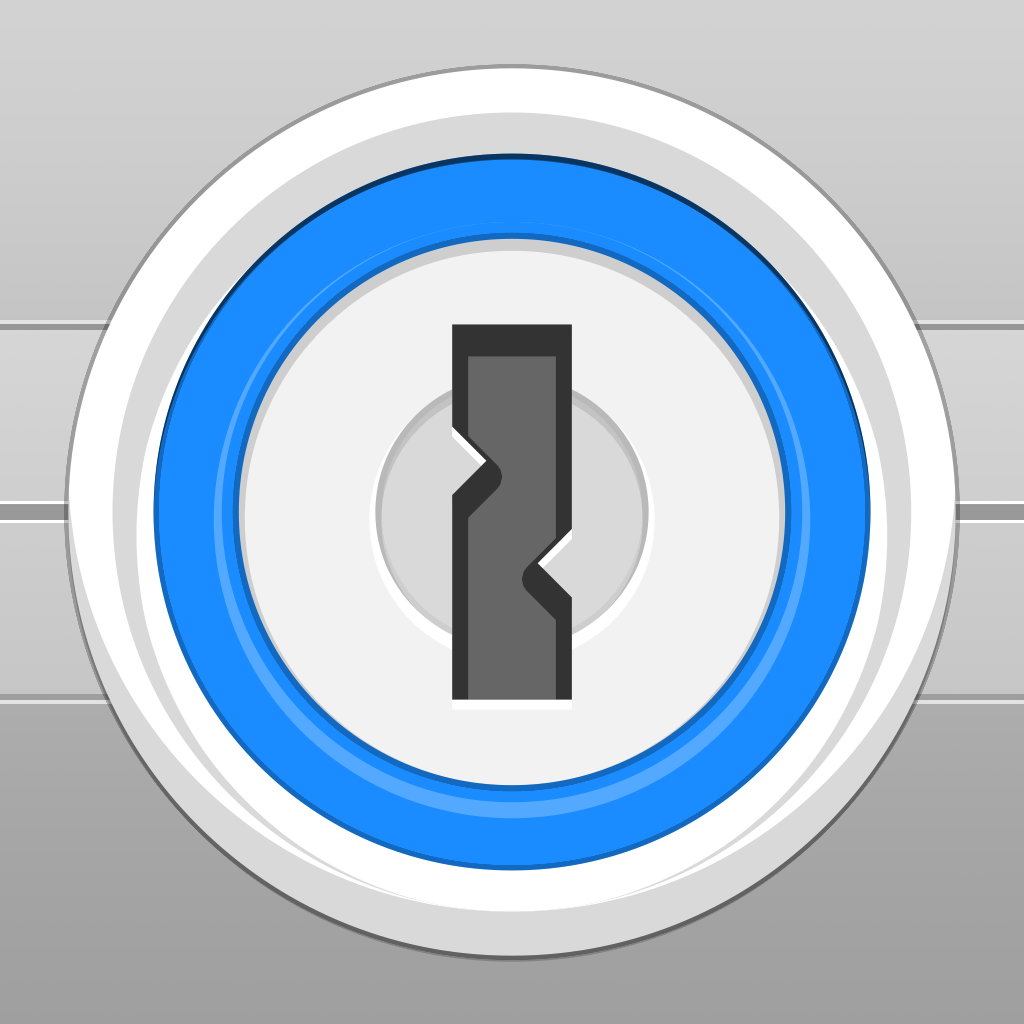 1Password - Password Manager and Secure Wallet
AgileBits Inc.
Related articles