Nintype
update
proves
Apple's
app
extension
guidelines
just
don't
add
up
December 21, 2014
Apple's nebulous guidelines regarding app extensions in iOS 8 has claimed another casualty.
Over the past several months since the launch of iOS 8, Apple has had to demand the removal of extensions offered by certain apps after having them approved in the first place. Apps that have been subjected to Apple's after-the-fact extension removal have included the calculator app PCalc, the notepad app Neato, the text capture app Drafts 4, and now, the quick keyboard app Nintype.
As demoed in the video below, Nintype is a themed keyboard app that enables users to type like a ninja. It features a two-handed sliding keyboard for constructing words with slides and taps, a top bar for quickly correcting previous words, and support for backspace slide for quickly deleting words.
Also, it features an easily accessible numeric keypad along with a built-in calculator (pictured) that allows quick calculations without having to leave the app for a dedicated calculator app.
It's this built-in calculator feature that has caught the Apple's app extension police, so to speak.
As explained by Nintype developer Jormy Games, in Apple's (clouded) view, the app's integrated calculator violates an apparently unwritten app extension guideline: that "completing calculations" is "not an appropriate use of App Extensions." Go figure.
If you can't see the video embedded above, please click here.
And so, in compliance with Apple's judgment, the calculator feature has been removed from Nintype through the app's latest update, which is an otherwise welcome update as it also brings the following improvements:
Critical bug fix where tutorial gets stuck
Backspace slide now restores letters when you slide back to the right. You can disable this behavior in options
Slide right from caps key to undo deletion, just like backspace slide
You can now edit keys, edit key shortcuts, and the like
Compatible with iPhone, iPod touch, and iPad running iOS 8.0 or later, Nintype, albeit sans calculator feature, is available on the App Store for $4.99.
See also: Microsoft's Snipp3t now lets you tag your celebrity news snippets, Google updates Chromecast for iOS with 'material design' and iPhone 6 support, and Popular human-narrated news app Umano now optimized for Apple's CarPlay.
Mentioned apps
$4.99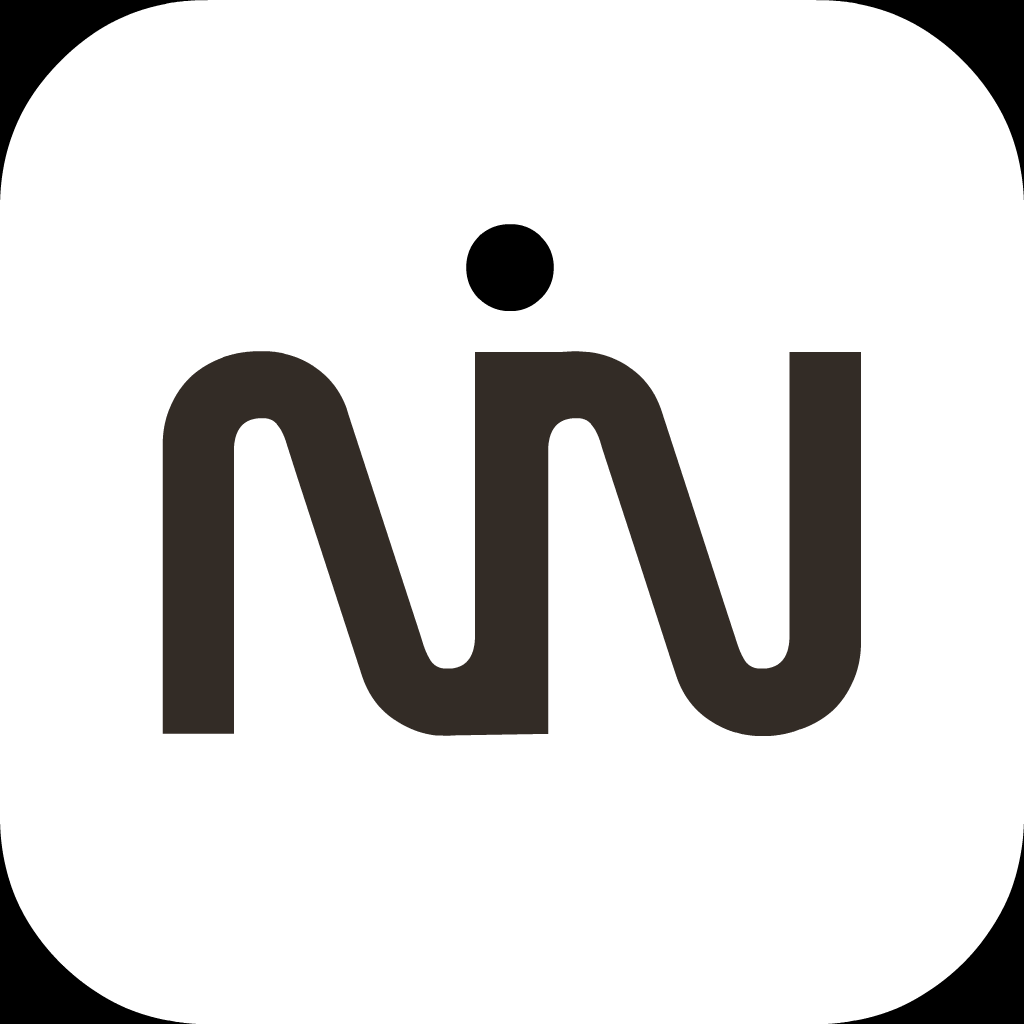 Nintype
Jormy Games
$6.99
PCalc - The Best Calculator
TLA Systems Ltd.
$2.99
Neato - Jot down note and save to Dropbox or Evernote with iOS8 widget
Mohammad Khoman
$4.99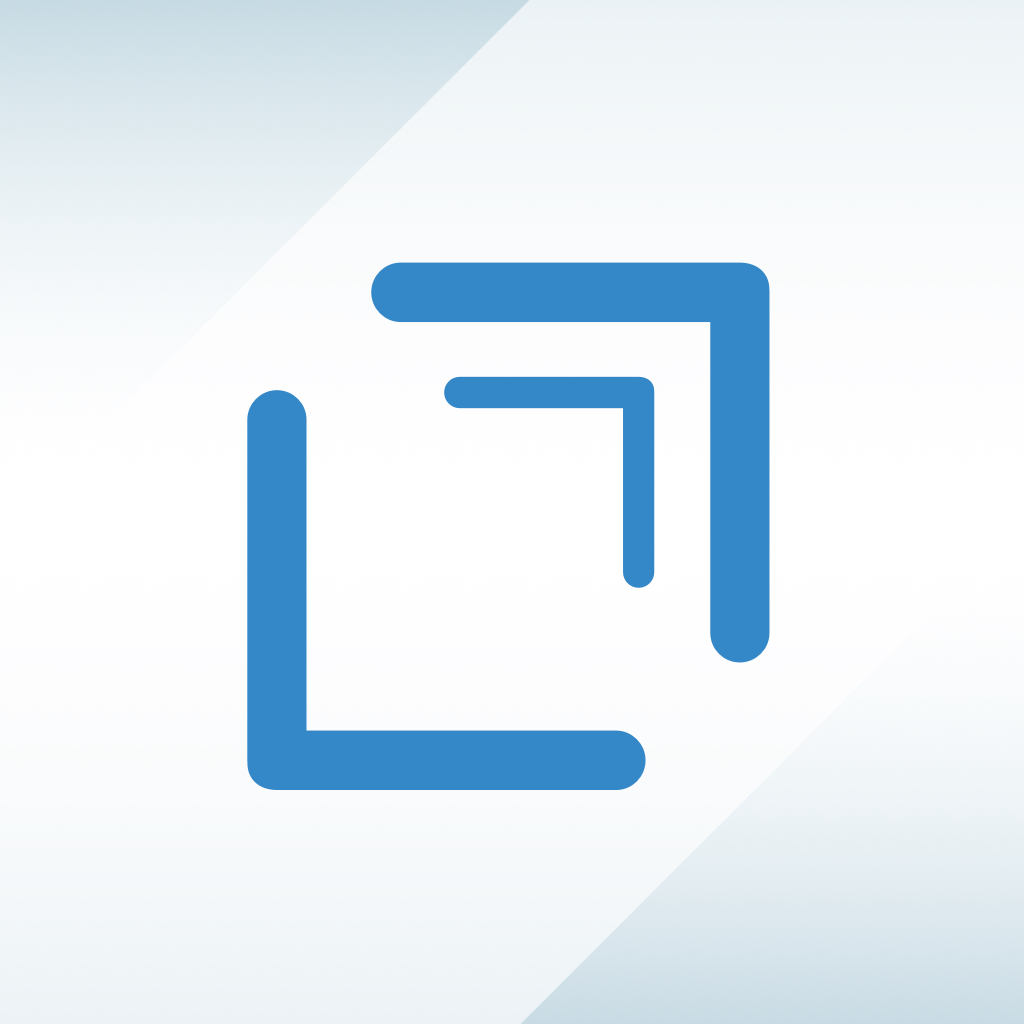 Drafts 4 - Quickly Capture Notes, Share Anywhere!
Agile Tortoise
Related articles