Shopi
grocery
shopping
list
app
gains
improvements
in
first
major
update
December 15, 2014
Shopi was released back in February, but it's only now that it has received its first ever major update. But no matter, the first major update to the acclaimed grocery shopping list app is a decidedly big one that brings a number of notable enhancements.
For starters, Shopi has been updated with a design refresh, resulting in revamped interface with improved fonts and colors for better legibility and usability. These are on top of the app's full resolution support for iPhone 6 and iPhone 6 Plus, which was added through its previous update in October.
And particularly useful on the larger screens of the new iPhones is the added ability to pull down on a shopping list to add new items, instead of having to tap the add button at the top of the screen.
The latest update to Shopi also adds the ability to just move crossed items to the end of a shopping list instead of removing them altogether.
Furthermore, Shopi now shows the number of items in each list and whom it's being shared with. The app now also learns and applies the user's preferred capitalization style for shopping list items.
Shopi has also been updated with improved handling of text display. For one thing, it now reduces the text size accordingly to better display long items. For another, it now respects the systemwide text size preference as adjusted in iOS' Dynamic Type setting.
Finally, the first major update to Shopi adds x-callback-url support for use in workflow automation apps such as Drafts, Launch Center Pro, and the recently released Workflow.
The new and improved version of Shopi is available now on the App Store.
Shopi is free to download. But if offers in-app purchases for ad removal subscriptions after the initial 30-day ad-free period.
For more information on Shopi, check out our original review here on AppAdvice.
For more noteworthy apps similar to Shopi, check out AppAdvice's Grocery List Helpers AppGuide.
See also: Apple tugs at heartstrings with new holiday TV ad 'The Song,' featuring Mac, iPhone and iPad, Papers, Please regains nudity following 'misunderstanding' on Apple's part, and BBM update brings longer timers, group chat stickers and support for iOS 8 and iPhone 6.
Mentioned apps
Free
Shopi - Shared Grocery Shopping Lists
Sapient Pair Pty Ltd
$9.99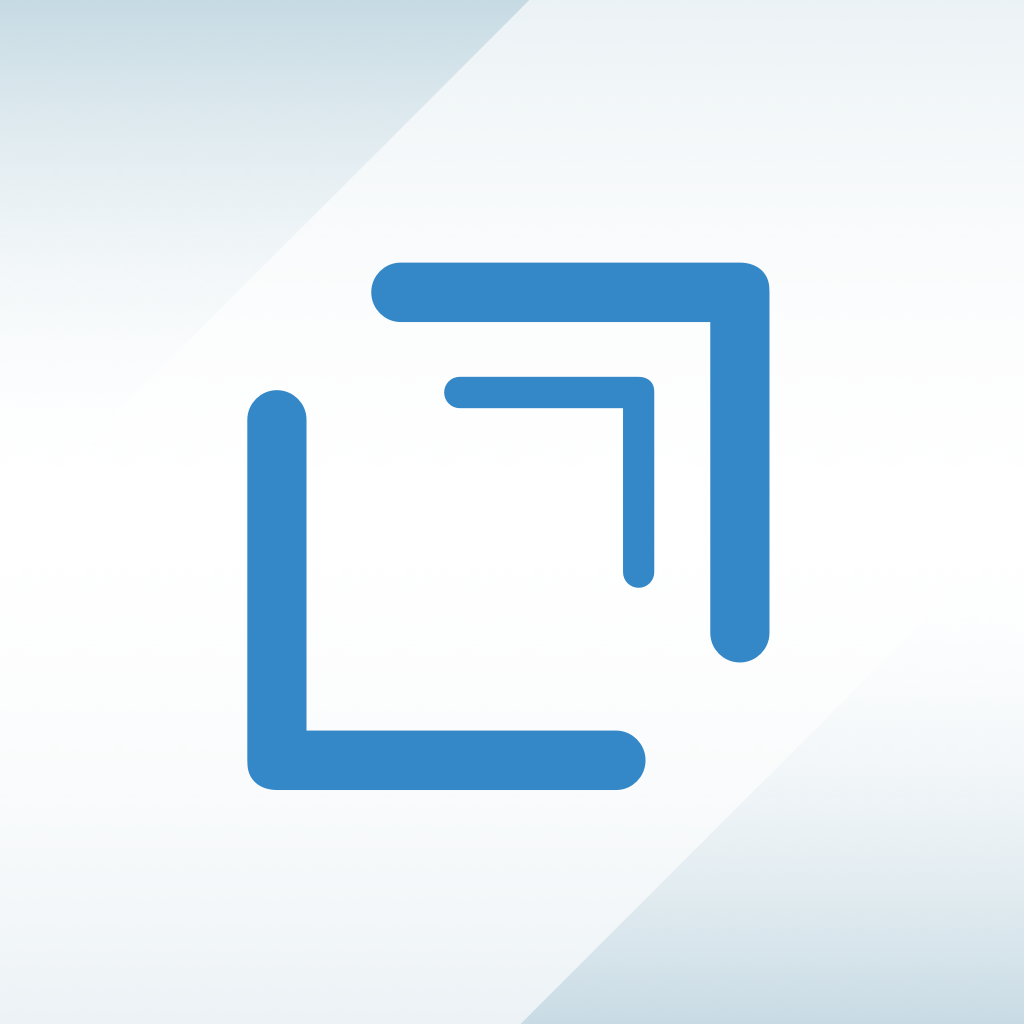 Drafts 4 - Quickly Capture Notes, Share Anywhere!
Agile Tortoise
$4.99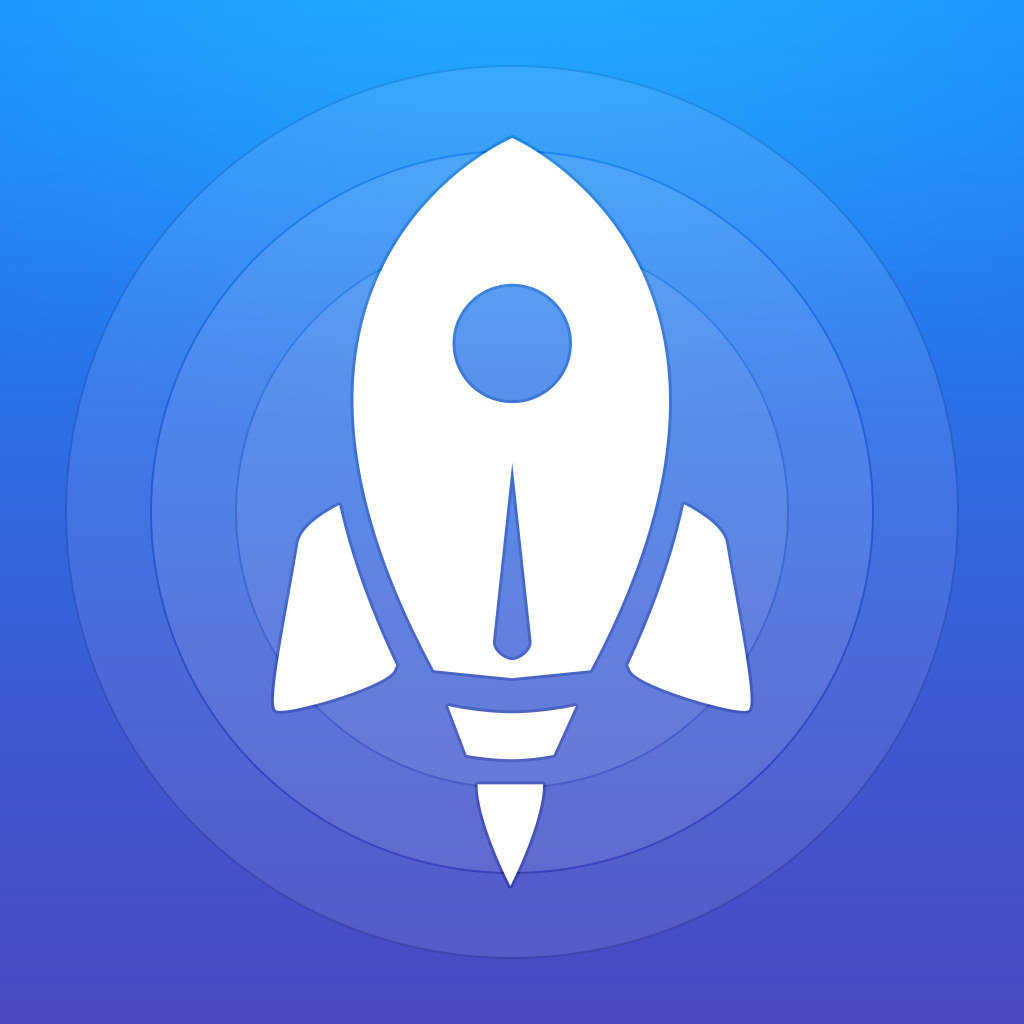 Launch Center Pro
Contrast
$2.99
Workflow: Powerful Automation Made Simple
DeskConnect
Related articles