Square
Enix
officially
releases
iOS
port
of
Dragon
Quest
III:
The
Seeds
of
Salvation
December 5, 2014
Square Enix has officially released the iOS port of Dragon Quest III: The Seeds of Salvation.
Originally released for NES in 1988 and soft-launched on iOS in Japan last September, Dragon Quest III is the concluding installment in the Erdrick trilogy from the popular Dragon Quest series of role-playing games. Chronologically, however, it's a prequel installment whose story revolves around the "hero":
On the morning of their sixteenth birthday, the child of Ortega, hero of the land of Aliahan, is charged with a seemingly impossible task by the King himself: to slay the Archfiend Baramos, master of darkness! What trials await our intrepid hero as they set out to take on a quest not even their legendary father was strong enough to complete?
Dragon Quest III for iOS features a customizable party system, changeable vocations, intuitive controls, and over 30 hours of gameplay. It also boasts synthesizer sounds by the classical composer Koichi Sugiyama and manga illustrations by Akira Toriyama of "Dragon Ball" fame.
Dragon Quest III for iOS is available now on the App Store as a $9.99 universal download, with no in-app purchases whatsoever.
The two other titles in the Erdrick trilogy, Dragon Quest and Dragon Quest II, are also available on iOS, along with Dragon Quest IV and Dragon Quest VIII.
Dragon Quest V is set to be released on iOS in Japan next week.
Earlier this week, Square Enix released the iOS port of Tomb Raider II, a year after the release of Tomb Raider I for iOS.
See also: Square Enix soft-launches new tactical RPG Heavenstrike Rivals for iOS, New Final Fantasy games and companion app for iOS coming soon from Square Enix, and Square Enix updates Final Fantasy V with iCloud syncing and game controller support.
Mentioned apps
$9.99
DRAGON QUEST III
SQUARE ENIX INC
$2.99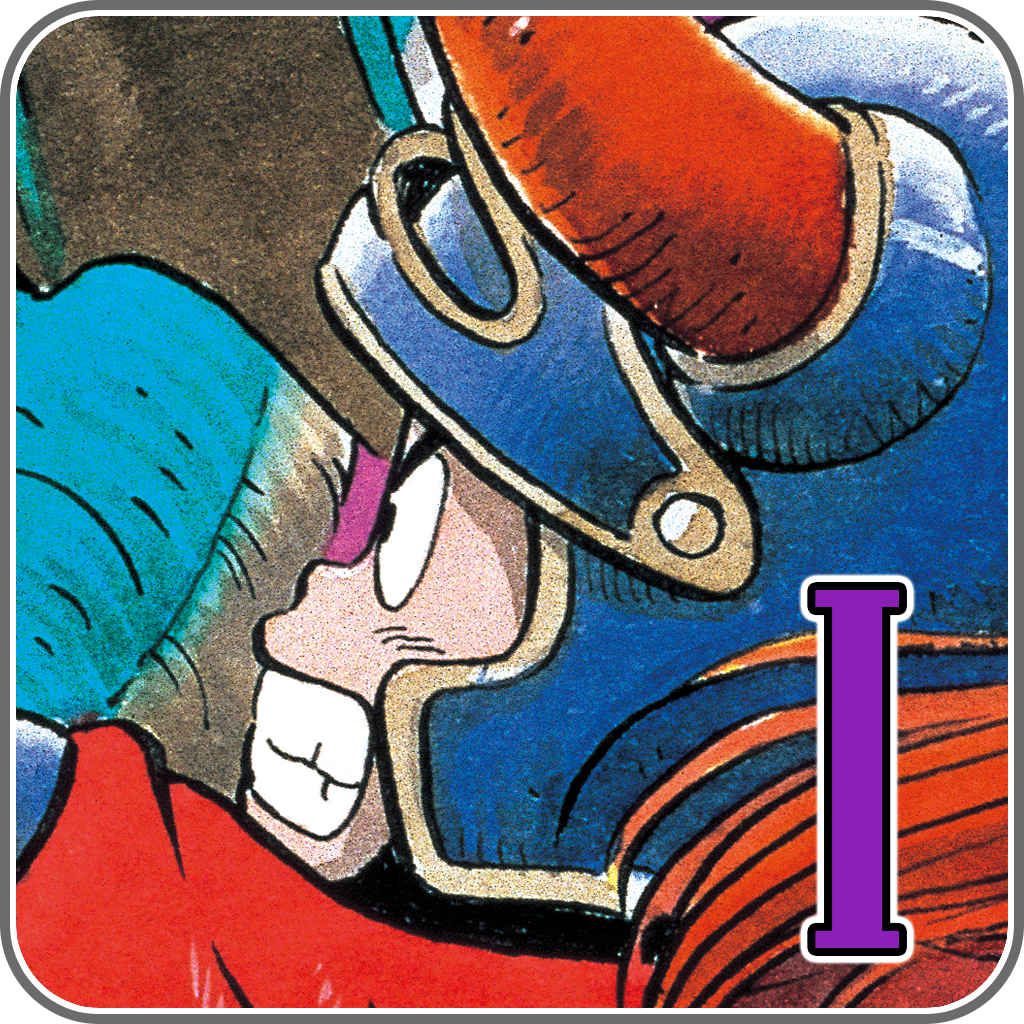 DRAGON QUEST
SQUARE ENIX INC
$4.99
DRAGON QUEST II
SQUARE ENIX INC
$19.99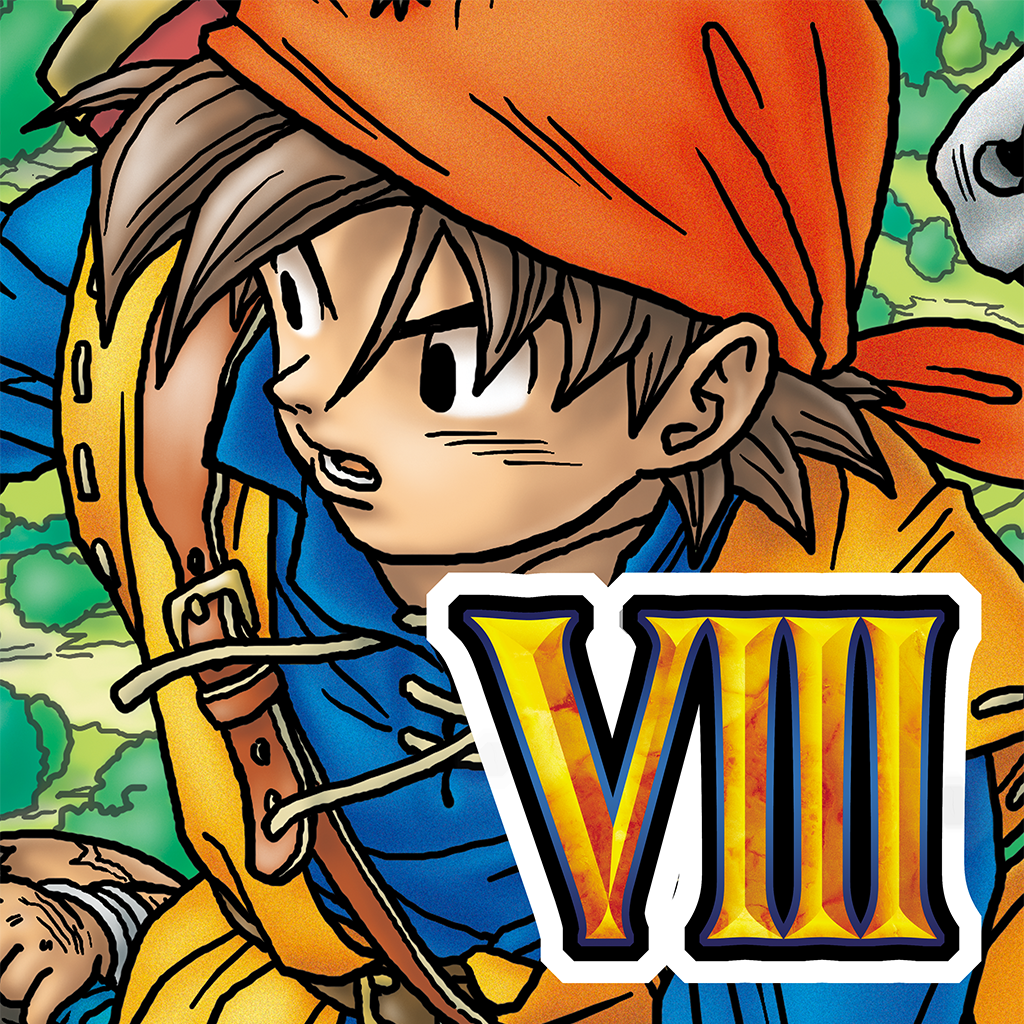 DRAGON QUEST VIII
SQUARE ENIX INC
$14.99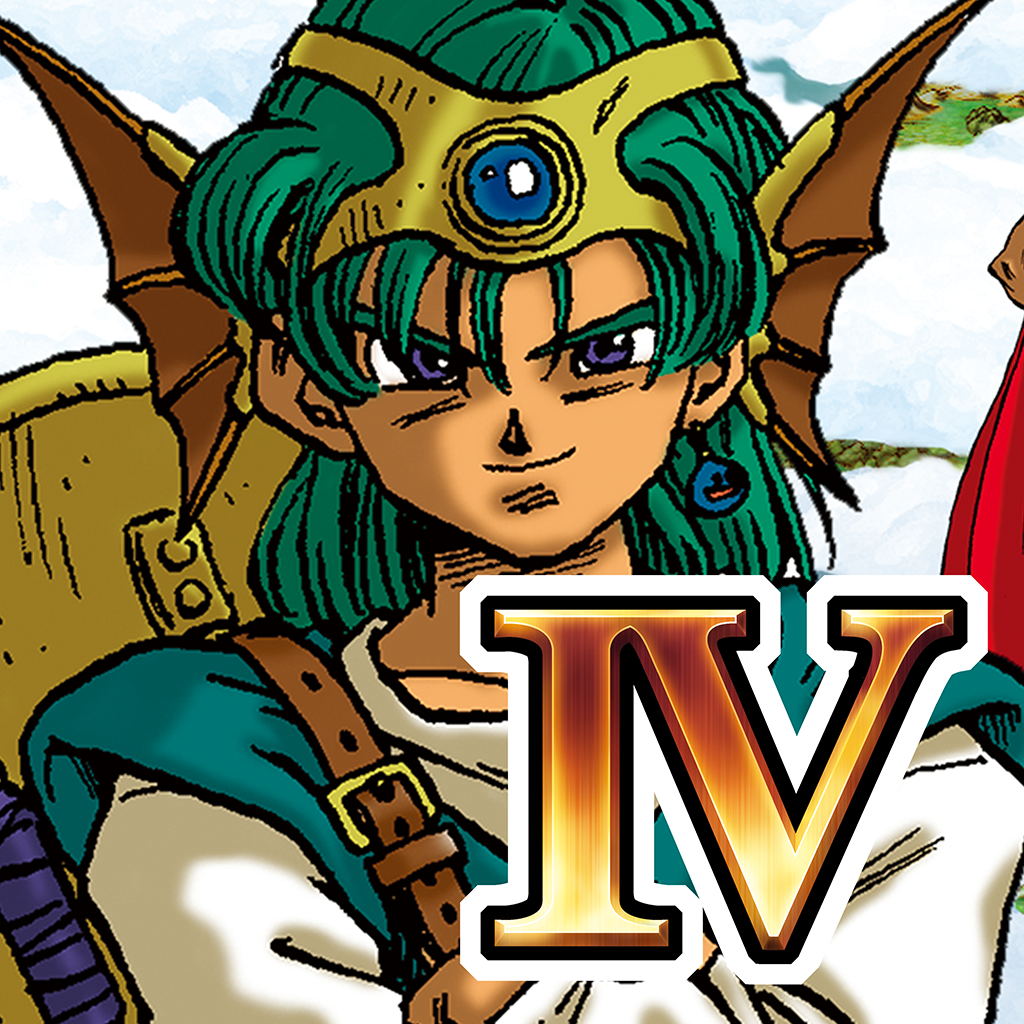 DRAGON QUEST IV Chapters of the Chosen
SQUARE ENIX INC
$0.99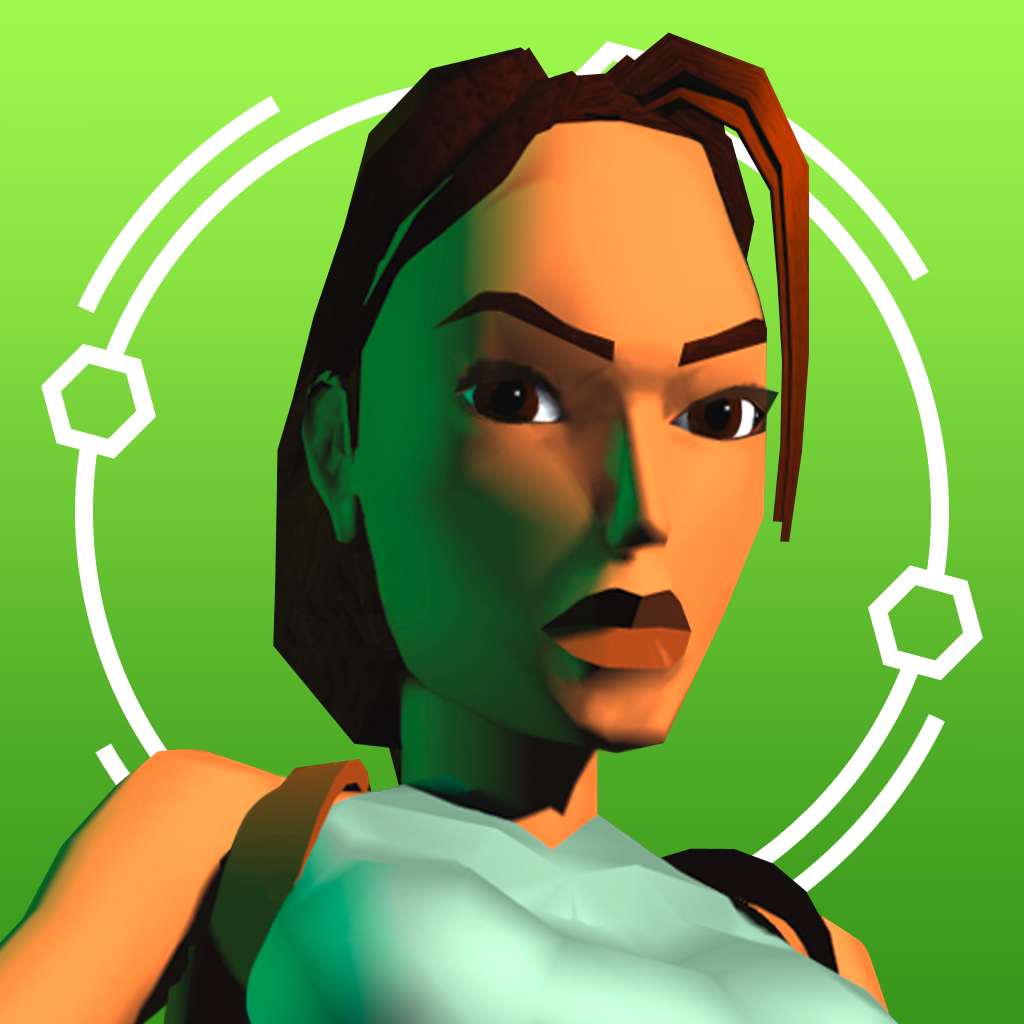 Tomb Raider I
SQUARE ENIX INC
$1.99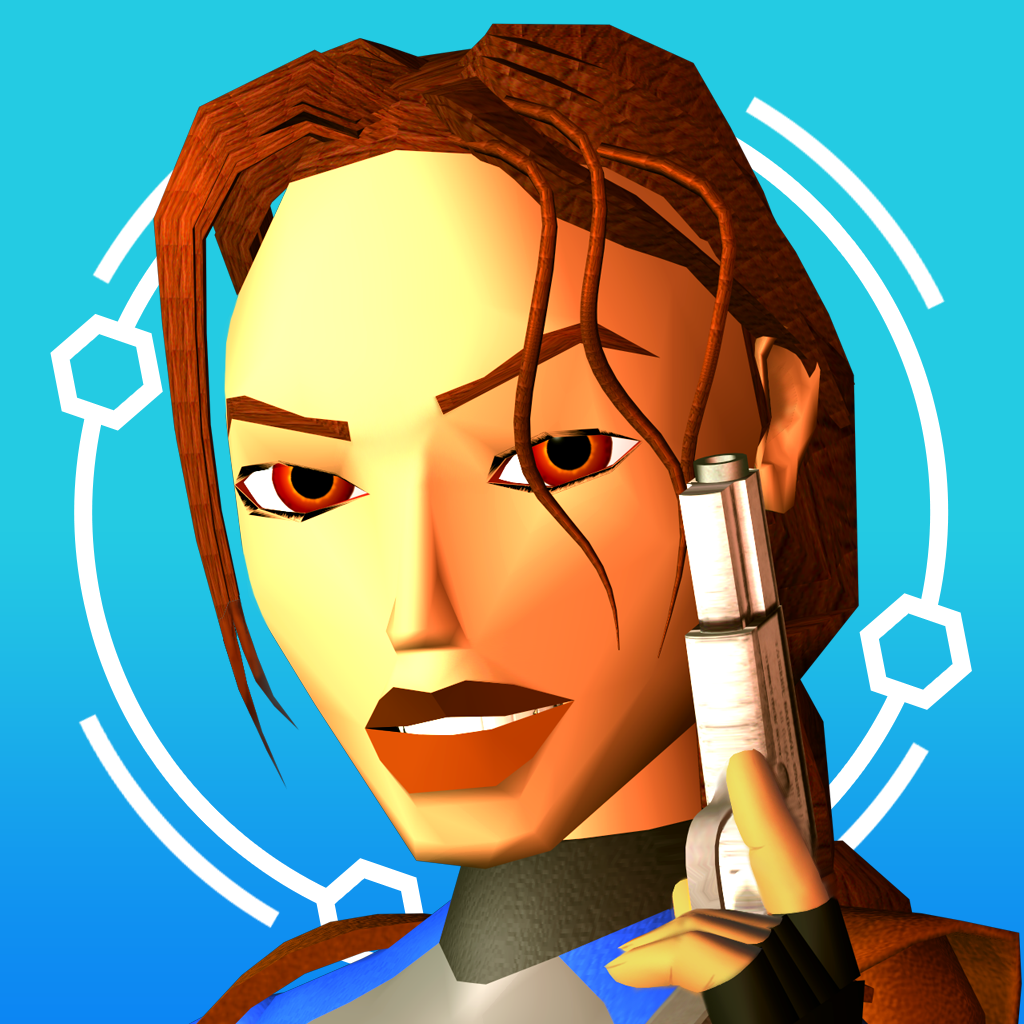 Tomb Raider II
SQUARE ENIX INC
Related articles