TVTag,
the
TV
check-in
app
formerly
called
GetGlue,
is
set
to
shut
down
soon
December 20, 2014
The plug is about to be pulled on TVTag, the TV check-in app formerly called GetGlue.
According to a notice posted on the TVTag website and via email to TVTag users, the service is scheduled to have its series finale, so to speak, by the end of the year.
"Breaking Bad. Lost. The Office. Friends. Good things come to an end," the TVTag team writes. "Later this month, we will be shutting down tvtag.com and its supporting apps in order to refocus our efforts on other initiatives."
TVTag was launched in January this year as a rebranded version of GetGlue, the social TV second-screen app that debuted in June 2010 and enabled users to earn stickers by checking in to TV shows à la Foursquare. It came as a result of GetGlue's acquisition by the TV discovery startup i.TV in November 2013, a year after an aborted deal with the TV and music check-in startup Viggle.
While the official TVTag app for iPhone has been pulled from the App Store, the service will remain operational until the end of the year. That is, the shutdown is effective Jan. 1, 2015.
If you're a TVTag user and you wish to save your data with the service, you may send a request by emailing your username in the subject line to datarequest@tvtag.com.
In other app shutdown news, Samsung announced yesterday that it would be winding down its cross-platform messaging app, ChatOn, in the first quarter of 2015.
See also: The Hit List returns as a brand new app from Karelia Software, Acclaimed iPad drawing app Procreate comes to iPhone via new Pocket edition, and Amazon Prime Now for iOS offers one-hour delivery of daily essentials and gift items.
Mentioned apps
Free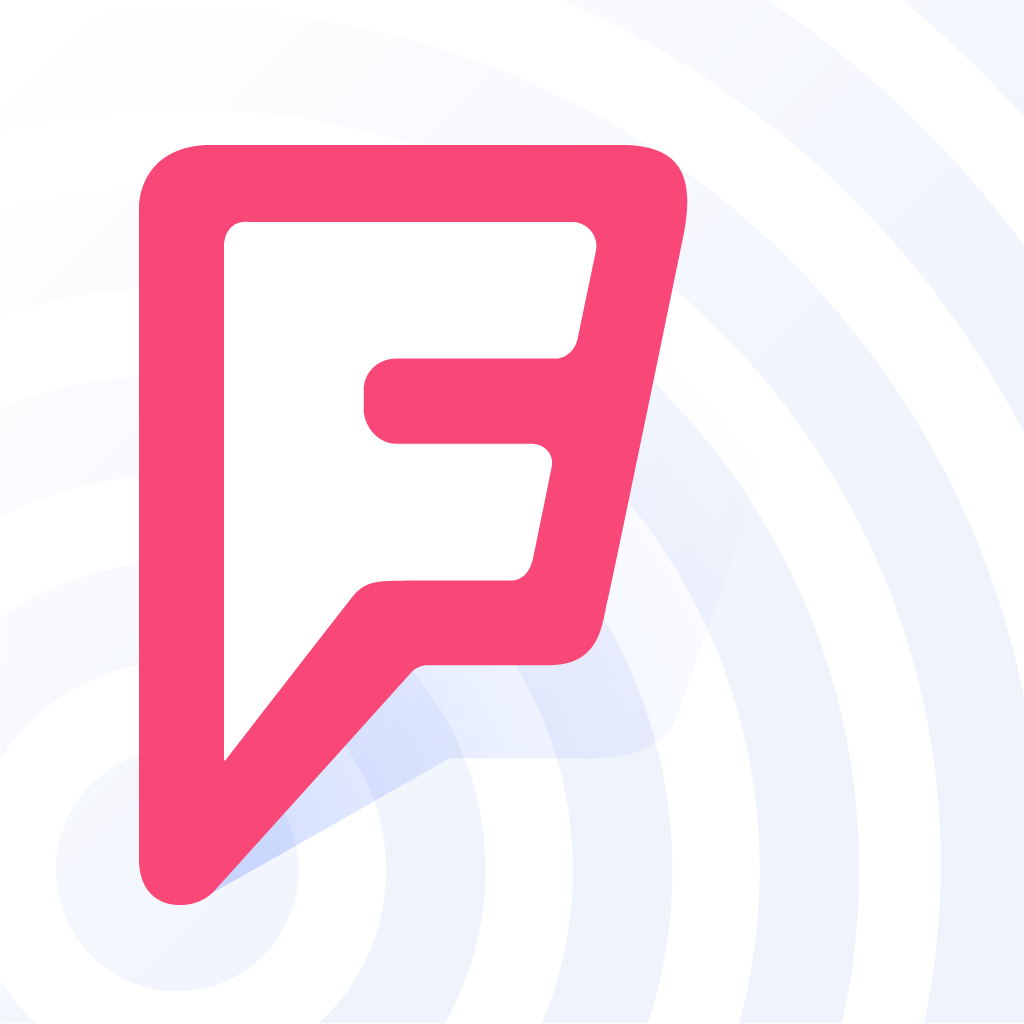 Foursquare - Find restaurants and other places you'll love
Foursquare Labs, Inc.
Free
Viggle
Viggle, Inc.
Free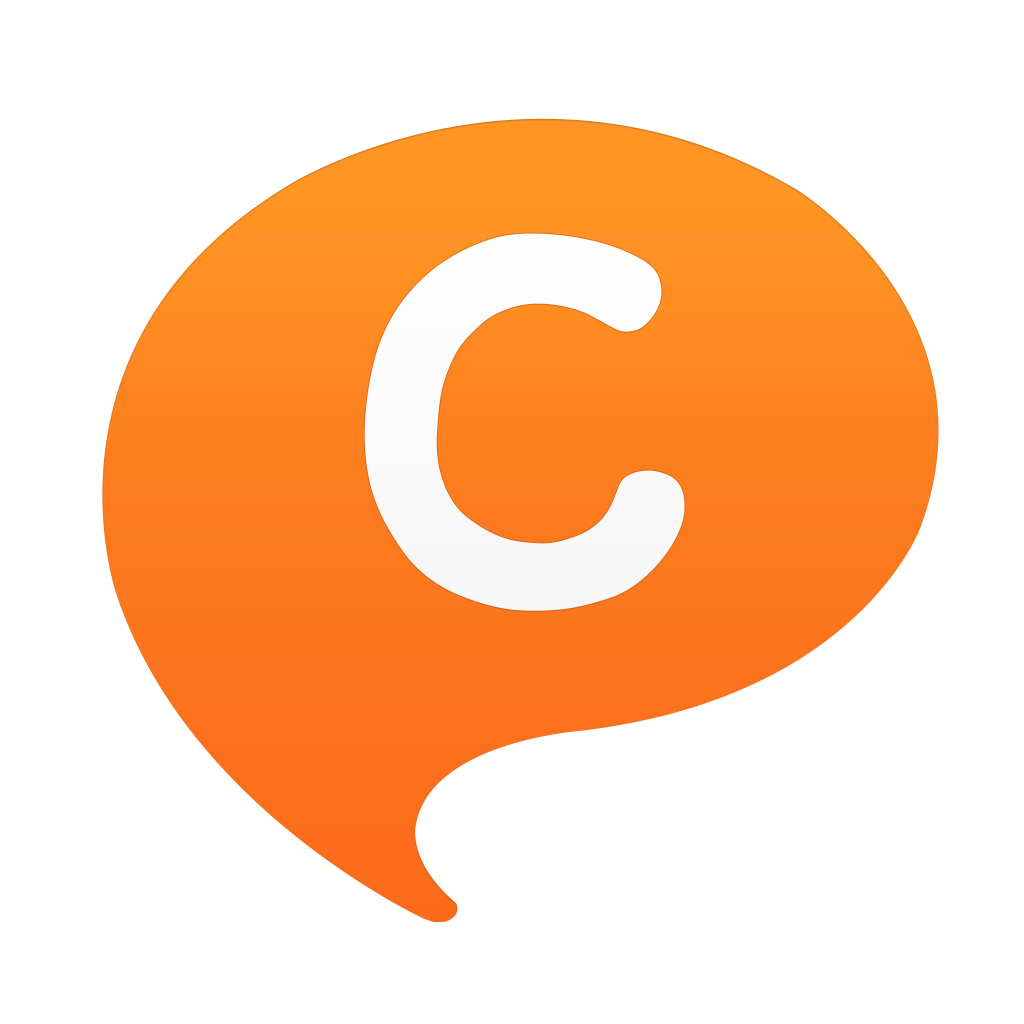 ChatON
Samsung Electronics CO.LTD.
Related articles