Autodesk's
123D
Creature
character
creation
app
evolves
into
123D
Sculpt+
Getting Stuff Done
January 14, 2015
Autodesk has just updated its 123D Creature character creation app to version 2.0. As a result, the app has gained a new design and new features along with a new name: 123D Sculpt+.
As the additive symbol in its name suggests, 123D Sculpt+ is an alternative to 123 Sculpt that offers certain upgrades and enhancements.
In addition to a new name, 123D Sculpt+ boasts a new interface that's in line with the visual style of iOS 7 and iOS 8. It also comes with the following new features:
All new starting forms including skeletons, base shapes and fully textured example sculptures
Brand new color picker with scrolling favorites
Pose tool
Photorealistic Materials
Brand new texture brushes
Updated Backgrounds and light rigs
Enhanced Pixlr Filters
3D community previews
Check out 123D Sculpt+ in action in the demo video below:
If you can't see the video embedded above, please click here.
With 123D Sculpt+, Autodesk has effectively introduced a new way to create fantastic 3D sculptures using pro-grade features.
Compatible with iPad running iOS 7.0 or later, 123D Creature 2.0 aka 123D Sculpt+ is available now on the App Store for free.
The companion app of 123D Creature, 123D Creature Show, is also available on the App Store for free. I expect it to be updated and renamed 123D Sculpt+ Show soon.
See also: Tinder matches with Tappy as Kabam teams up with TapZen and Magic Pixel, Facebook will now show AMBER Alerts on its iOS app and site, and AllCast lets you cast content from your iOS device to Apple TV, Chromecast and more.
Mentioned apps
Free
123D Sculpt+
Autodesk Inc.
Free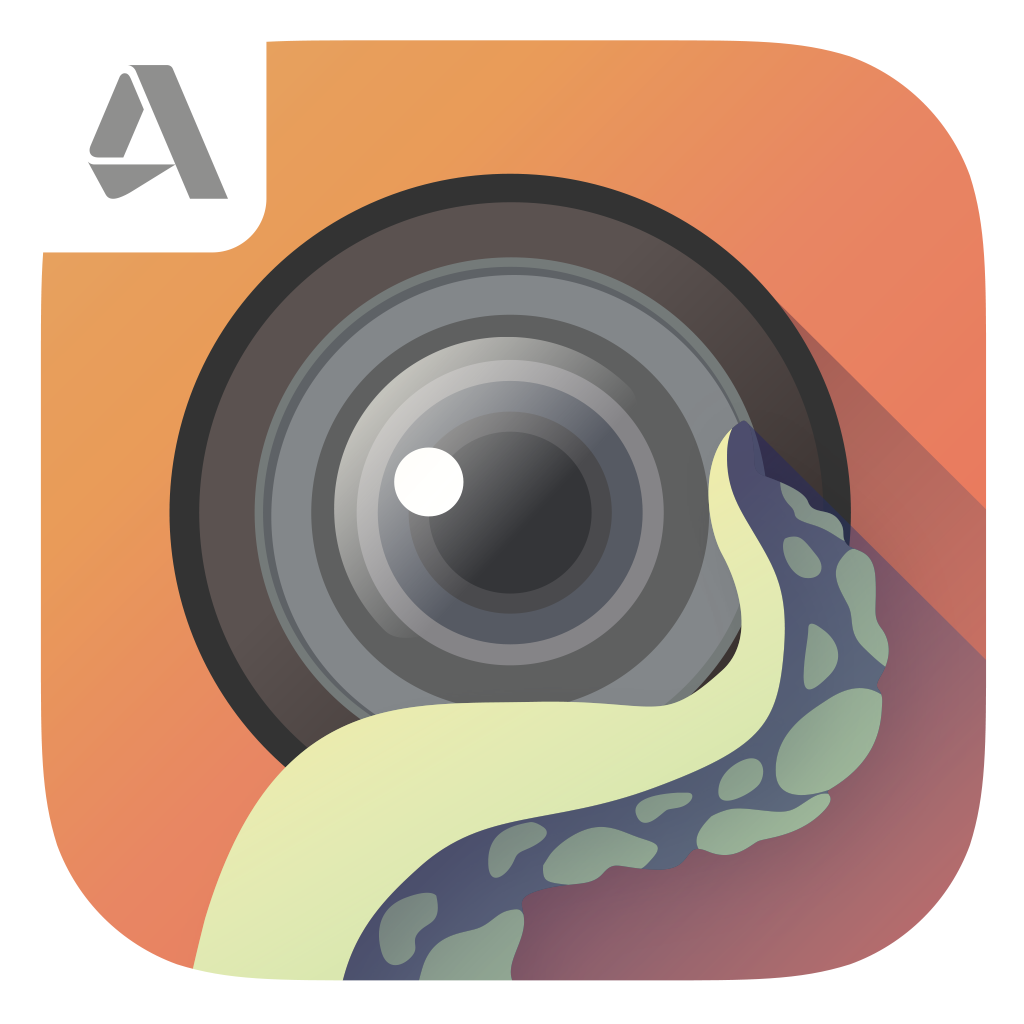 123D Creature Show
Autodesk Inc.
Free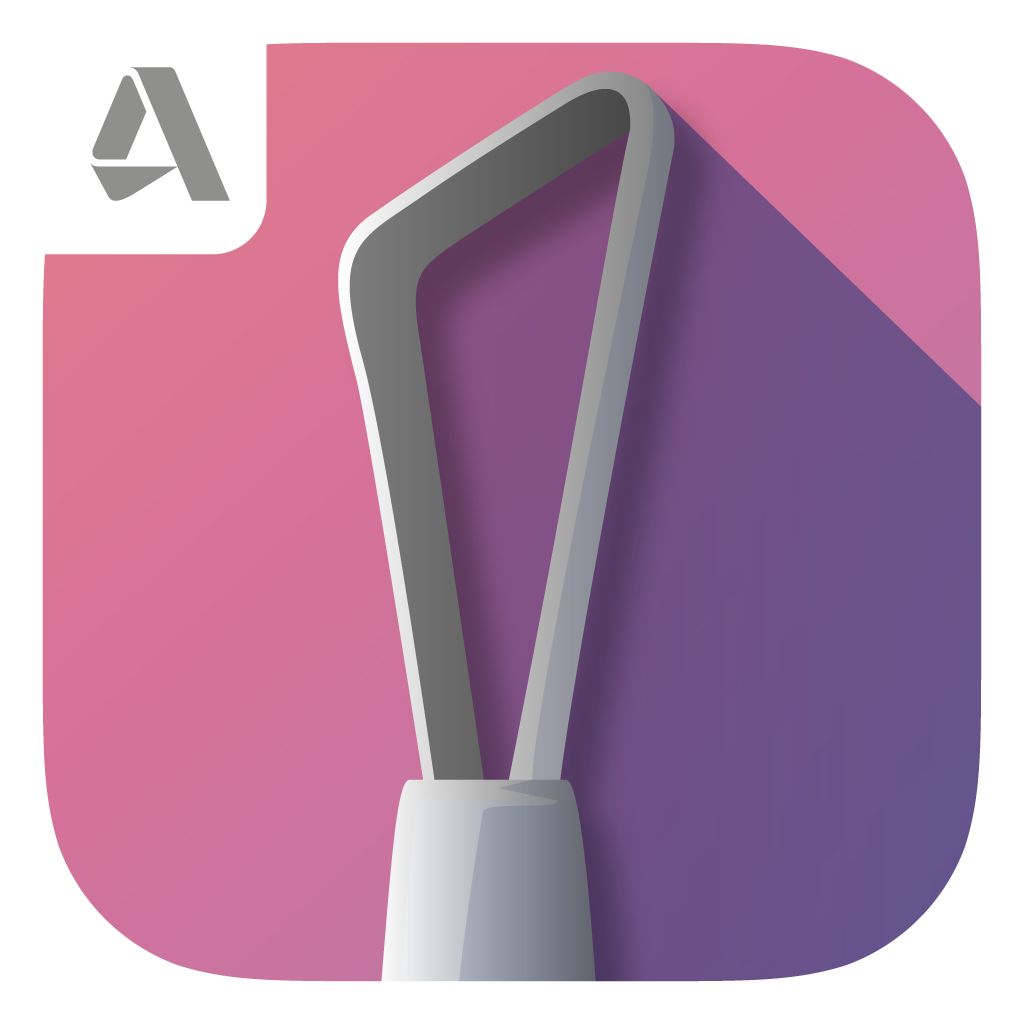 123D Sculpt
Autodesk Inc.
Related articles