Facebook
will
now
show
AMBER
Alerts
on
its
iOS
app
and
site
Apple's Competitors
January 13, 2015
Facebook is doing its part to help find missing children. The social networking giant announced today that it is teaming up with the National Center for Missing and Exploited Children to provide AMBER Alerts on its popular iOS app and site.
The alerts will include photos and other details about the missing children. Users can share the alert with their friends and link to the case's information page on the National Center for Missing and Exploited Children's site.
A blog post from Facebook explains a little more about how the system works:
When local or state police determine that a case qualifies for an AMBER Alert, the alert is issued by the National Center for Missing and Exploited Children and distributed through the Facebook system with any available information, including a photograph of the missing child, a license plate number, the name and description of the child and suspected abductor.
The target area for each alert is determined by law enforcement agencies. Users will only see their alerts in the news feed – no push notifications will be triggered.
Facebook's app is universal and designed for the iPhone/iPod touch and iPad/iPad mini. It can be downloaded on the App Store now.
More than 725 children have been saved from harm because of AMBER Alerts since the program launched in 1996.
As a parent of two young children, I'm glad to see Facebook officially forge this partnership. The more people aware of a missing child during those first critical hours, the better.
For other recent news today, see: U2 is not to blame for the end of Apple's 'Single of the week' promotion, A new AppZapp tool tells you how much your iOS apps are worth, and AllCast lets you cast content from your iOS device to Apple TV, Chromecast and more.
Mentioned apps
Free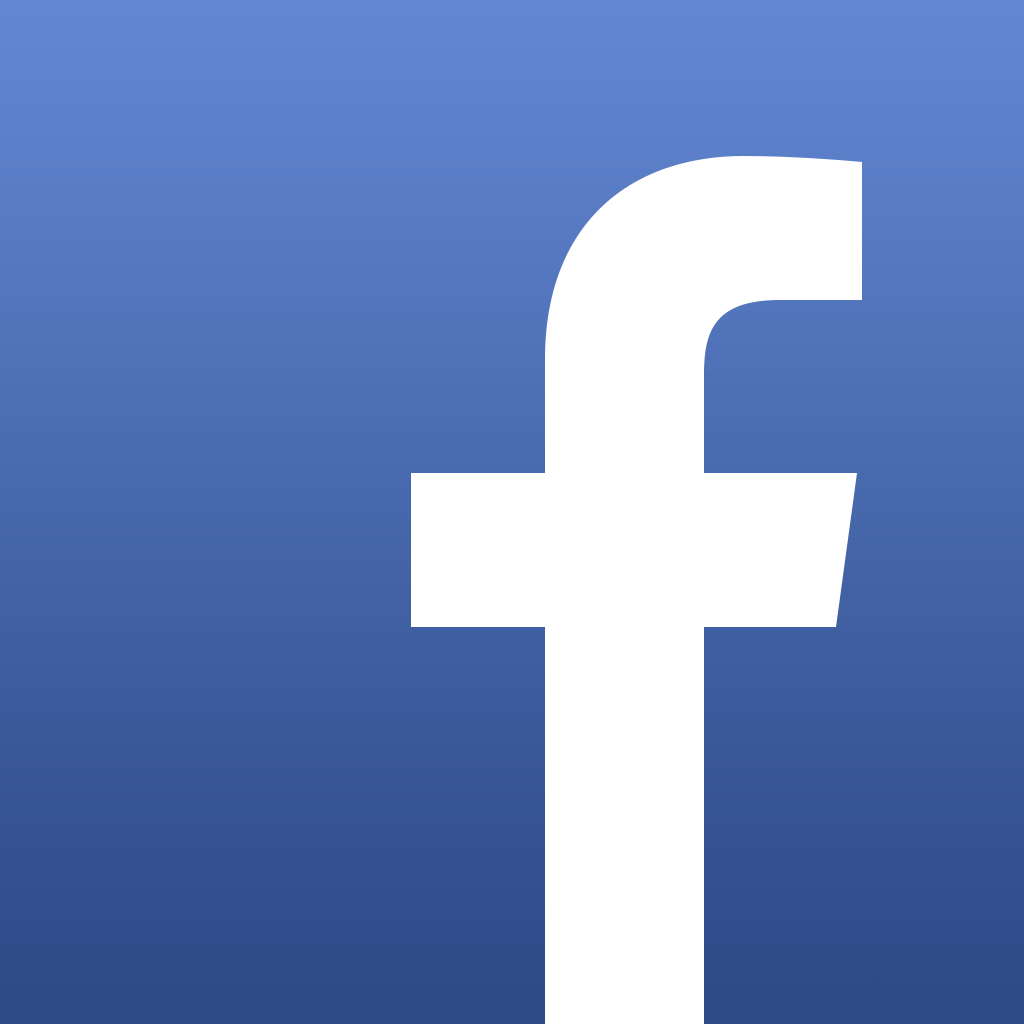 Facebook
Facebook, Inc.
Related articles