Tinder
matches
with
Tappy
as
Kabam
teams
up
with
TapZen
and
Magic
Pixel
Digital Communicator
January 14, 2015
Yesterday, we told you about the acquisition of the budgeting app Level Money by Capital One and of the restaurant recommendation service Urbanspoon by Zomato. Now, another pair of acquisition news in the mobile app industry have come our way.
First up, Tinder, the startup behind the popular matchmaking app of the same name, has made its first acquisition in the form of Tappy. Tappy is a messaging app where conversations are started with a photo and messages expire in 24 hours.
As it happens, Tinder already has a similar feature called Tinder Moments. Launched in June last year, Tinder Moments are swipable photos that can be shared with matches, but are set to disappear after 24 hours.
As reported by TechCrunch, Tinder "acquihired" Tappy perhaps to help with the development of Tinder Moments and of a new Snapchat-like direct messaging feature. To that end, Tappy is set to shut down, although the app remains available on the App Store.
As for the other acquisition in question, it refers to the popular social gaming company Kabam, which has just bought not one, but two other gaming firms, TapZen and Magic Pixel.
TapZen, which was founded by former Zynga CCO Mike Verdu, and Magic Pixel are behind the combat strategy game This Means War. Magic Pixel is also behind the physics-based puzzle game Stick to It! and the card battle game Outcast Odyssey.
Both TapZen and Magic Pixel are based in Los Angeles, California. But Kabam plans to house both companies in its new studio in Culver City.
As noted by Re/code, the new office is Kabam's first in the Hollywood area, even as the company has been coming out with games based on blockbuster film franchises such as "The Fast and the Furious" and "The Lord of the Rings."
Neither the terms of the Tinder-Tappy match and those of the Kabam-TapZen-Magic Pixel team-up have been disclosed.
See also: Facebook acquires video compression startup as Twitter nears launch of new video feature, Watch out, Siri and Google Now: Facebook acquires voice recognition startup Wit.ai, and Intel acquires 1Password competitor PasswordBox for its Security Group.
Mentioned apps
Free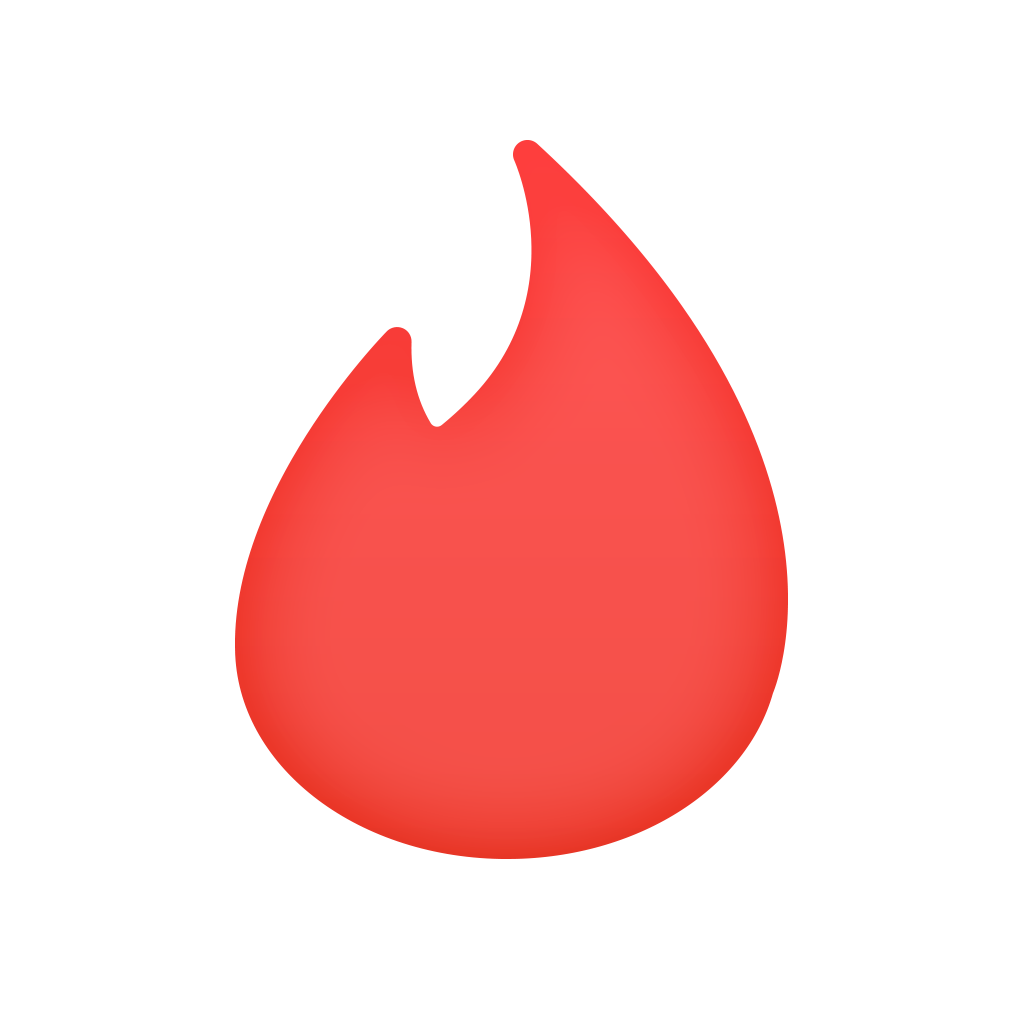 Tinder
Tinder Inc.
Free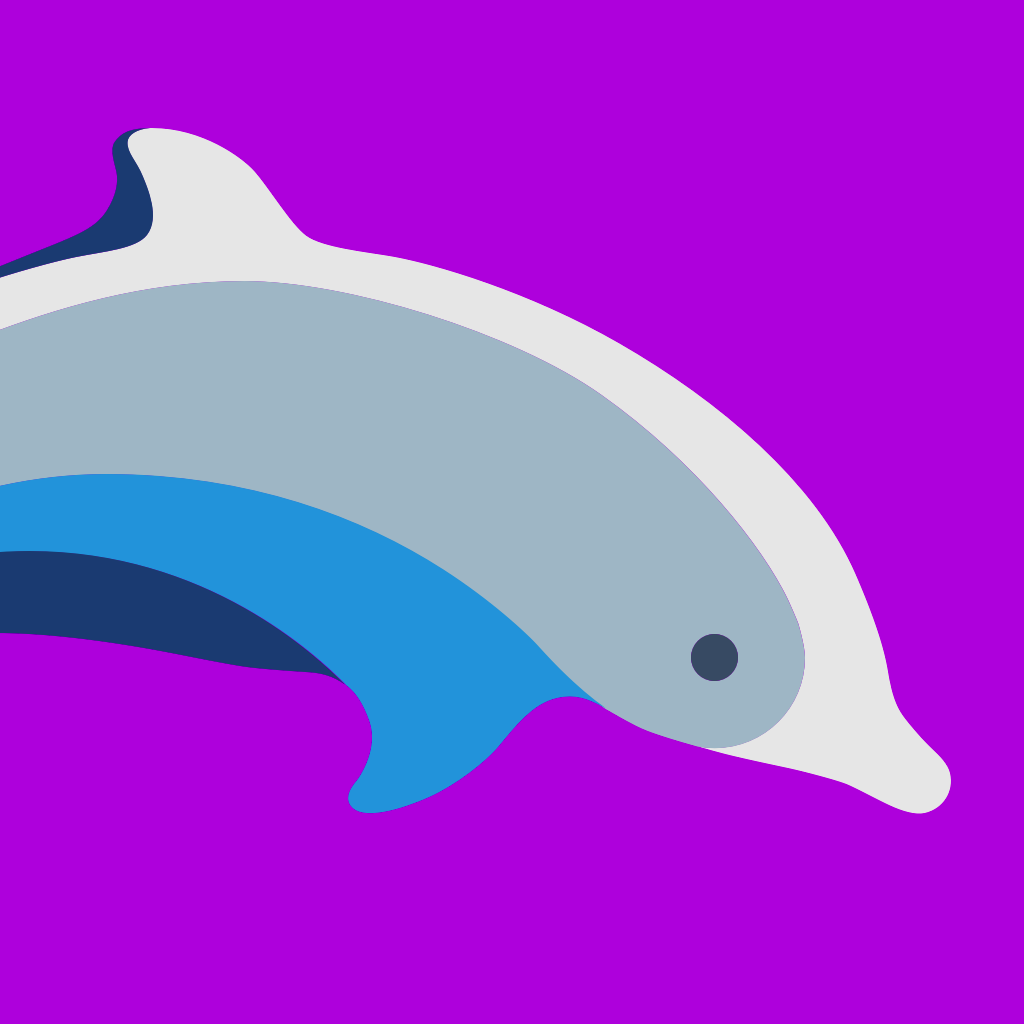 Tappy - no more texting
Namesake
Free
This Means WAR!
TapZen
$1.99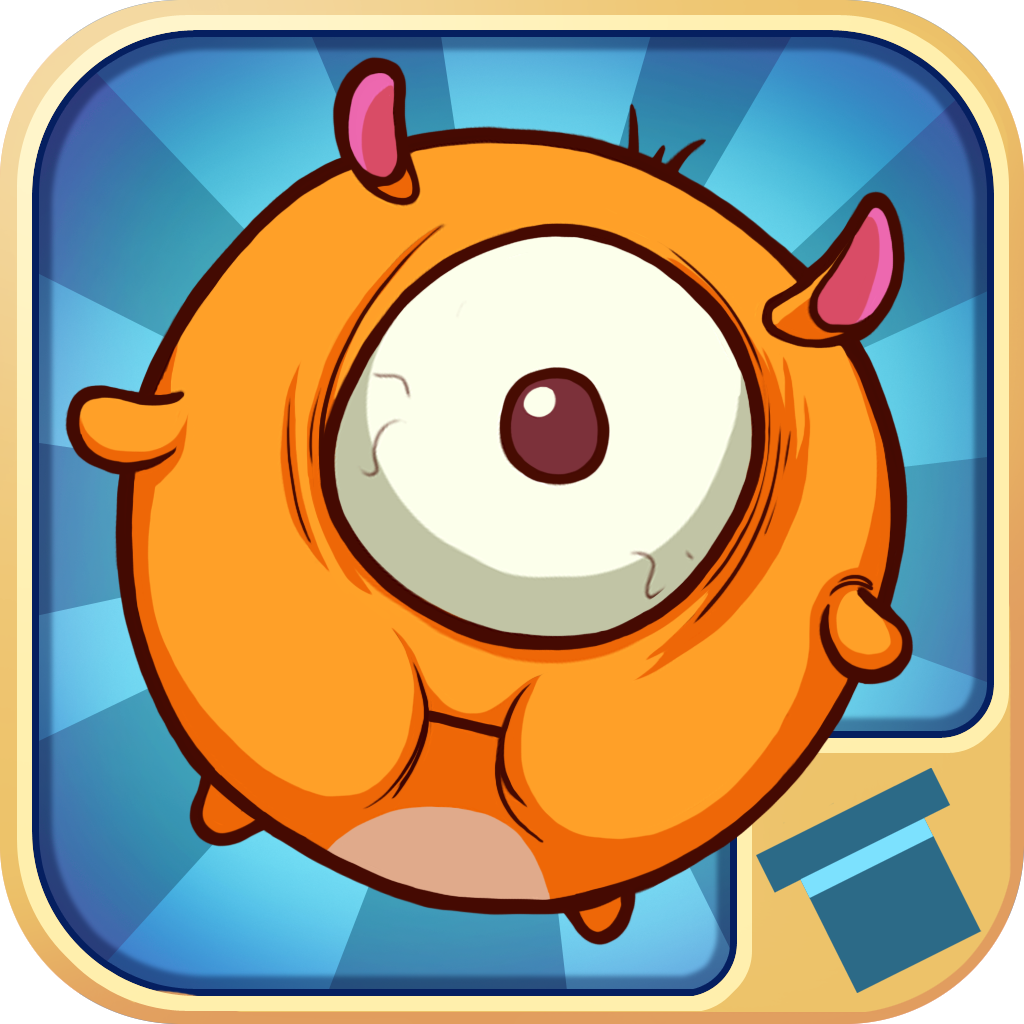 Stick to It!
Magic Pixel Games, LP
Free
Outcast Odyssey
BANDAI NAMCO Games America Inc.
Free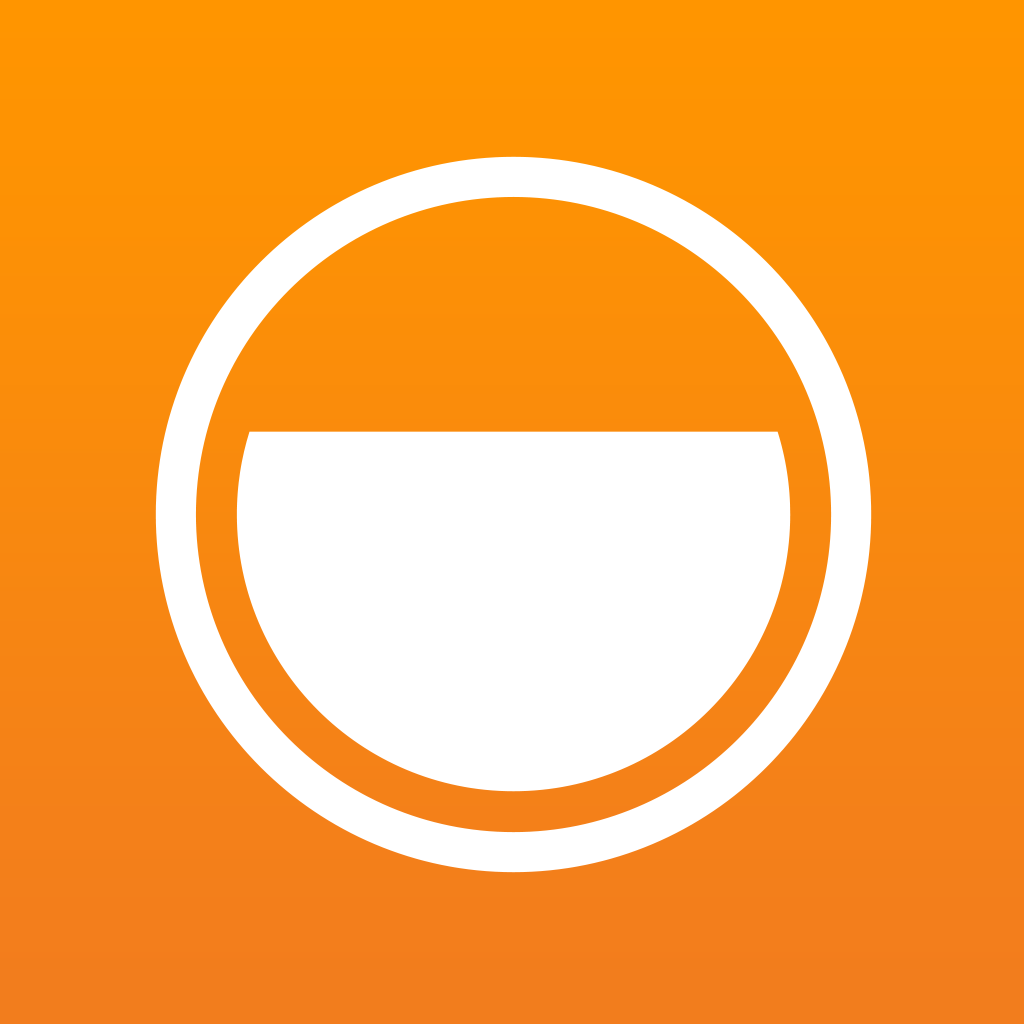 Level Money
Level Money, Inc.
Free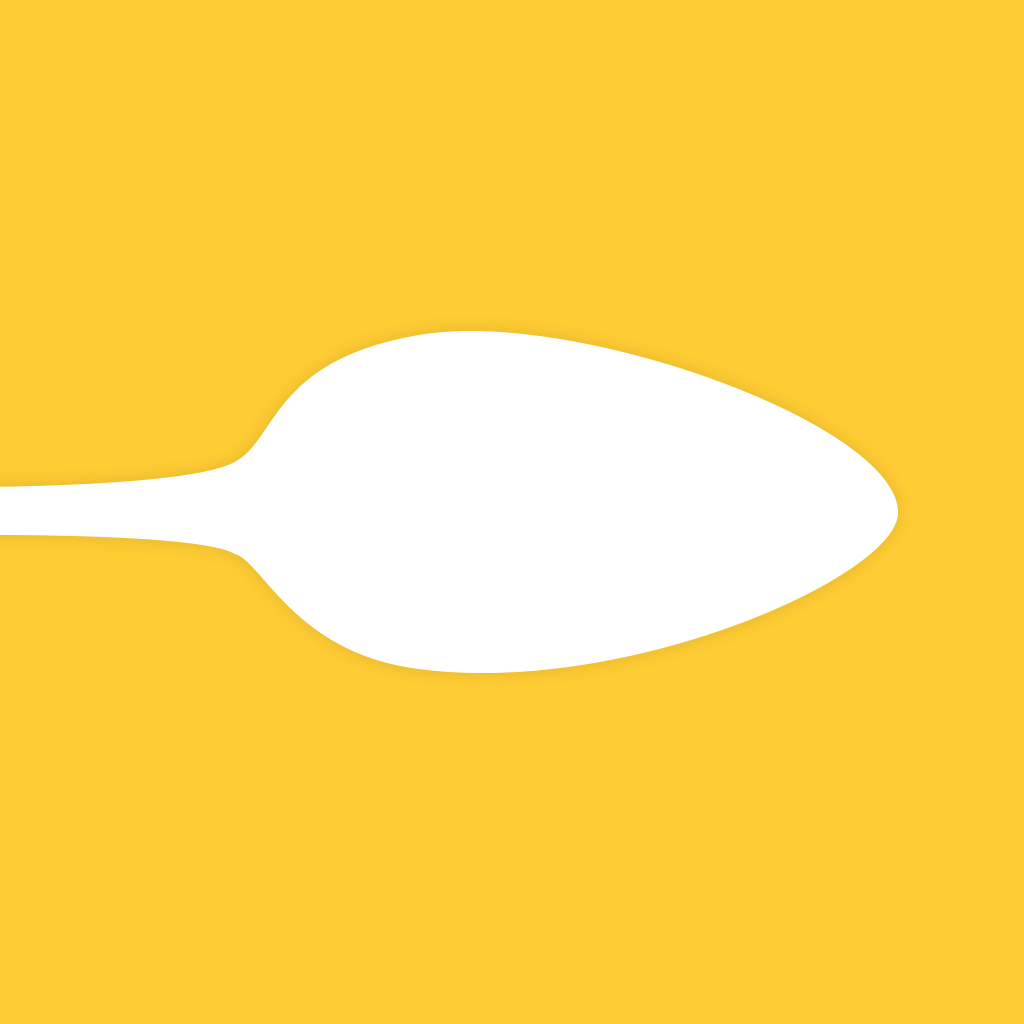 Urbanspoon - Restaurant & Food Reviews
Urbanspoon
Free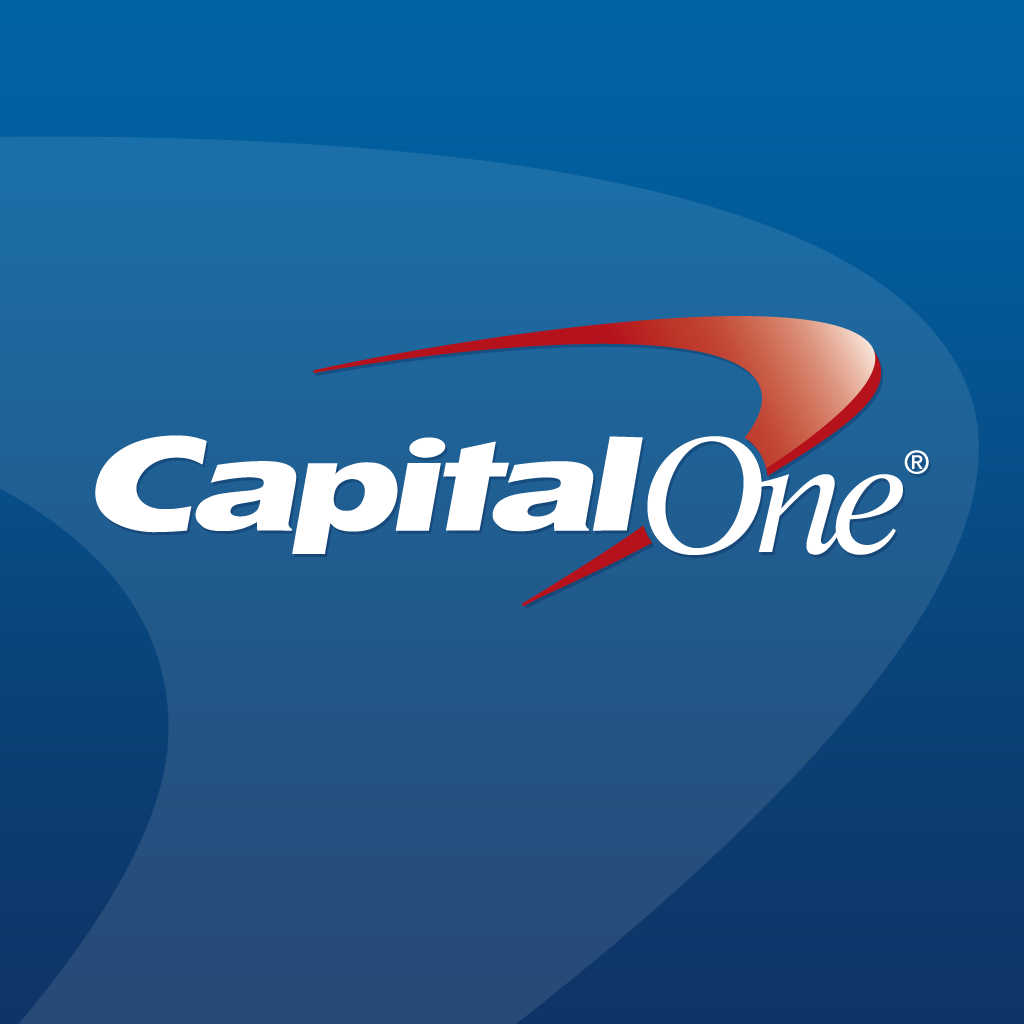 Capital One Mobile
Capital One
Free
Zomato - Food & Restaurant Finder
Zomato Media Pvt. Ltd.
Free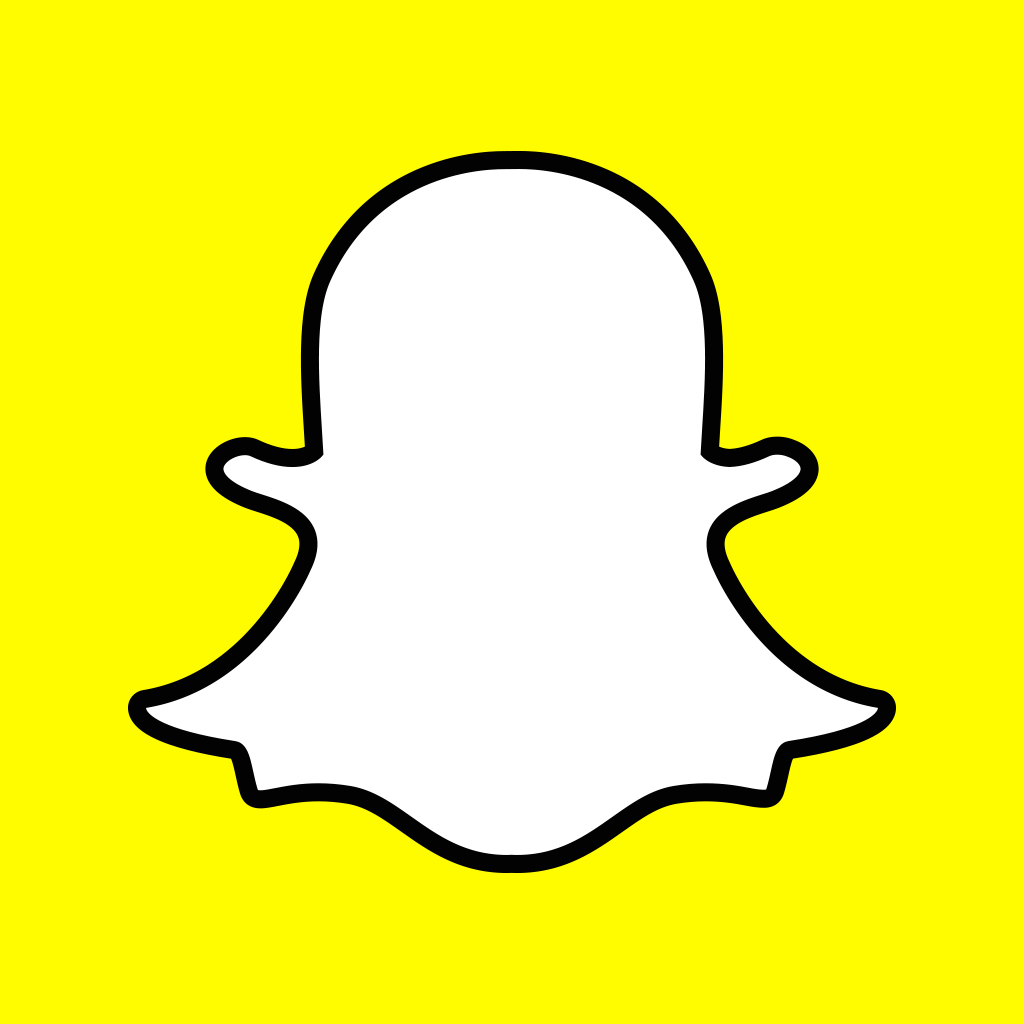 Snapchat
Snapchat, Inc.
Related articles