First
#Homescreen
update
lets
you
easily
compare
iPhone
home
screens
with
your
friends
January 3, 2015
Now, it's easier than ever for you and your friends to compare one another's iPhone home screens, thanks to the first ever update to #Homescreen.
Developed by TwoDots creator and Instapaper owner Betaworks, #Homescreen is a simple app that enables users to share interactive screenshots of their iPhone home screens.
To be able to share a screenshot of your home screen using #Homescreen, download the app, connect it to your Twitter account, and allow it to upload the screenshot of your home screen. Once it's uploaded, it's viewable on your very own #Homescreen page at homescreen.is/YourTwitterUsername, including information matching each app on your home screen.
The first ever update to #Homescreen constitutes a nice first step toward making the app more social.
We updated our app w/ push notifications and app diffs for your friend's homescreens! Update and allow notifications https://t.co/HdzgkIWs4v

— #Homescreen (@homescreenapp) January 2, 2015
The update adds support for push notifications. Just enable notifications for #Homescreen in your iOS device's Settings app to start getting notified every time any of your Twitter friends uploads a new home screen.
Tapping a notification instantly shows your friend's newly uploaded home screen right within the #Homescreen app; no need to view it on the #Homescreen website.
What's more, the app automatically compares the apps on your friend's home screen with those on yours, highlighting the ones you don't have in common and letting you tap them to see their install rates among #Homescreen users, view their details, and install them. Take a look:
Optimized for iPhone and iPod touch running iOS 7.1 or later, the new version of #Homescreen is available now on the App Store for free.
The app earned an AppAdvice App of the Week honorable mention following its launch in late November last year.
See also: How to get the perfect iPhone home screen: Try this app arrangement theory, How Apple's iPhone Home Screen Has Changed Over The Years, and Welcome To The AppAdvice Home Screen Peep Show.
Mentioned apps
Free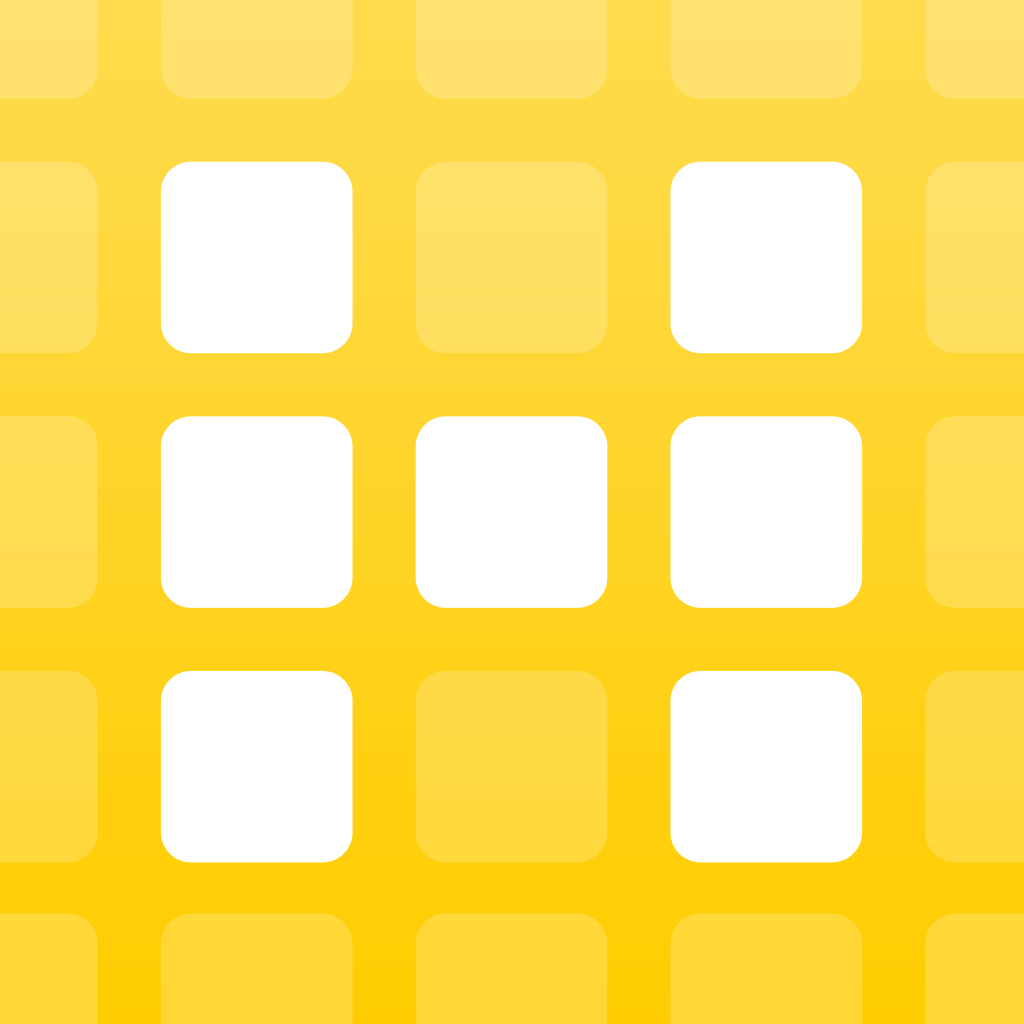 #Homescreen
Betaworks Studio, LLC
Free
TwoDots
Playdots, Inc.
Free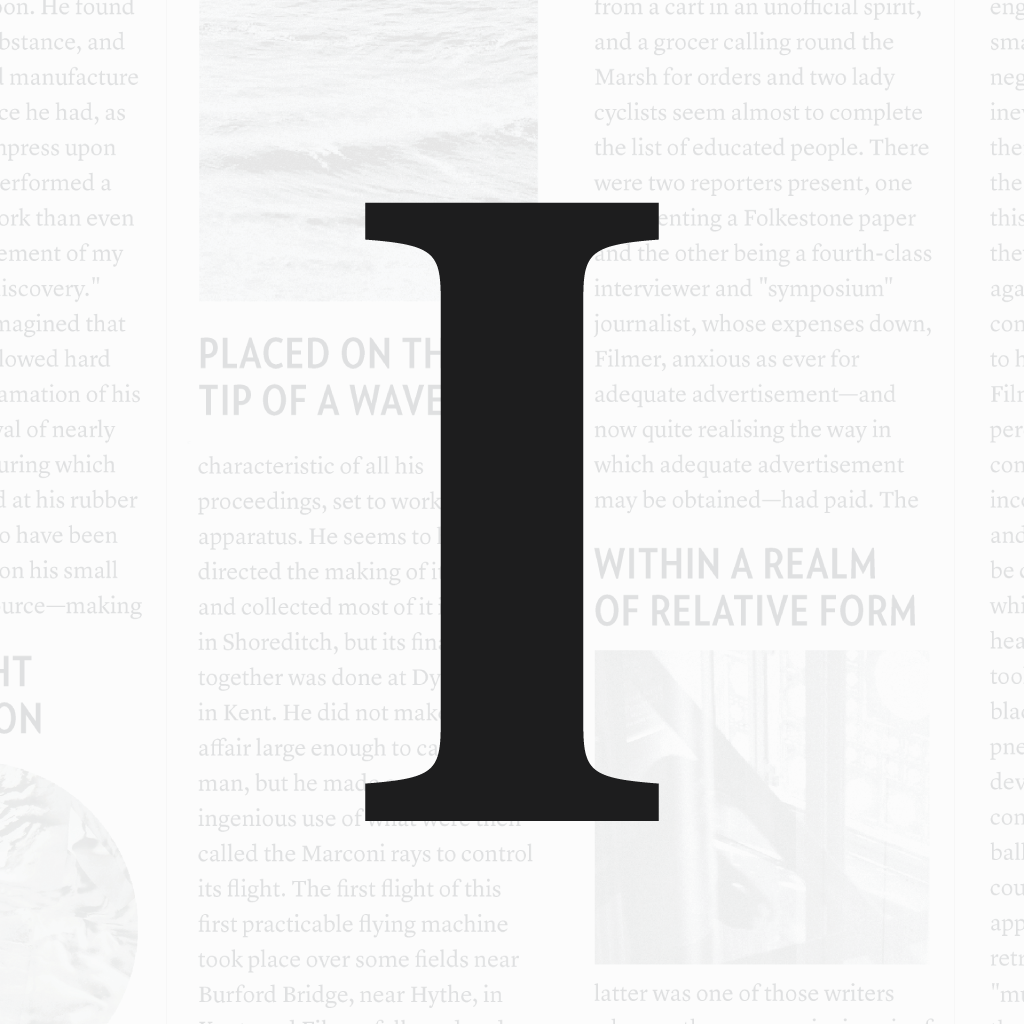 Instapaper
Instapaper Holdings, Inc.
Related articles