Gameloft
breathes
new
life
to
dragon
breeding
and
battling
with
Dragon
Mania
Legends
January 8, 2015
There's no shortage of simulation games prominently featuring dragons on iOS, with three of the most popular ones being Backflip Studios' DragonVale, Social Point's Dragon City Mobile, and TeamLava's Dragon Story. And yet here comes another in the form of Dragon Mania Legends from Gameloft, which touts it as "the most interactive and beautiful dragon breeding and battling game."
And you know what? It may be very well be just that, what with gorgeous 3-D graphics and engaging gameplay features designed and built into the game by Gameloft's Budapest studio.
Essentially, the game lets you hatch baby dragons and feed, raise and otherwise interact with them on their way toward becoming powerful mythical monsters. But to do all that, you have to rebuild Dragolandia, where you can also produce food for your hatchlings and warriors in the making.
Indeed, in Dragon Mania Legends, you have to rear and train your dragons to have warrior-worthy skills and qualities, since you'll be using them to fight the invading Vikings in three-on-three battles. You can also go head-to-head against other players in the arena, where you and your dragons stand to be rewarded with exclusive prizes.
If you can't see the video embedded above, please click here.
Dragon Mania Legends, by the way, features more than 100 species of dragons to discover and Dragolandia itself boasts more than 100 points of interest to explore.
Compatible with iPhone, iPod touch, and iPad, Dragon Mania Legends is available now on the App Store as a free-to-play title.
See also: 'Robopocalypse' author releases Mayday! Deep Space voice-controlled survival game, Welcome to Area 777, Adult Swim's slot machine and tower defense hybrid game for iOS, and Icebreaker: A Viking Voyage creator Nitrome unleashes Gunbrick 'puzzle romper.'
Mentioned apps
Free
Dragon Mania Legends
Gameloft
Free
DragonVale
Backflip Studios
Free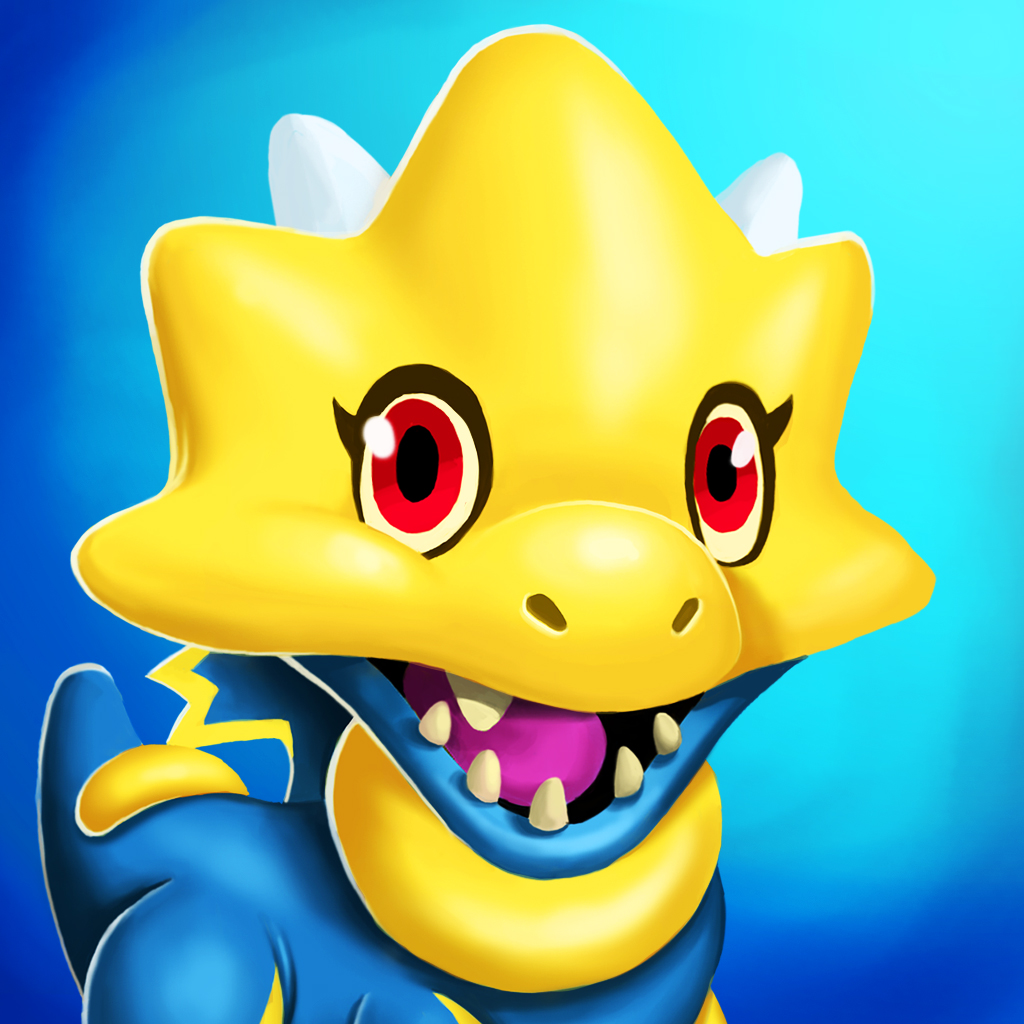 Dragon City Mobile
Social Point
Free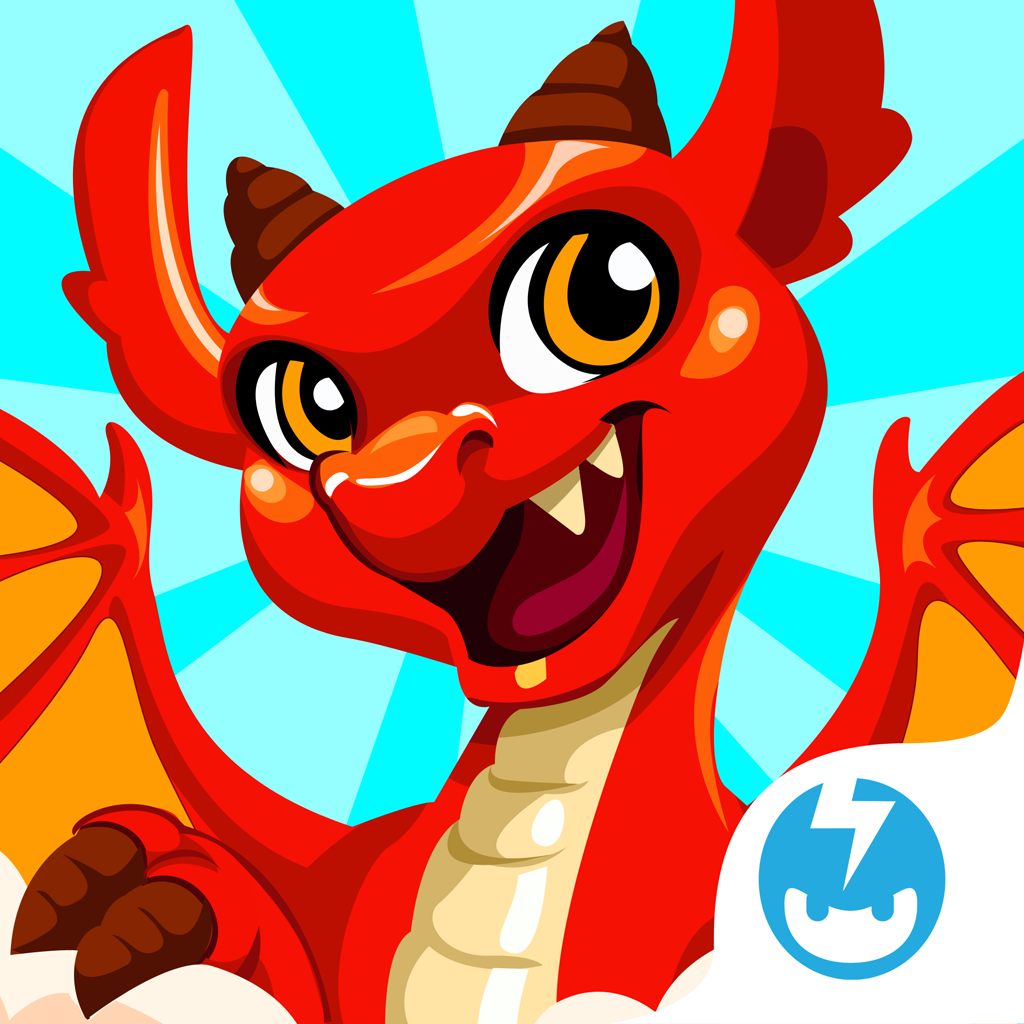 Dragon Story™
TeamLava