Welcome
to
Area
777,
Adult
Swim's
slot
machine
and
tower
defense
hybrid
game
for
iOS
January 8, 2015
Ever played a slot machine slash tower defense slash stage magic slash alien invasion game? Chances are you haven't. Fortunately, your chance to play just that has come in the form of Area 777.
Just released on iOS by Adult Swim, Area 777 has you taking on the role of a stage magician who must defend Las Vegas from invading aliens.
Yup, you read that right. As teased by Adult Swim, "Aliens are invading Las Vegas, and it falls to well-coiffed stage magician Chazz Fabulous to stop them the only way he knows how: smoke, mirrors and responsible gaming!"
To perform magical attacks against the advancing alien invaders, you have to spin the reels and match symbols. Make sure to activate High-Roller mode as often as you can to unlock better bets, jackpots, and chances of extraditing those extraterrestrials in extraordinary fashion.
Area 777 features seven special chip types, four Vegas-themed environments, six special events, and a number of Game Center achievements.
Compatible with iPhone, iPod touch, and iPad running iOS 7.0 or later, Area 777 is available now on the App Store as a free-to-play title.
Area 777 is developed by Grumpyface Studios, which has collaborated with Adult Swim on the reverse tower defense game Castle Doombad.
See also: Icebreaker: A Viking Voyage creator Nitrome unleashes Gunbrick 'puzzle romper,' Shape your own destiny in Choice of Robots, an interactive text-based sci-fi novel, and Volt is a charming and challenging physics-based puzzle game that will electrify your iPhone.
Mentioned apps
Free
Area 777
[adult swim]
$2.99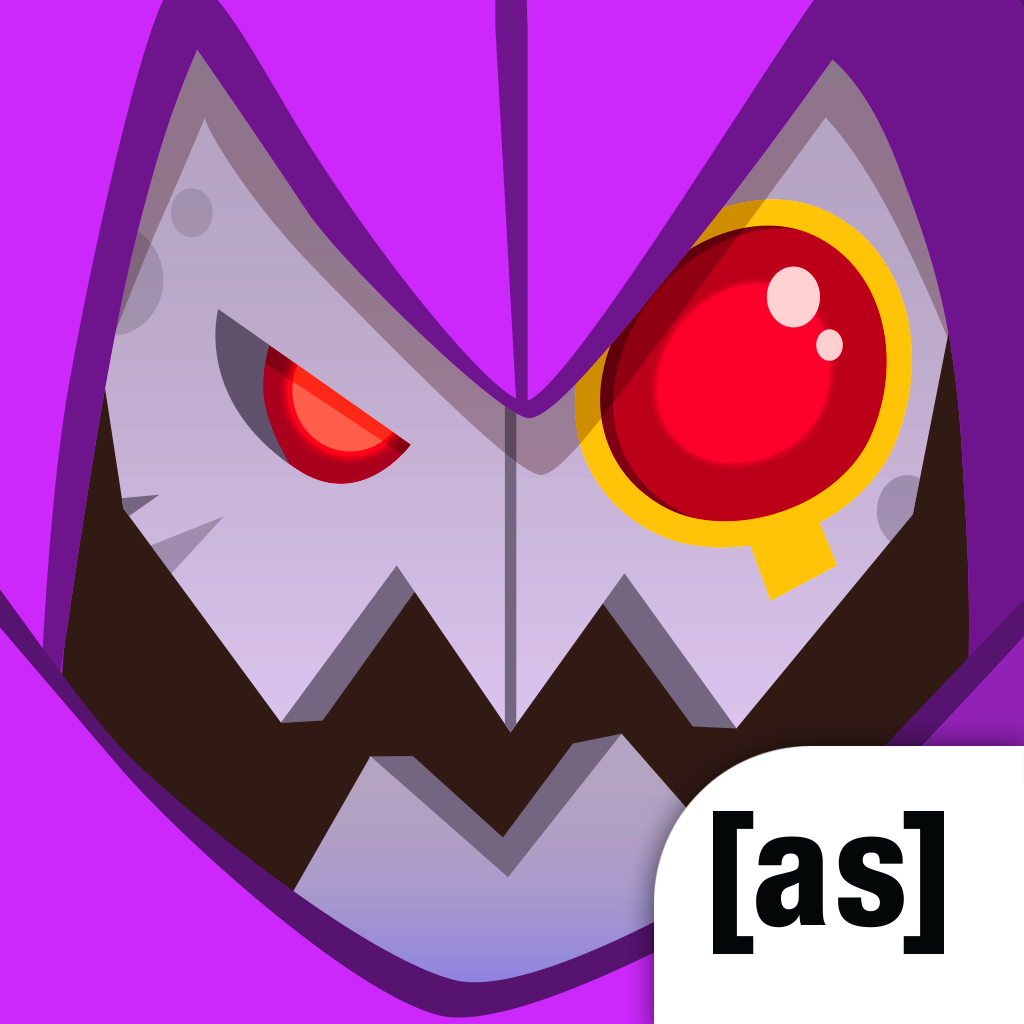 Castle Doombad
[adult swim]
Related articles