Google
updates
Maps
for
iOS
and
Drive
for
Mac
with
notable
new
features
Getting Stuff Done
January 15, 2015
Google has just updated its Maps app for iOS and its Drive app for Mac with new and noteworthy features.
Through its latest update, Google Maps for iOS has gained filters for searching for restaurants by cuisine type and support for displaying current weather information for cities across the globe.
The official iPhone and iPad app of Google's mapping service now also lets you drop pins for both of your starting and destination points in directions and navigation. In addition, it now lets you add transit directions to your calendar for future reference.
As for the official Mac app of Google Drive, the eponymous company's cloud storage service, it's been given a couple of significant enhancements.
First up, there's a new menu that indicates the upload status of files as they sync and provides a quick way to open recently synced items.
And then there's a new advanced setting that allows you to limit the bandwidth allocation for Google Drive for Mac so that extra bandwidth can be used for more important computer tasks (like browsing the Web or checking email).
The new version of Google Maps for iOS is available now on the App Store for free, while the new features of the free Google Drive for Mac is rolling out over the next few days.
Google has been really busy with improving its app offerings of late.
Just a couple of days ago, it released a new Chrome Remote Desktop app for iOS. And earlier today, it issued an impressive update to Google Translate and unveiled a new Google Classroom app for iOS.
See also: Google updates Hangouts for iOS with one-tap location sharing and more features, Google further takes on Apple's AirPlay with Google Cast for audio, and Google+ updated with iOS 8 share extension, polling feature and iPhone 6 support.
Mentioned apps
Free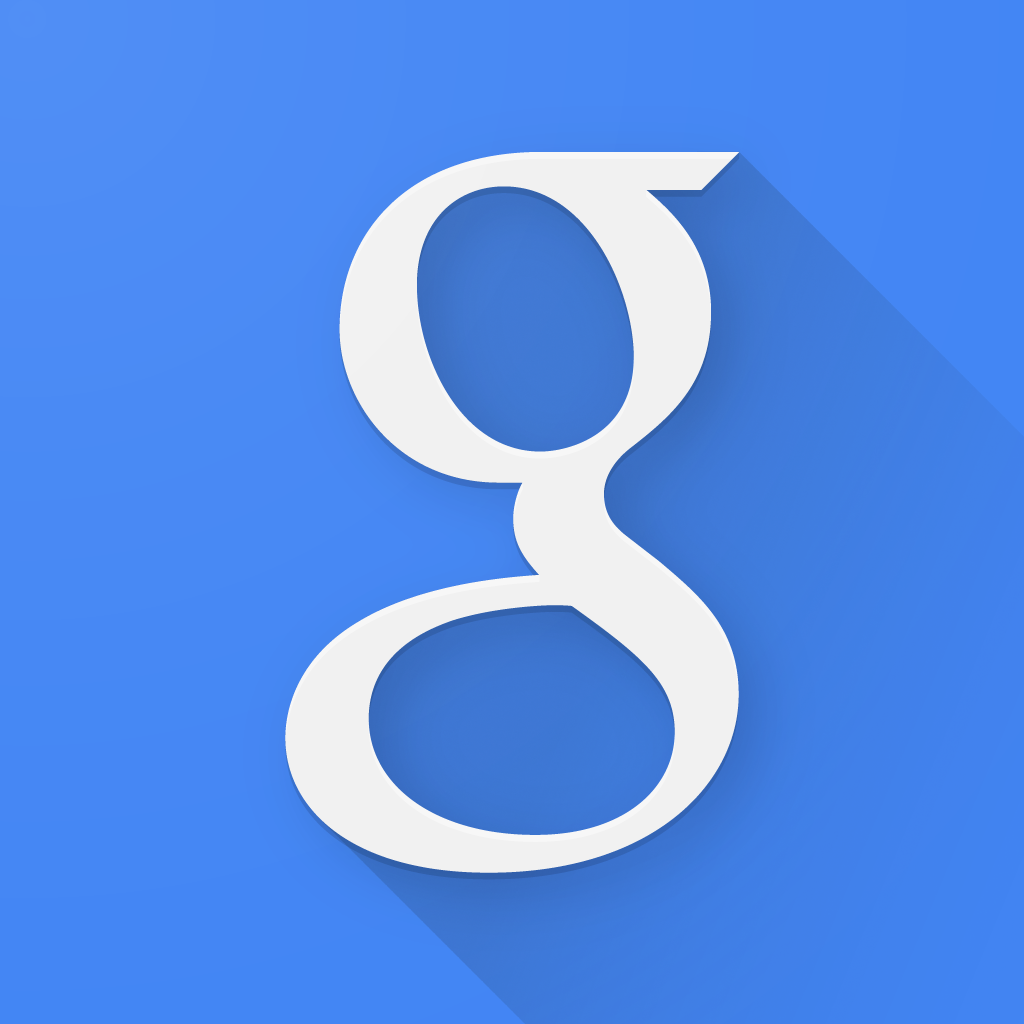 Google
Google, Inc.
Free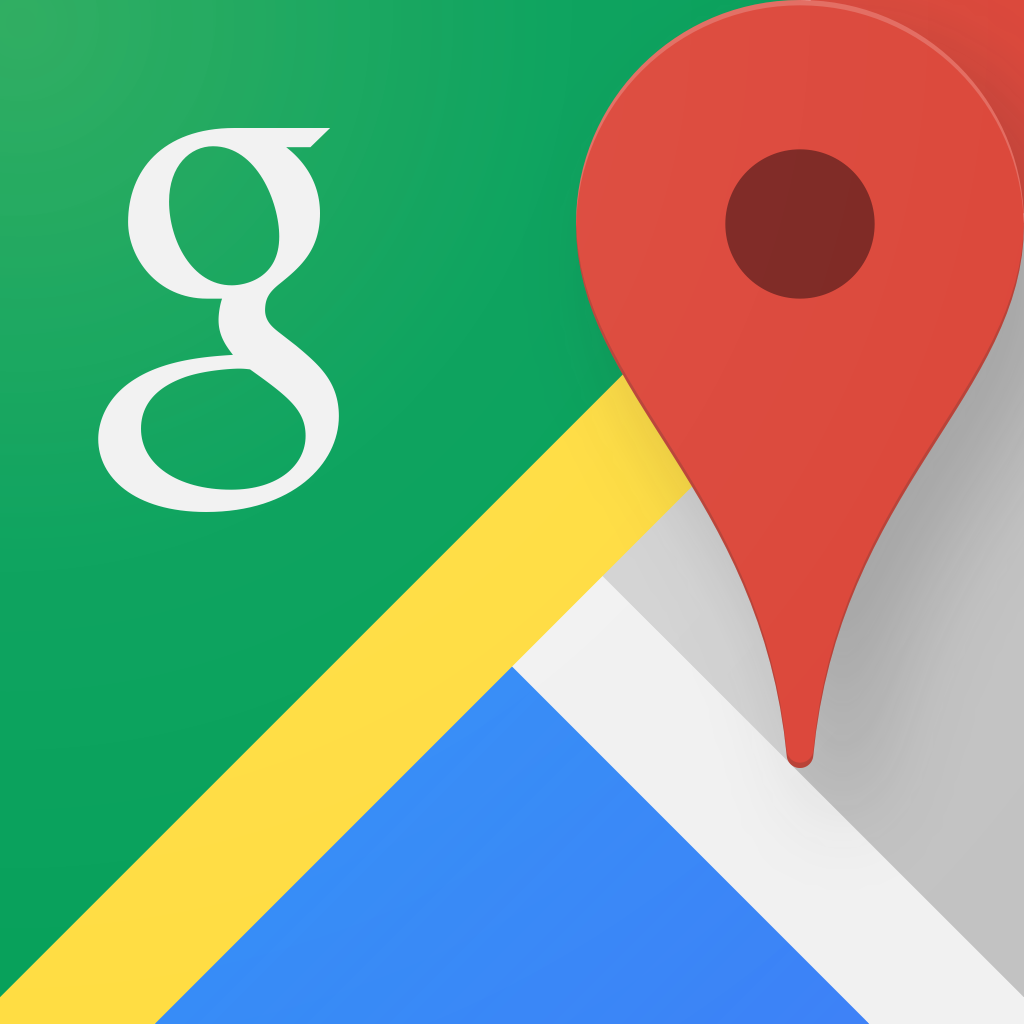 Google Maps
Google, Inc.
Free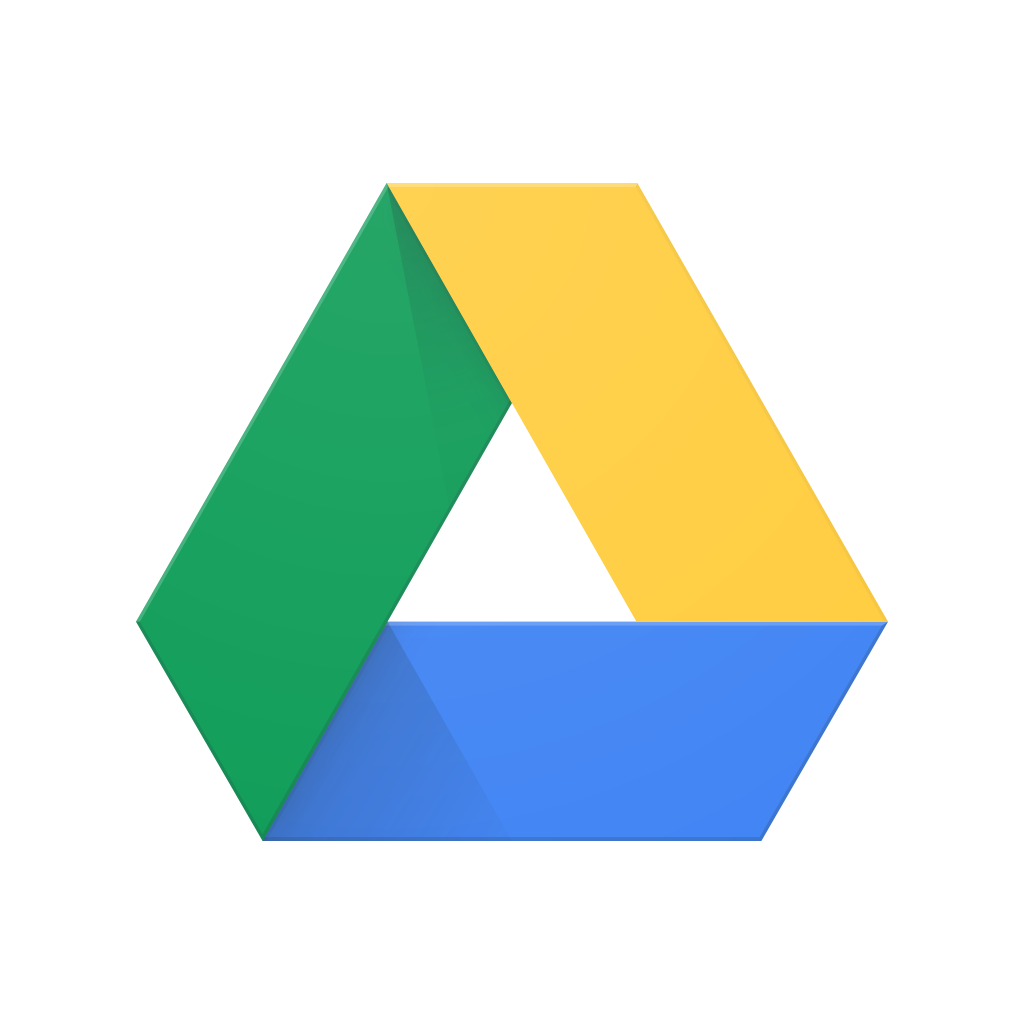 Google Drive - free online storage from Google
Google, Inc.
Free
Google Translate
Google, Inc.
Free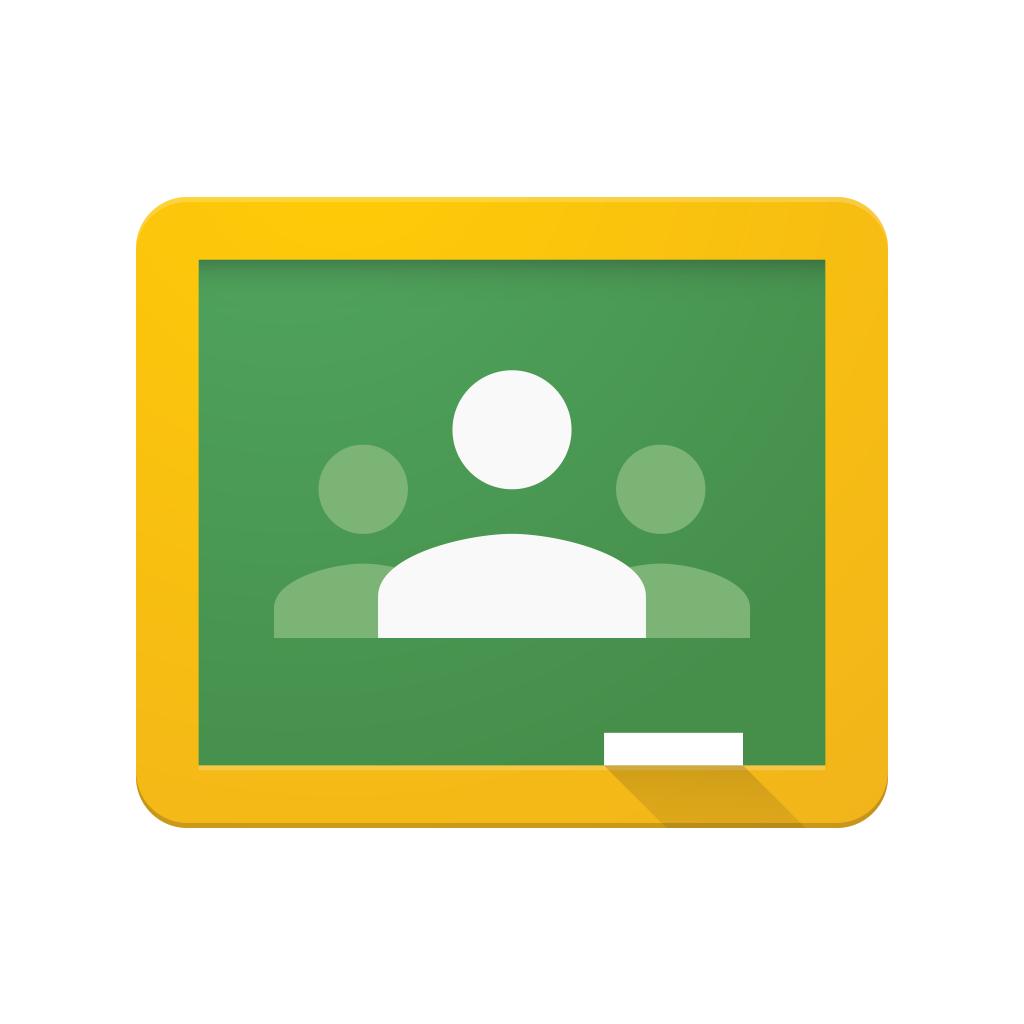 Google Classroom
Google, Inc.
Free
Chrome Remote Desktop
Google, Inc.
Related articles