Square
Enix
releases
iOS
port
of
Dragon
Quest
V:
Hand
of
the
Heavenly
Bride
Pocket Gaming
January 22, 2015
Square Enix has just released the iOS edition of another title from its hugely popular Dragon Quest series of role-playing games.
The Japanese video game publisher had previously released the iOS ports of Dragon Quest, Dragon Quest II, Dragon Quest III, Dragon Quest IV, and Dragon Quest VIII.
Now, it's time for Dragon Quest V: Hand of the Heavenly Bride to be released on iOS.
Originally released in 1992 on Super Famicom, Dragon Quest V follows an adventure story filled with triumphs and tragedies unfolding over roughly 30 years of the main hero's life:
Our hero begins the story as a small boy, travelling the world with his father, Pankraz. Over the course of his many adventures, this lovable lad learns and grows. And when he finally becomes a man, he resolves to continue his father's unfinished quest—to find the Legendary Hero…
Dragon Quest V for iOS features intuitive controls, 360-degree views, AI battles, the series staple casino, the slime-smashing mini-game Bruise the Oooze, and chat with fellow party members.
Of course, the iOS edition also features the original's pioneering monster-collecting concept.
Dragon Quest V: Hand of the Heavenly Bride is available now on the App Store as a $14.99 universal download, with no in-app purchases whatsoever.
See also: Square Enix to launch free-to-play turn-based RPG Bravely Archive: D's Report on iOS, Square Enix reignites Lara Croft and the Guardian of Light for iOS with new update, and Square Enix soft-launches new tactical RPG Heavenstrike Rivals for iOS.
Mentioned apps
$14.99
DRAGON QUEST V
SQUARE ENIX INC
$2.99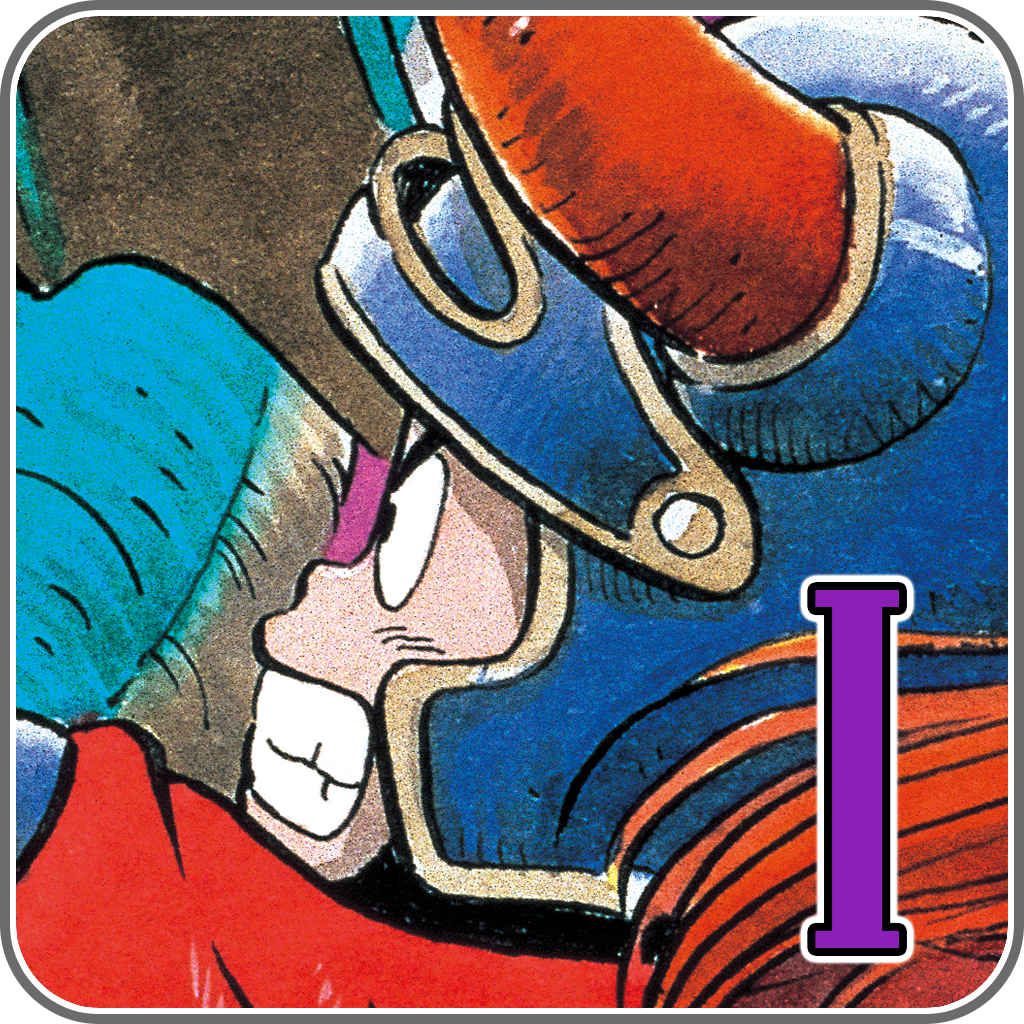 DRAGON QUEST
SQUARE ENIX INC
$4.99
DRAGON QUEST II
SQUARE ENIX INC
$9.99
DRAGON QUEST III
SQUARE ENIX INC
$14.99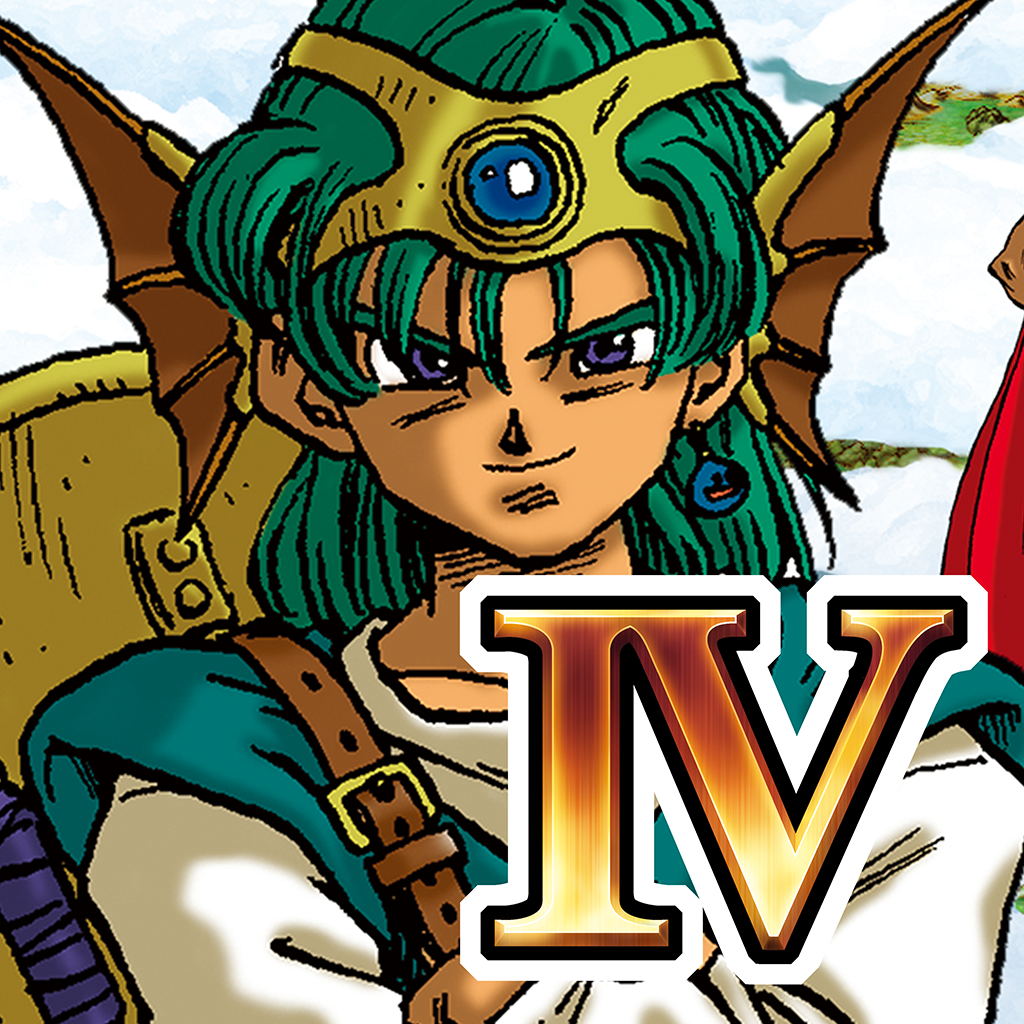 DRAGON QUEST IV Chapters of the Chosen
SQUARE ENIX INC
$19.99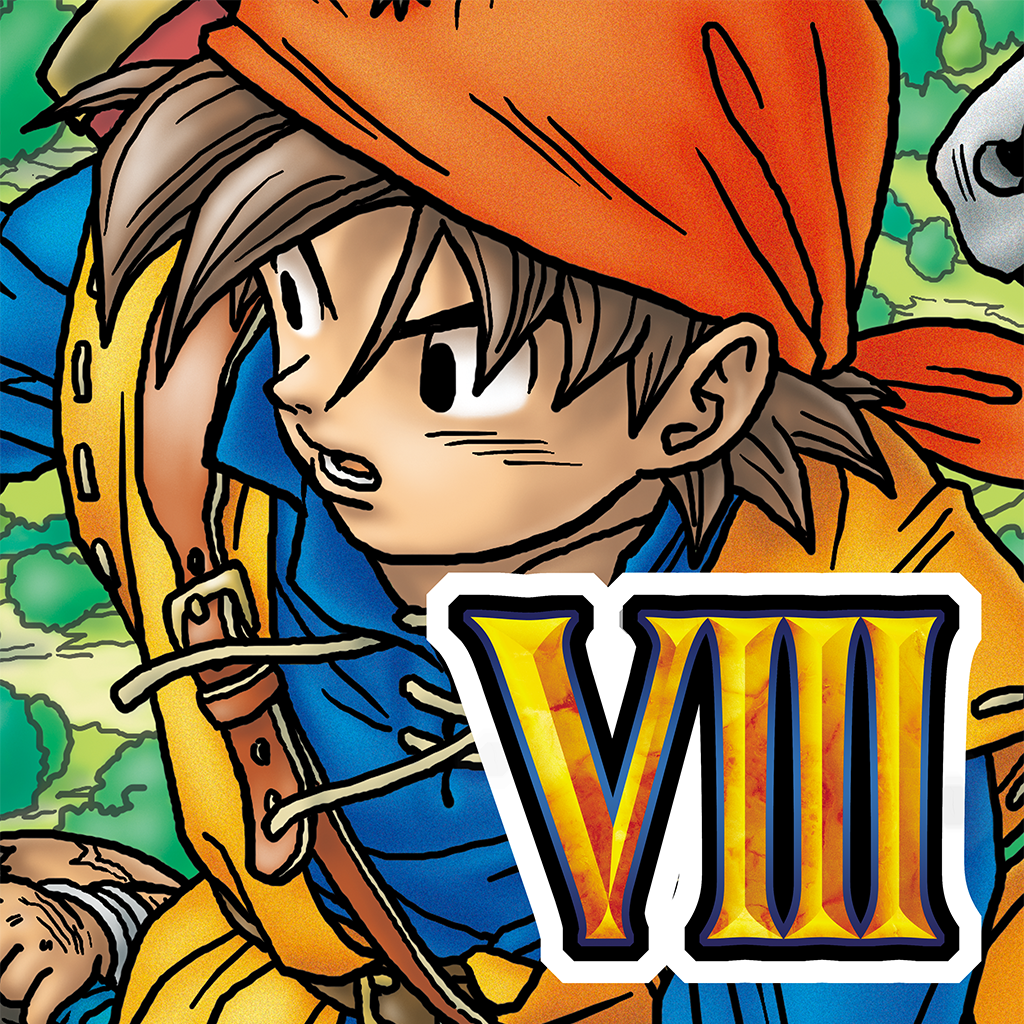 DRAGON QUEST VIII
SQUARE ENIX INC
Related articles