Odd
Bot
Out
is
a
clever
and
charming
physics-based
puzzler
that's
out
now
on
iOS
Pocket Gaming
February 2, 2015
Right on schedule, Odd Bot Out has landed like clockwork on the App Store.
Created by Blocksworld HD developer Martin Magni, Odd Bot Out is a physics-based puzzler that has you helping the title character escape from his existential predicament.
You see, Odd ends up in the recycling bin of a robot factory after failing a standardized test. But that's just the thing: As his name suggests, Odd is no ordinary robot. And it's up to you to guide him out of the factory and into the freedom he so deserves.
How? By using building blocks, electricity, and good old physics. Odd Bot Out is actually a game in which each level challenges you to build a contraption out of certain objects to help Odd exit the room toward the next.
Building stairs, hot-wiring a rocket, designing a car, and even riding a robot centipede are just some of the things you have to do through the game's 100 unique puzzle levels. Take a look:
If you can't see the video embedded above, please click here.
Odd Bot Out is available now for iPhone, iPod touch, and iPad on the App Store for $1.99.
The game is charming, to say the least. It has a winning hero in Odd, whose likability rivals that of WALL-E and R2-D2. It also has colorful minimalist graphics and simple pen-click sound effects that let you focus on figuring out on the challenge of cleverly creating contraptions itself.
What's more, Odd Bot Out has no time limits and depictions of violence, making for a stress-free respite from and a nice antidote to the usual game that seems to equate death, destruction, and big visual and sound effects with enjoyment and effectiveness.
See also: Bonza Word Puzzle sequel to feature National Geographic themes and photography, Kairosoft's new iOS game challenges you to become a Magazine Mogul, and Evolve: Hunters Quest is your key to unlocking perks in 2K's upcoming Evolve shooter.
Mentioned apps
$1.99
Odd Bot Out
Martin Magni
Free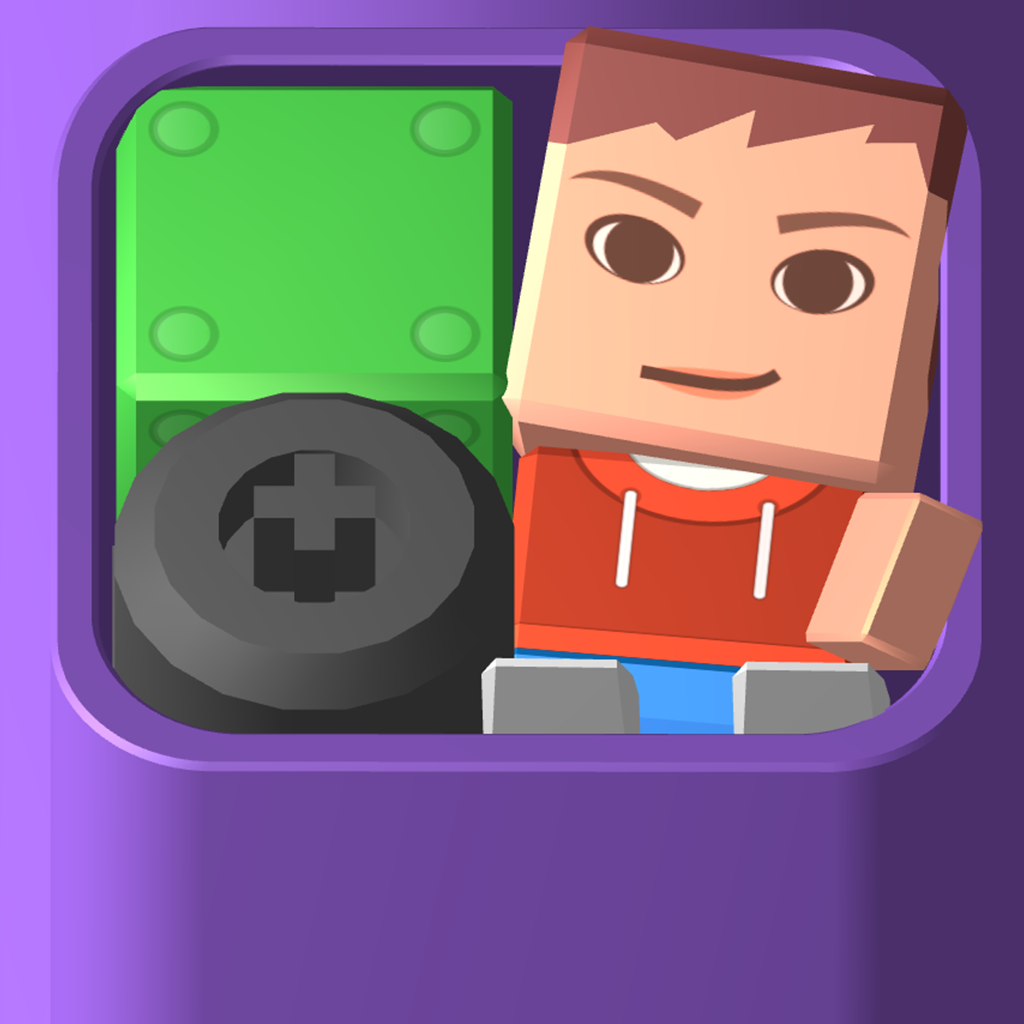 Blocksworld HD
Linden Research, Inc.
Related articles