Blackrock
Mountain,
the
newest
expansion
pack
for
Hearthstone:
Heroes
of
Warcraft,
opens
on
the
iPad
Pocket Gaming
April 3, 2015
Blackrock Mountain has arrived. The latest expansion pack for the popular card battle game Hearthstone: Heroes of Warcraft recently opened up on the iPad.
In the expansion, gamers are thrown into a war between powerful forces fighting for control of the mountain. Deep within the core, players battle a number of villains like Dark Iron dwarves, fire elementals, and dragons along with legends from the Warcraft saga like Ragnaros the Firelord.
Gamers can win up to 31 new cards for their collection.
Hearthstone: Heroes of Warcraft is designed for the iPad/iPad mini and can be downloaded for free now. It was named as one of our Top 10 Best free iPad apps of 2014.
The first wing of the expansion, Blackrock Depths, is open now. One additional wing will open each of the following weeks throughout April. Each wing can be purchased for $6.99 or 700 in-game gold credits. The entire expansion costs $24.99.
There's still no word on an iPhone/iPod touch version of the game, which was originally believed to arrive "early" in 2015. The game is also available for the Mac and PC.
Two other expansion packs have previously been released for the game – Goblins vs. Gnomes and the Curse of Naxxramas.
For other app news today, see: Get swept up in World War I for free with Valiant Hearts: The Great War, Take to the skies in Gravity Navigator, a fun flying game for iOS, and Themeboard 1.1 adds featured themes, layouts, emoji and more.
Mentioned apps
Free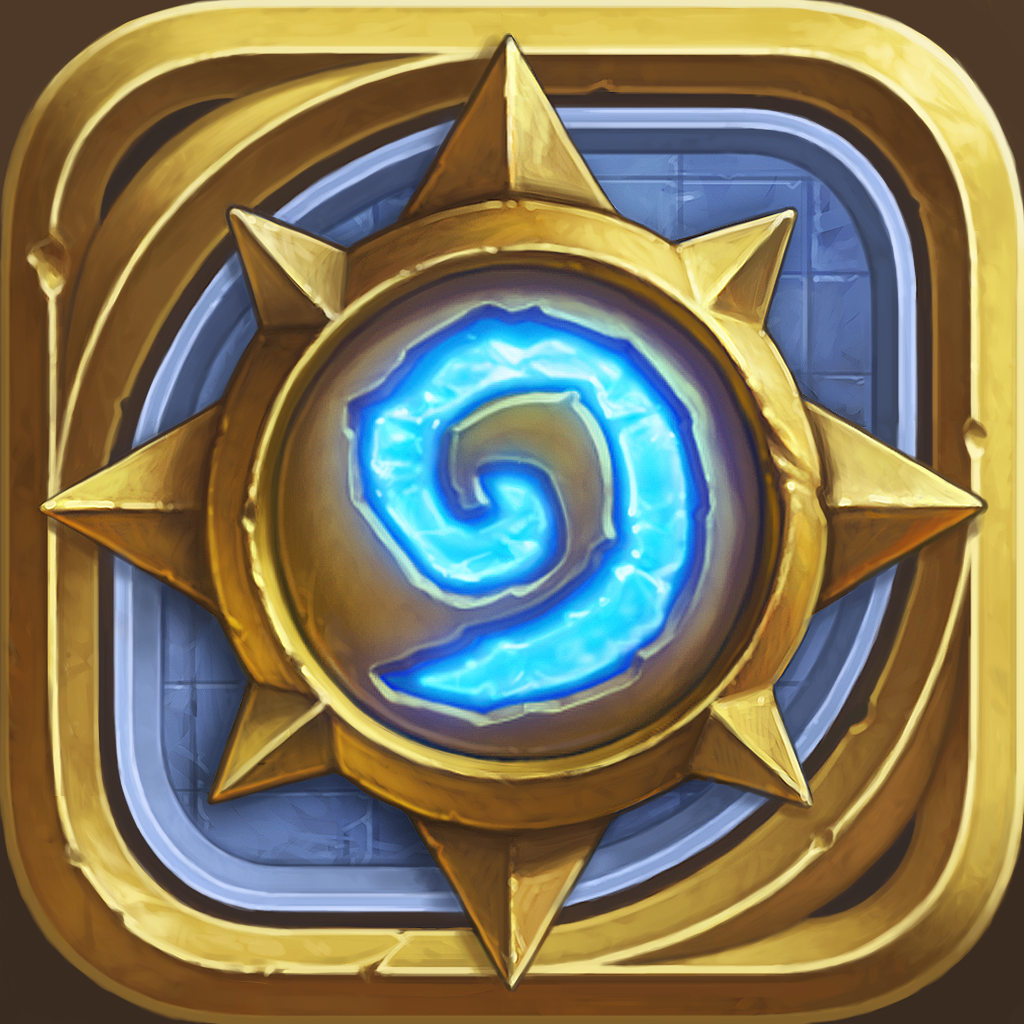 Hearthstone: Heroes of Warcraft
Blizzard Entertainment, Inc.
Related articles