Get
ready
for
Mega
Drift,
a
car-drifting
racer
that's
launching
on
iOS
next
week
Pocket Gaming
April 11, 2015
Chillingo has joined forces with developer Blackbeard Games in order to bring an impressive, car-drifting app, Mega Drift, to the App Store.
The game is expected to drift onto our iOS devices next week, on April 16, though as of this writing the app's price and compatibility are unknown. What we do know, however, is that Mega Drift combines the fun of power slides with the addictive nature of auto-driving apps in order to create an exciting gaming experience. You see, in Mega Drift, gamers are sent on racing courses filled with twists and turns; to get around corners, you'll of course need to set your car into a power slide, and this can be done using a simple but intuitive one-touch control system.
Take a look at the app's trailer, and see what you think:
If you can't see the above video, please click this link.
Besides its full, drift-packed mode of gameplay, Mega Drift also promises users exotic locations (including, Chillingo explains, "abandoned mine towns, mysterious jungle ruins, and more"), plenty of different car types for gamers to choose from, and "fierce competitions" which can be activated using the game's Facebook integration.
All in all, Mega Drift looks like a lot of fun, and we can't wait to take the app for a spin. As mentioned, the game is expected to launch on iOS next week, on April 16. We'll let you know once it's available to download.
In the meantime, iOS gamers should check out Last Voyage and Lettercraft, two of AppAdvice's picks for our "game of the week" accolade. We also celebrated Trigonarium, a dual stick arcade shooter, in a recent review. All three games are available to download now on the App Store.
See also: It looks like Apple Watch Sport Bands actually come in 3 pieces, so there'll be no swapping after all, This week in accessories: Moleskine Tablet Cover for the iPad Air and more, and Stick your iPhone almost anywhere with the new Zero G Anti-Gravity Case.
Mentioned apps
$0.99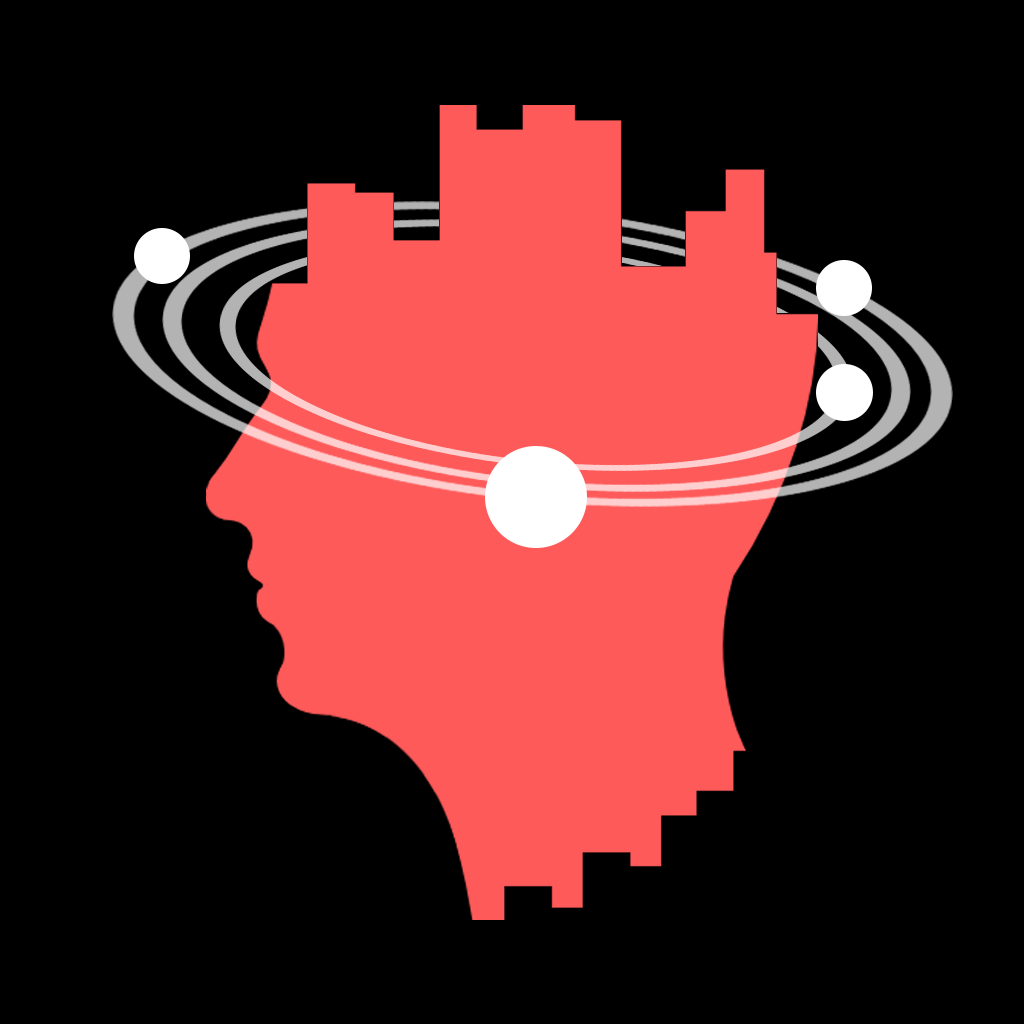 Last Voyage
Semidome Inc.
Free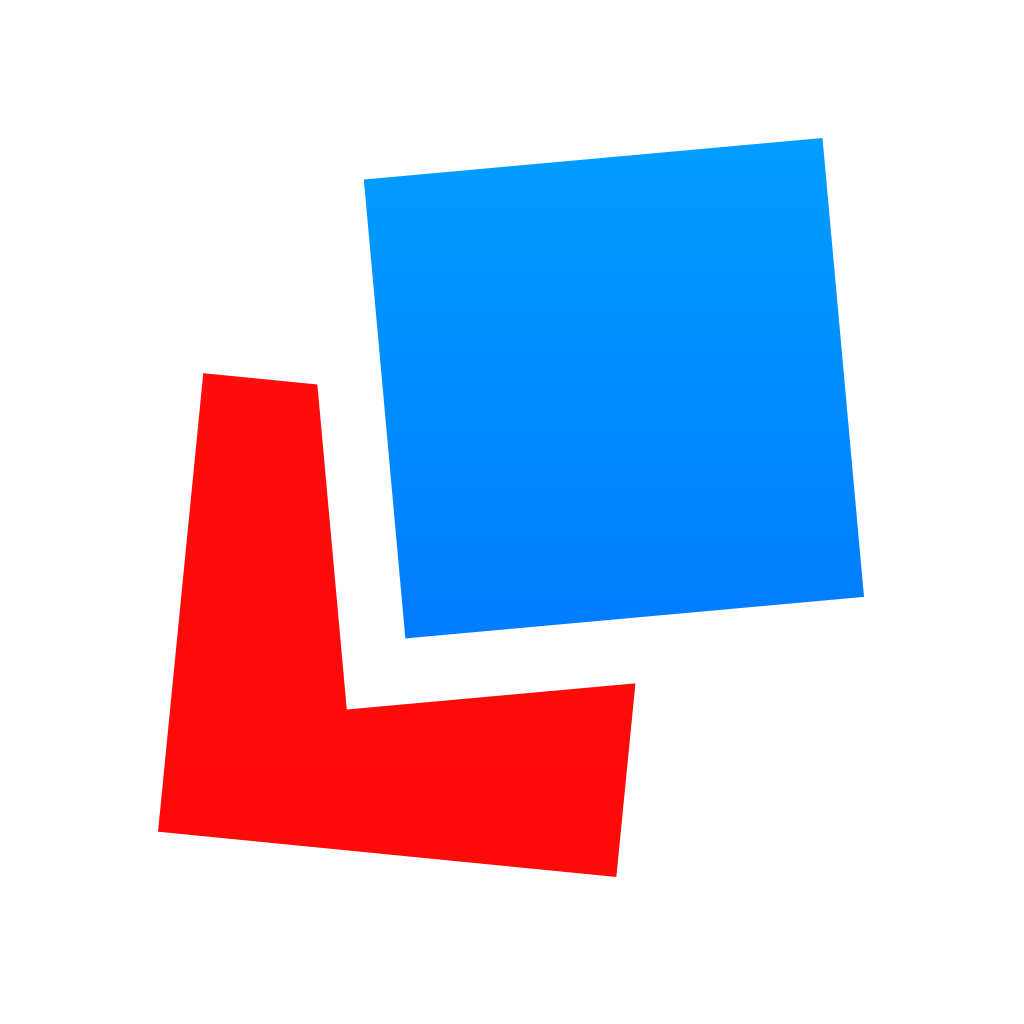 Letterpress – Word Game
atebits
$1.99
Trigonarium
Kimmo Lahtinen
Related articles