Paper
by
FiftyThree
updated
with
cloud
backup
and
activity
center
App-dicted
April 15, 2015
The popular iPad drawing app Paper by FiftyThree has just received an update that introduces a couple of highly requested features.
First off, there's the app's new backup feature. Now, Paper can automatically back up your journals onto FiftyThree's secure and private cloud, for free.
Backup is enabled by default when you create a new FiftyThree account. If you're an existing user, you can opt in to backup after installing the latest update to Paper. And it's recommended that you do, especially if you want to easily recover your work in case your iPad gets damaged, stolen, or replaced.
The other new feature in the new version of Paper is Activity Center. This lets you see who's remixing or starring your creations and following you in Mix, FiftyThree's creativity and collaboration platform.
You can also tap on creations in Activity Center to immediately open them in Mix and tap on users' avatars to see their profiles and creations and, if you like what you see, instantly follow them.
The latest update to Paper also delivers some bug fixes.
But the update giveth, and the update taketh away. In this case, the update removes support for Pogo Connect. According to FiftyThree, users of the third-party stylus are "dwindling, and the number has unfortunately reached the point where we had to make the tough decision not to spend additional time supporting it."
Compatible with iPad running iOS 7.0 or later, Paper by FiftyThree is available on the App Store for free.
Early last February, FiftyThree made all of Paper's essential drawing tools available for free instead of requiring an in-app purchase, apparently in a bid to better promote its Pencil stylus.
Pencil was first made available through Apple and in a gold variant (in addition to its original graphite and walnut versions) in January.
Last month, FiftyThree announced Think Kit, an upcoming set of tools designed to speed up the creation of diagrams, charts, and presentation sketches.
See also: Many aren't happy with Google's latest Snapseed app update, MeteoEarth makes some of its premium features free, and Fleksy goes free for the first time ever, announces Riffsy GIF keyboard integration.
Mentioned apps
Free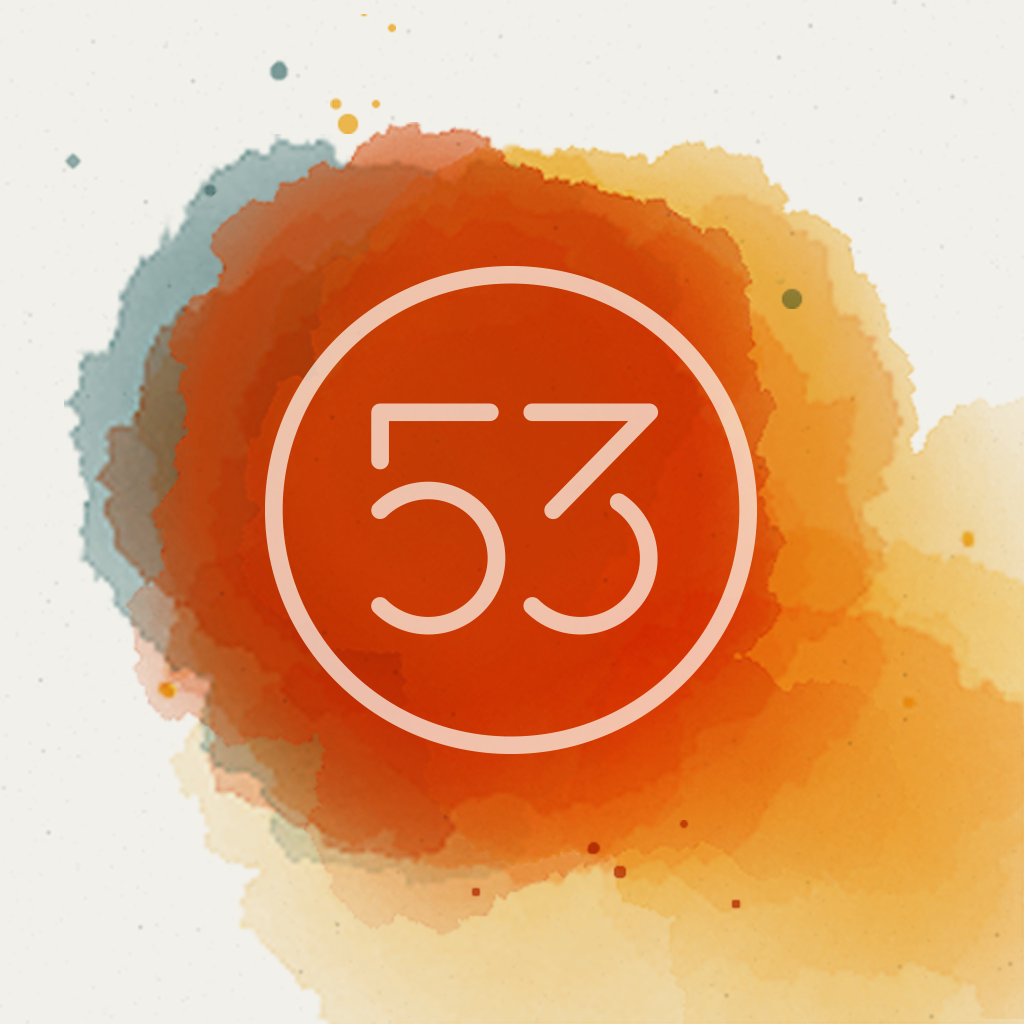 Paper by FiftyThree
FiftyThree, Inc.
Related articles