Tomb
Raider
meets
Temple
Run
in
Square
Enix's
Lara
Croft:
Relic
Run
Pocket Gaming
April 15, 2015
Well it took Square Enix long enough: There's now an endless running game featuring Lara Croft aka Tomb Raider. It's called Lara Croft: Relic Run.
As you might expect, Lara Croft: Relic Run plays and looks like Temple Run, which is widely credited for leading the explosion in popularity of the behind-the-back endless running genre.
Come to think of it, the titular archaelogist-adventurer fits perfectly in a world not unlike that of Temple Run. You can even make the argument that Temple Run was inspired by the world of Lara, although its main character is more of the Indiana Jones type.
Anyway, Lara Croft: Relic Run lets you engage in an auto-running action adventure through multiple ancient locations and different exotic environments. Typical endless running fare, you might say. But mind you, Lara Croft: Relic Run has plenty more going for it than the usual Temple Run clone.
The game also lets you:
Make your way through multiple ancient locations – each filled with secrets and danger
Power up Lara's weapons and engage in frantic combat
Use parkour moves to create death-defying last minute escapes
Swap and upgrade equipment to give Lara the edge
Earn bragging rights on the leaderboards
Outsmart and sabotage your friends by Cursing their Relic Run
What's more, the game features special vehicles for Lara, including ATVs and motorcycles, and epic boss fights, including a fierce battle against the infamous T-Rex.
Compatible with iPhone, iPod touch, and iPad running iOS 7.0 or later, Lara Croft: Relic Run is currently available for free in soft-launch mode on the App Store in the Netherlands. We'll let you know once Square Enix officially releases it around the world.
In December 2013, Square Enix soft-launched Lara Croft: Reflections, a card battle game based on the Tomb Raider franchise. But it ultimately aborted the game last year.
Here's hoping Lara Croft: Relic Run, which in my view looks rather fun, doesn't encounter a similar fate.
In any case, Square Enix already offers Tomb Raider I, Tomb Raider II, and Lara Croft and the Guardian of Light on the App Store.
See also: Finally, you can now play Hearthstone: Heroes of Warcraft on your iPhone or iPod touch, With Pie In The Sky, you'll need skill to deliver outrageous pizzas to customers in space, and Rovio officially announces new Angry Birds Fight! match-three battle game.
Mentioned apps
Free
Lara Croft: Relic Run
SQUARE ENIX INC
Free
Temple Run
Imangi Studios, LLC
$0.99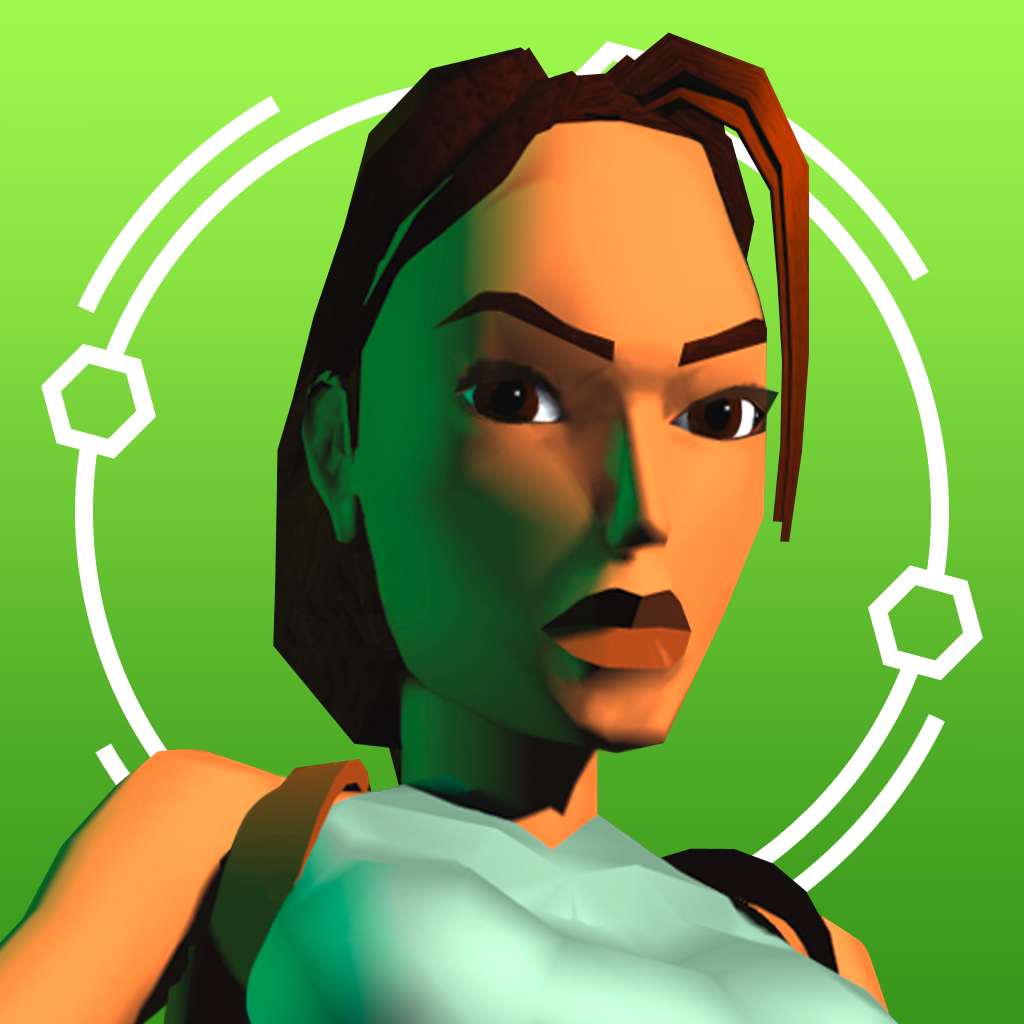 Tomb Raider I
SQUARE ENIX INC
$1.99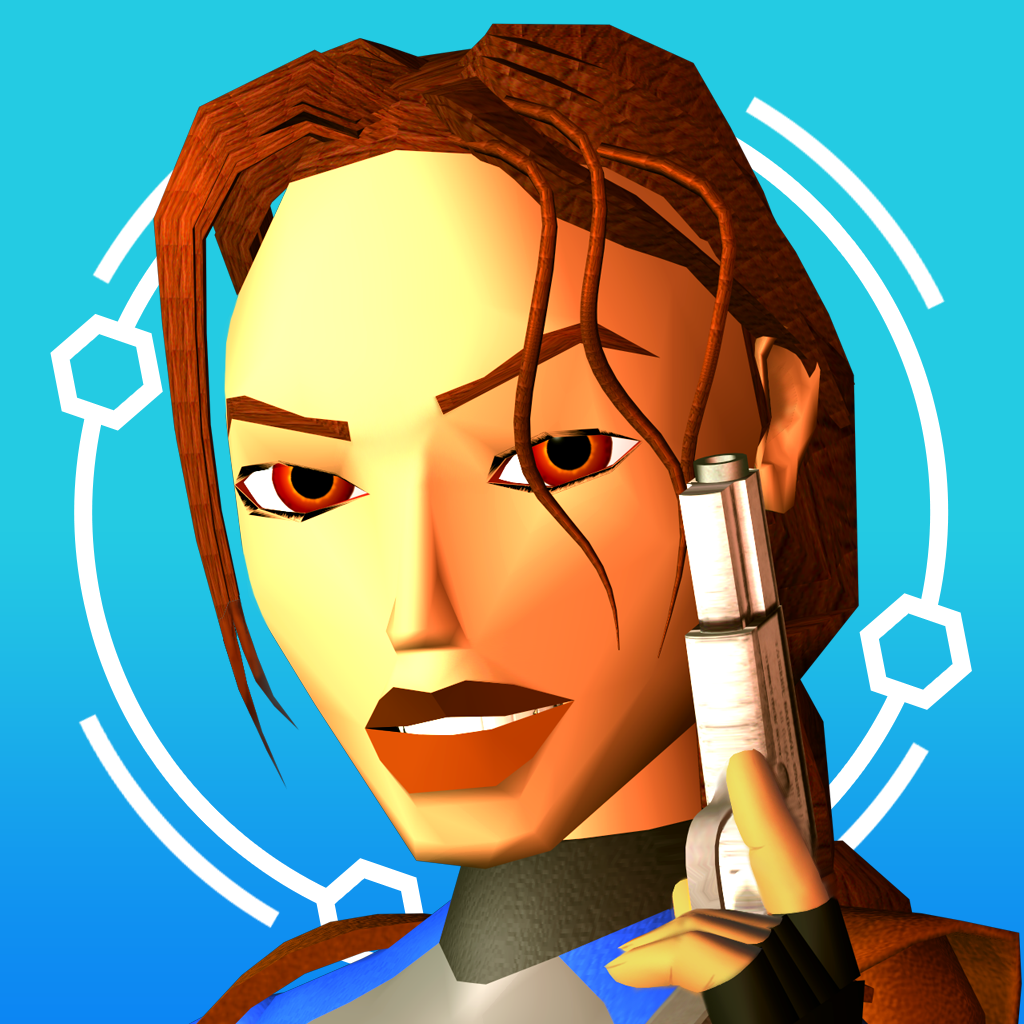 Tomb Raider II
SQUARE ENIX INC
$4.99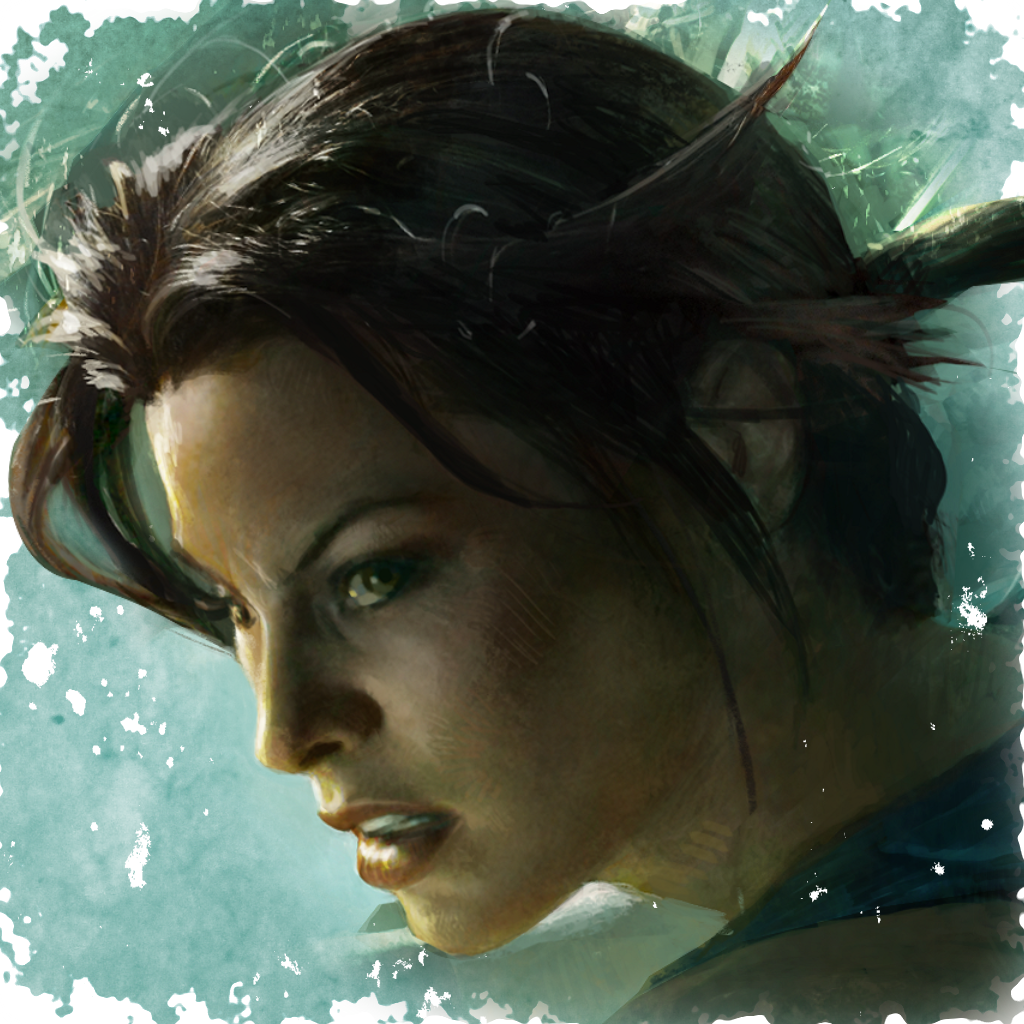 Lara Croft and the Guardian of Light™
SQUARE ENIX INC
Related articles