Gameloft
updates
Minion
Rush
and
Spider-Man
Unlimited,
teases
Asphalt
Nitro
Pocket Gaming
May 7, 2015
Gameloft has just updated two of its most popular games based on other entertainment companies' properties while teasing a new entry in one of its very own franchises.
First off, there's Despicable Me: Minion Rush, whose latest update sees the arrival of a new Minion named Jerry. As a result, you can now play the hit endless runner based on Illumination Entertainment's "Despicable Me" movies with Jerry and his unique ability of lengthening the effectivity of power-ups and vehicles. You can now also choose between switching Minions or reviving in a new revive sequence.
The introduction of Jerry coincides with the launch of a special event in celebration of spring. This has you collecting flowers, umbrellas, and butterflies to earn rewards, and find items to unlock a new animated short starring Jerry.
Jerry is also the star of the new Glider mini-game in Minion Rush. Unlocked in the spring event and inspired by a hilarious scene in "Despicable Me 2," Glider challenges you to keep Jerry afloat as he's being pulled through the air with Lucy's car in the residential area.
This update to Minion Rush comes ahead of the launch of the island-building game Minions Paradise from Gameloft rival Electronic Arts, presumably around the release of the "Despicable Me" spinoff "Minions" in July.
Check out the trailer for the latest update to Minion Rush:
If you can't see the video embedded above, please click here.
Gameloft has also just updated Spider-Man Unlimited, the popular web-running adventure game based, of course, on Marvel's Spider-Man franchise.
The new version of Spider-Man Unlimited introduces Silver Sable, the game's first female boss, along with six new Spider-Men including the monster Spideys Spider-X, Tarantula, and Blood Spider.
And now, with greater Spider Power come greater event rewards, thanks to the game's new tier-based reward system.
The latest update to Spider-Man Unlimited also ushers in a Cinco de Mayo celebration and anticipates upcoming seasonal events including ones in honor of Mother's Day and Father's Day. Moreover, it brings a number of requested features including new slots, new voice-overs, and more.
Take a look at what the new version of Spider-Man Unlimited has in store in this video:
If you can't see the video embedded above, please click here.
As for the new entry in Gameloft's own franchise, I'm referring to Asphalt Nitro, which is a new addition to the hit Asphalt series of racing games. Not much is currently known about Asphalt Nitro, although Gameloft touts the "coming soon" title as a "little brother" to Asphalt 8: Airborne that boasts "15MB of pure velocity." Here's its teaser trailer:
If you can't see the video embedded above, please click here.
Despicable Me: Minion Rush, Spider-Man Unlimited, and Asphalt 8: Airborne are all available on the App Store as free-to-play games for iPhone, iPod touch, and iPad.
See also: You can now play the popular Legend of Grimrock dungeon crawler on your iPad, The creator of an original Nokia game is bringing it back with Snake Rewind, and New Mini Racing Adventures game is light and entertaining.
Mentioned apps
Free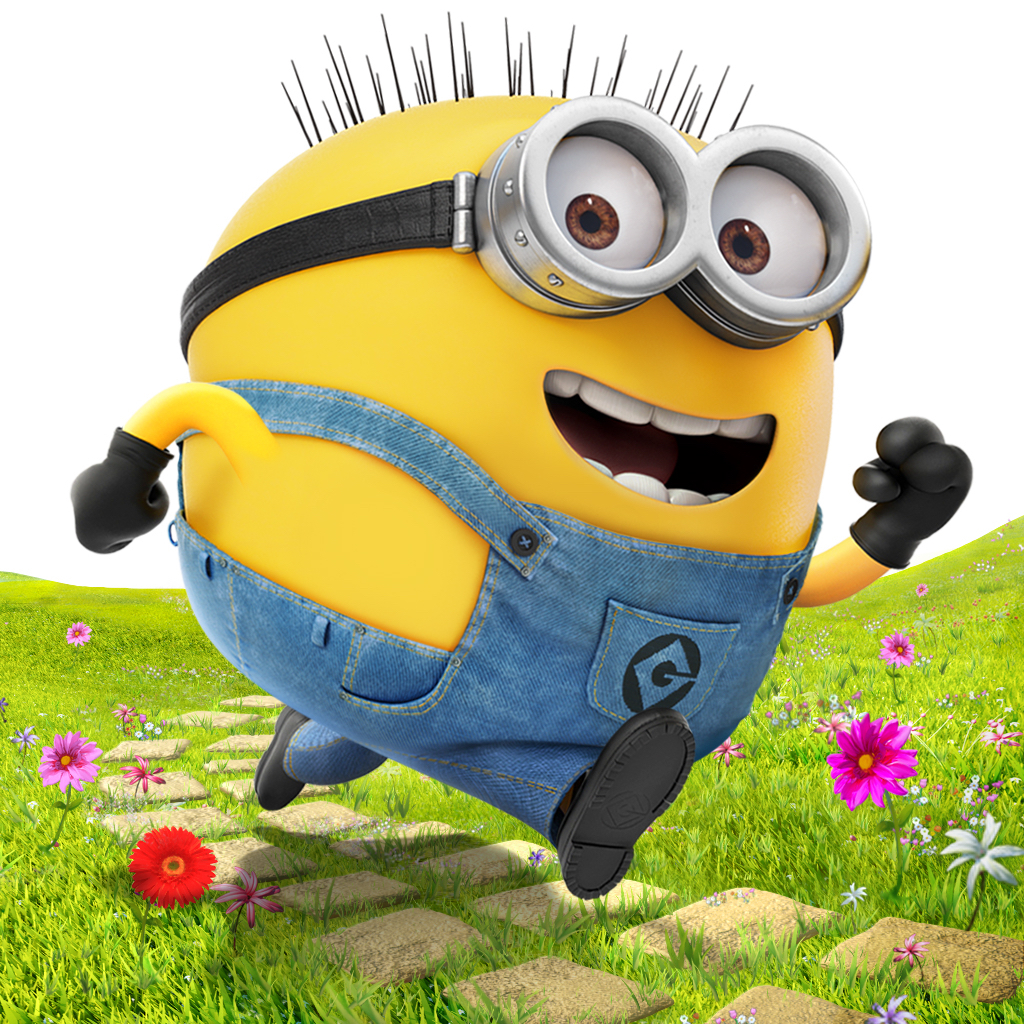 Despicable Me: Minion Rush
Gameloft
Free
Spider-Man Unlimited
Gameloft
Free
Asphalt 8: Airborne
Gameloft
Related articles