'Revolutionary'
Front-Facing
Camera
Coming
on
'iPhone
8'
"iPhone 8" concept
iDevices
February 21, 2017
The upcoming 'iPhone 8' will feature a "revolutionary" front-facing camera with an infrared module, allowing it to sense the 3D space in front of it, according to KGI analyst Ming-Chi Kuo (via 9to5Mac).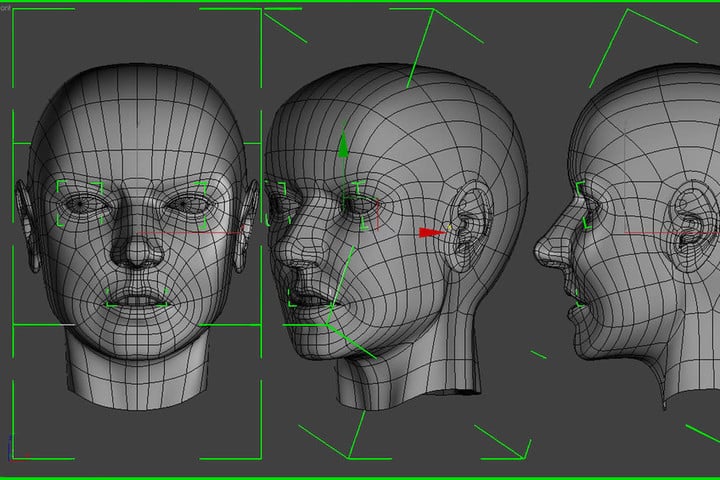 According to the analyst, the new components could have many uses, including face recognition, iris recognition, and 3D selfies.
The analyst says the advanced 3D front camera system could be used in new innovative games that can accurately replace a character's head with that of the user. The combination of front camera and 3D sensor would allow the iPhone to generate a 3D selfie which could be used in augmented reality.
Last week, JPMorgan analyst Rod Hall reported that the iPhone 8 will feature a 3D laser for some type of facial recognition technology.
As Brent Dirks reported:
Hall's information lines up with another recent analyst note that indicated the new iPhone will completely remove the Home Button and Touch ID sensor and instead provide a "function area." That will allow the handset to sport an edge-to-edge display with no bezels.
Apple's expected to unveil at least three new iPhone models in September. The most anticipated of these, the so-called iPhone 8, is expected to include a new design with a 5.8-inch OLED display. The other two models, the "iPhone 7s" and "iPhone 7s Plus" are expected to retain the look found on the current iPhone models.
See our iPhone roundup for all the latest rumors on Apple's next handset.