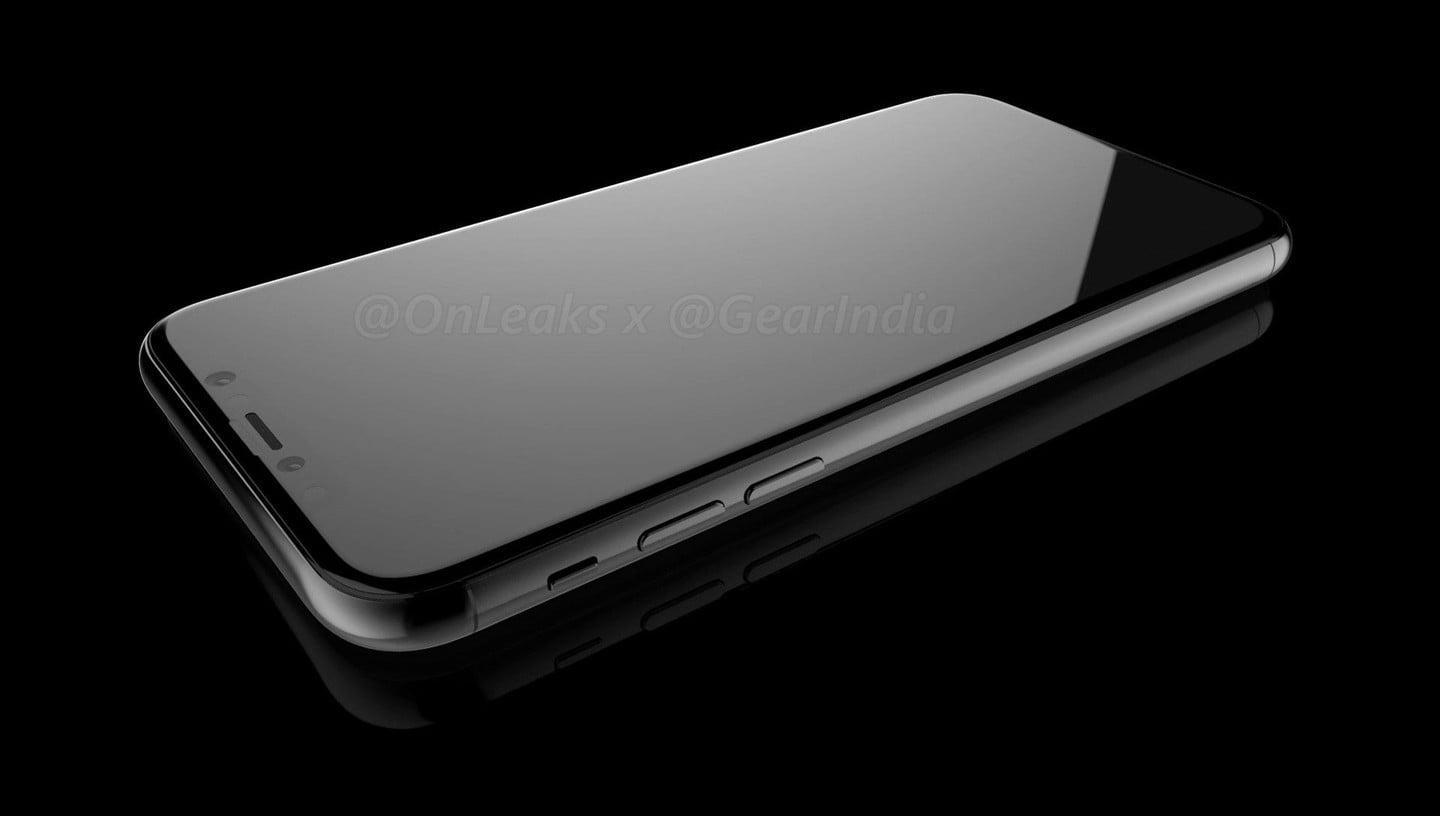 Apple Rumors
May 11, 2017
The iPhone 8 release date may still be months away. Nonetheless, production has begun on the "A11" chips found on the device, according to Digitimes.
After a slight delay, Taiwan Semiconductor Manufacturing Company (TSMC) has begun production on the A11 chips likely to be found on both the "iPhone 8" and "iPhone 7s."
Digitimes notes:
TSMC has begun 10nm chip production for Apple's next-generation iPhone 8 series, the sources said. Production was once affected by issues involving stacking components in the backend integrated fan-out packaging process, but they have already been solved, the sources said.
TSMC is Apple's sole provider of chips for this year's iPhones.
Apple could announce as many as three new iPhones later this year, although a recent rumor has suggested that number has been cut to two.
An all-new 5.8-inch model with an OLED display is expected to become Apple's next flagship device. Called the iPhone 8 or "iPhone Edition," this model is likely to feature 3GB of RAM, water resistance improved to IP68, wireless charging, and 64GB and 256GB of storage.
Joining the iPhone 8 could be a 4.7-inch iPhone 7s and 5.5-inch iPhone 7s Plus that look similar to Apple's current handset models.
Last month, a Chinese tech blog said that Apple is only planning on releasing two new iPhones this year. Both of these are said to feature OLED displays.
Though announced in September, the iPhone 8 release date could be pushed to October or November, according to various sources.
For more on the next iPhone, visit our roundup page.